Orrery is the epitome of French elegance set in the heart of London. This classic French restaurant on Marylebone High Street offers a place of sanctuary to let you escape the hustle and bustle of W1 and experience sumptuous French food with a modern twist, an award-winning wine list and one of London's most famous cheese trolleys that's taken to the next level thanks to the outstanding service.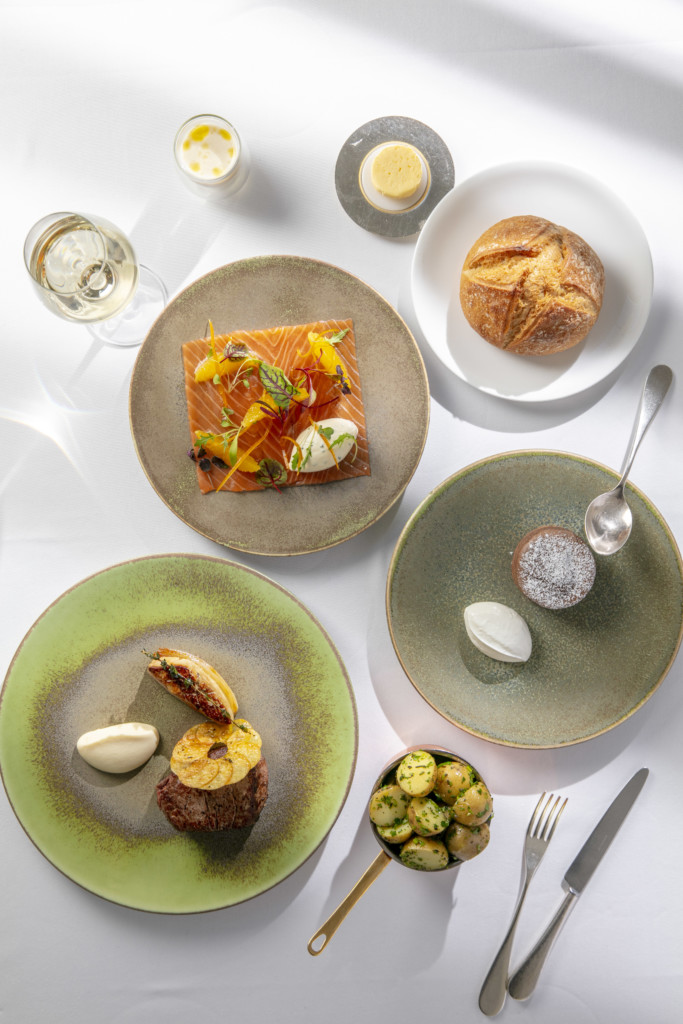 Awarded three AA Rosettes and with the prestigious Test of Time award by Tatler in 2016, Orrery boasts an elegant dining room on the first floor of a converted stable block. The space is brightened by the floor to ceiling arched windows, framing the St Marylebone Church courtyard, and flooding the restaurant with natural daylight.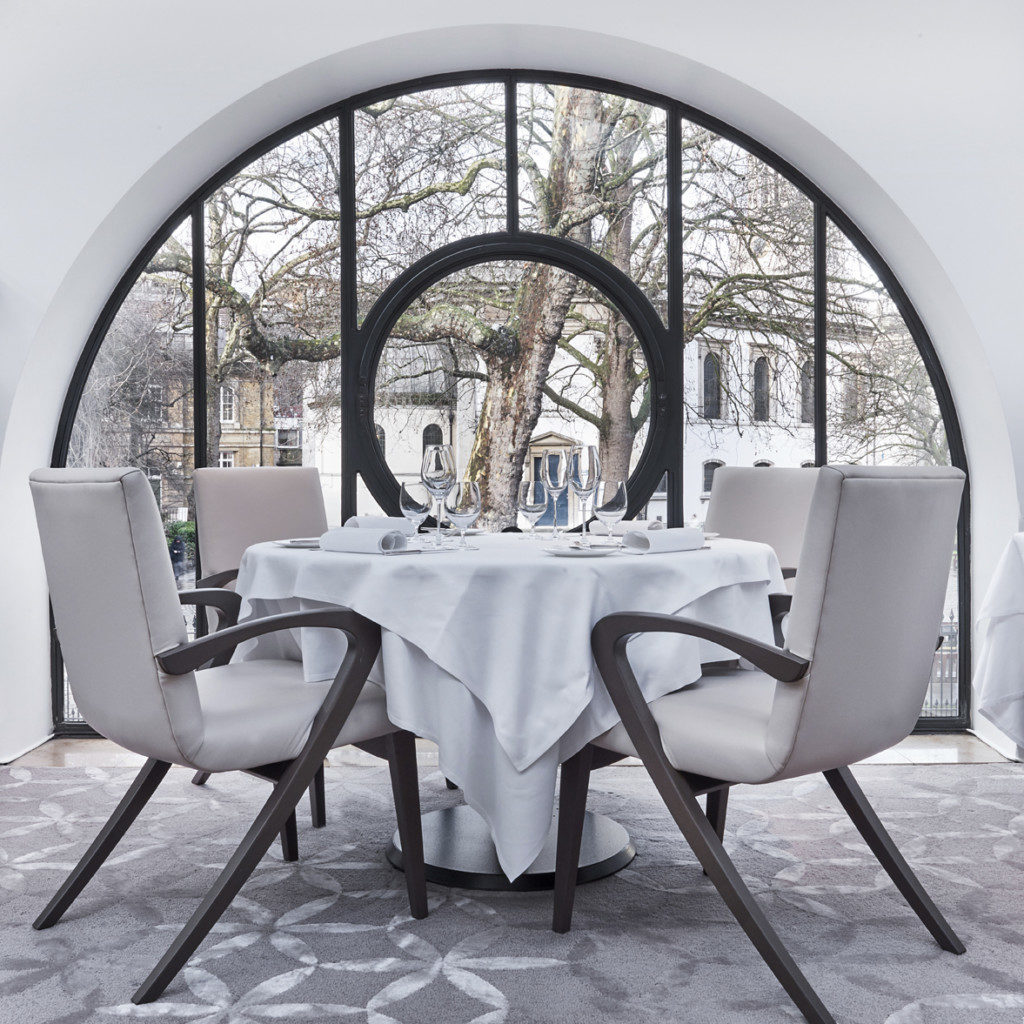 Following the restaurant's 2018 refurbishment by David D'Almada of Sagrada, the furniture, artwork and textiles take inspiration from the south of France with details of lavender panelling and handmade terracotta clay pots.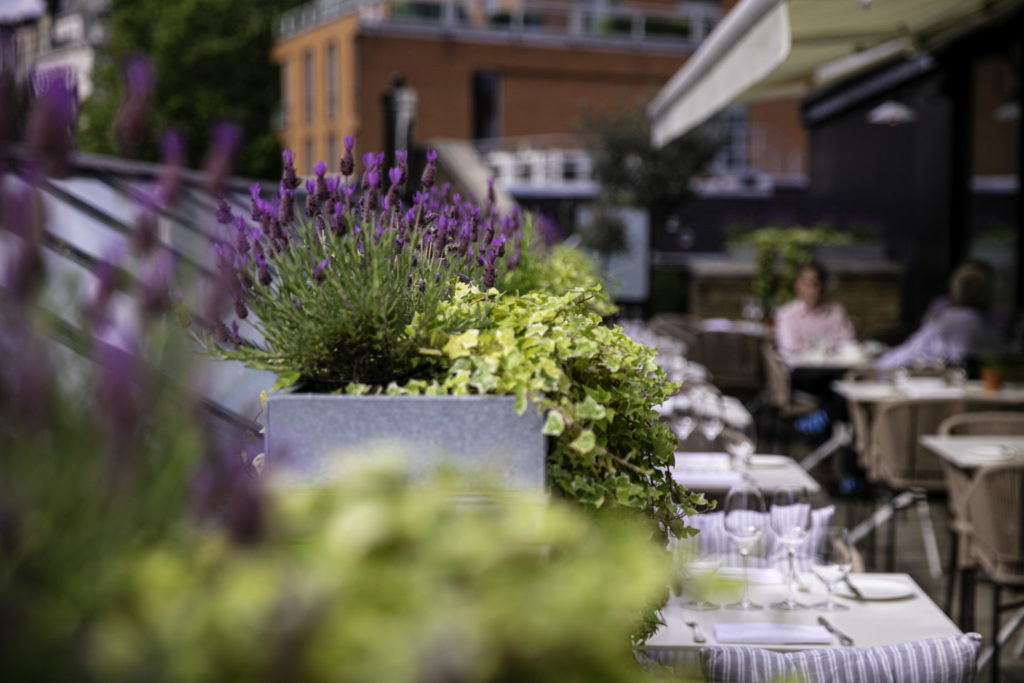 The bar adjacent to the restaurant in Marylebone is an intimate space in which to enjoy an aperitif before heading through to the restaurant. It's ideal for weekend cocktails and pre and post-dinner drinks alike and has an outstanding selection of seasonal cocktails, fine wines & spirits, and Champagnes available by the glass in addition to a selection of cigars.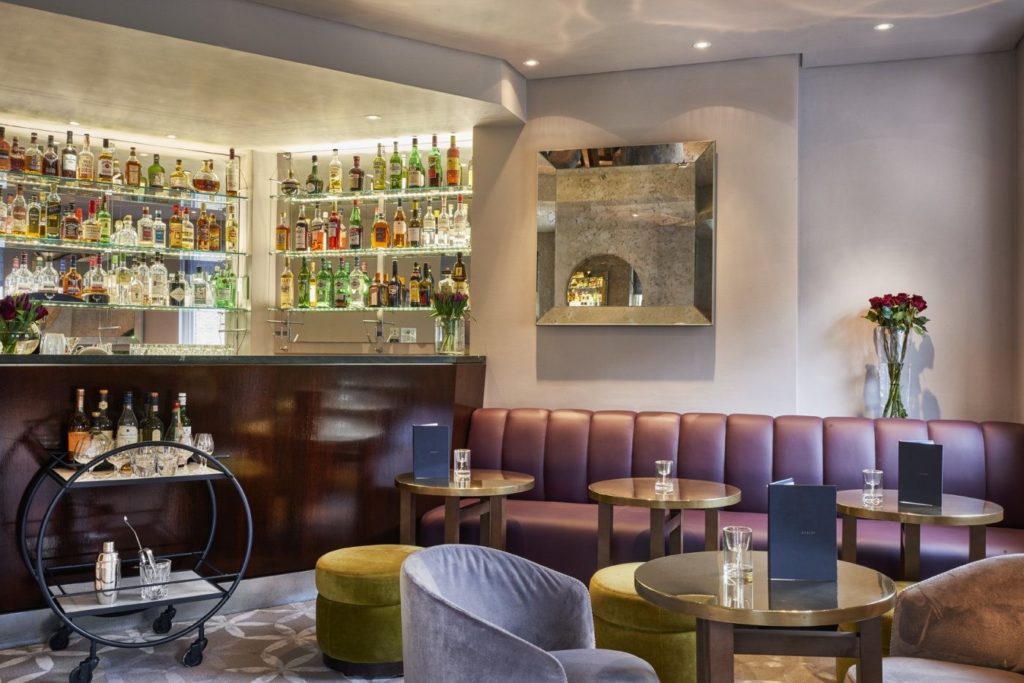 Orrery's rooftop terrace in Marylebone is one of London's best-kept secrets. Elegantly lined with delicate lavender and olive trees, be transported to Southern France whilst enjoying a drink and light meal in the sunshine or under the stars!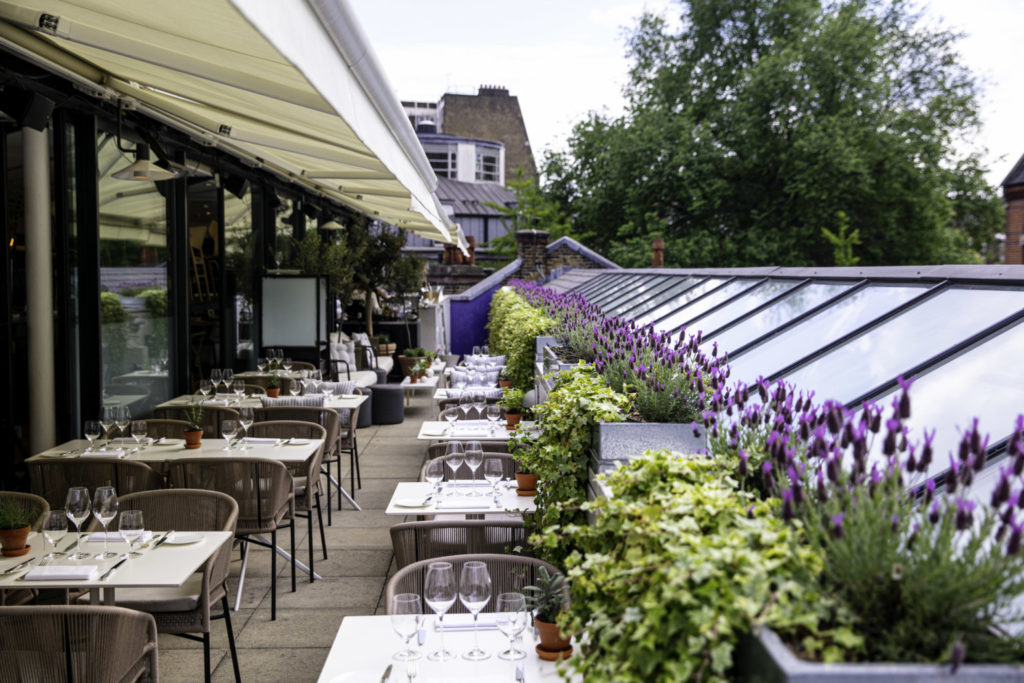 Sensitive to the seasons, Orrery's Chef Patron Igor Tymchyshyn uses only the best British ingredients with great attention to detail. Igor's style of cooking is approachable yet refined, evident in the creativity and careful presentation of each dish.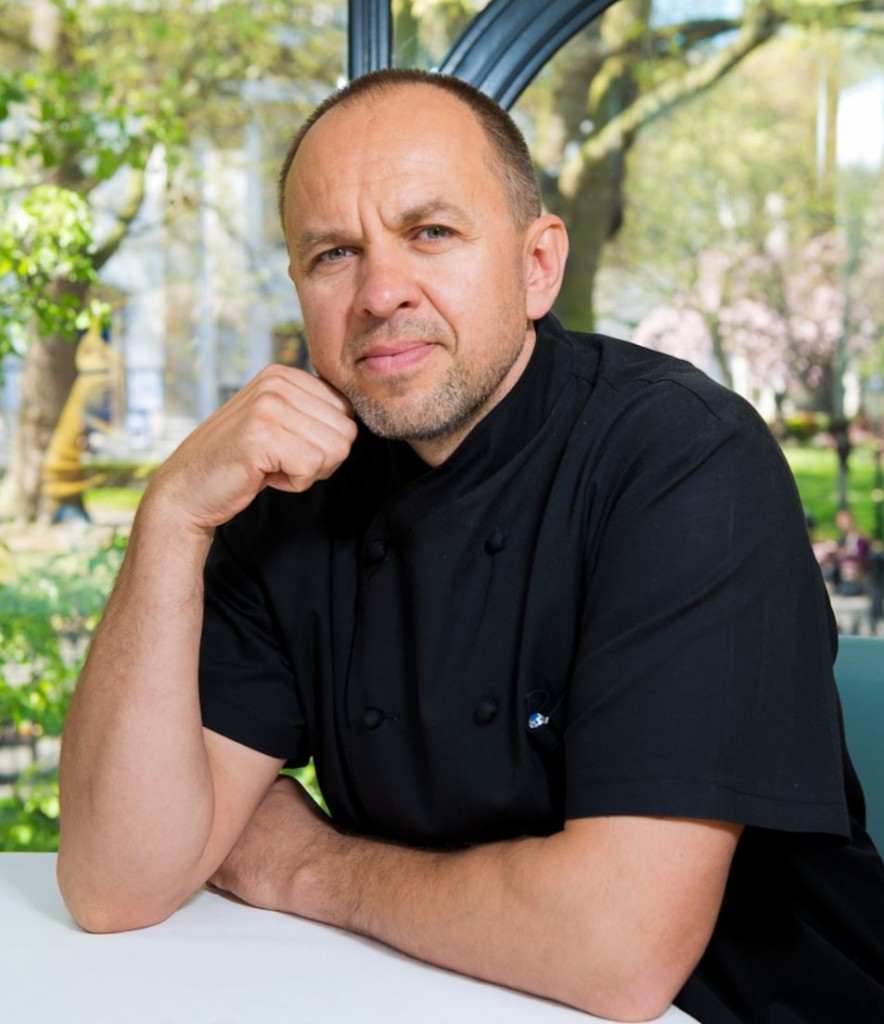 Igor joined Orrery as Head Chef in April 2008 from his role as Head Chef at the Michelin-starred Mirabelle restaurant in London's Mayfair and was appointed as Chef Patron in January 2016. Igor joined Mirabelle as a sous chef in 1999 before being promoted to senior sous chef in 2000. Earlier experience includes roles in other Michelin-starred establishments: sous chef at L'Oranger and Head Chef at Maison Novelli EC1, starting as a chef de partie.
Here are some of our highlights from the Lunch A la Carte menu when we dined at Orrery with friends this spring.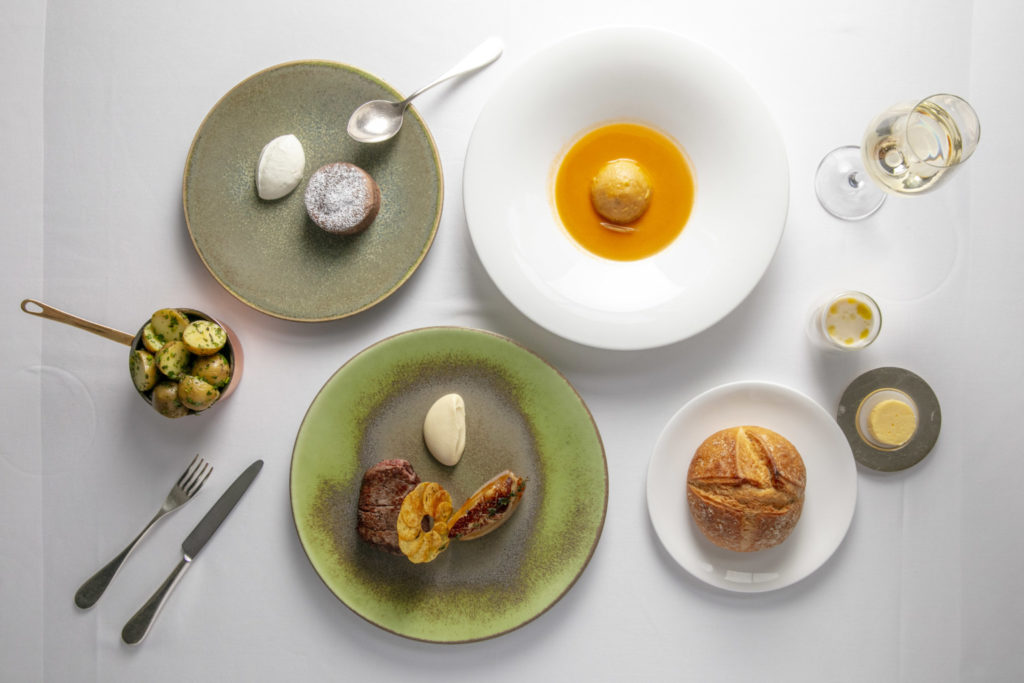 I cannot rave about the Seafood Raviolo with lobster bisque enough. It is the perfect combination of seafood flavour and creaminess. This was a really popular dish with our table, with all three of the diners who chose it saying they were impressed and would order it again.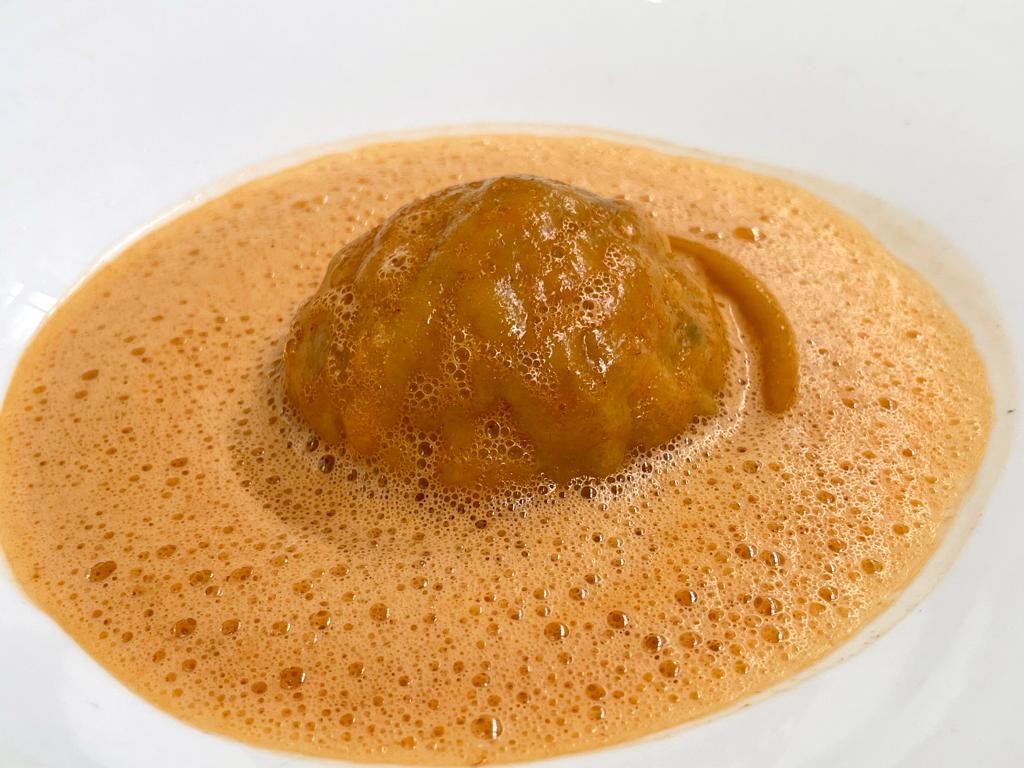 Those who aren't a fan of seafood should really try the Beetroot Tartare with goat curd & autumn truffle if it's still on the spring menu. The presentation was stunning and the flavours well balanced. So often vegetarian options miss the beauty of the main vegetable ingredient itself. At Orrery, the beetroot was really able to shine in presentation and taste.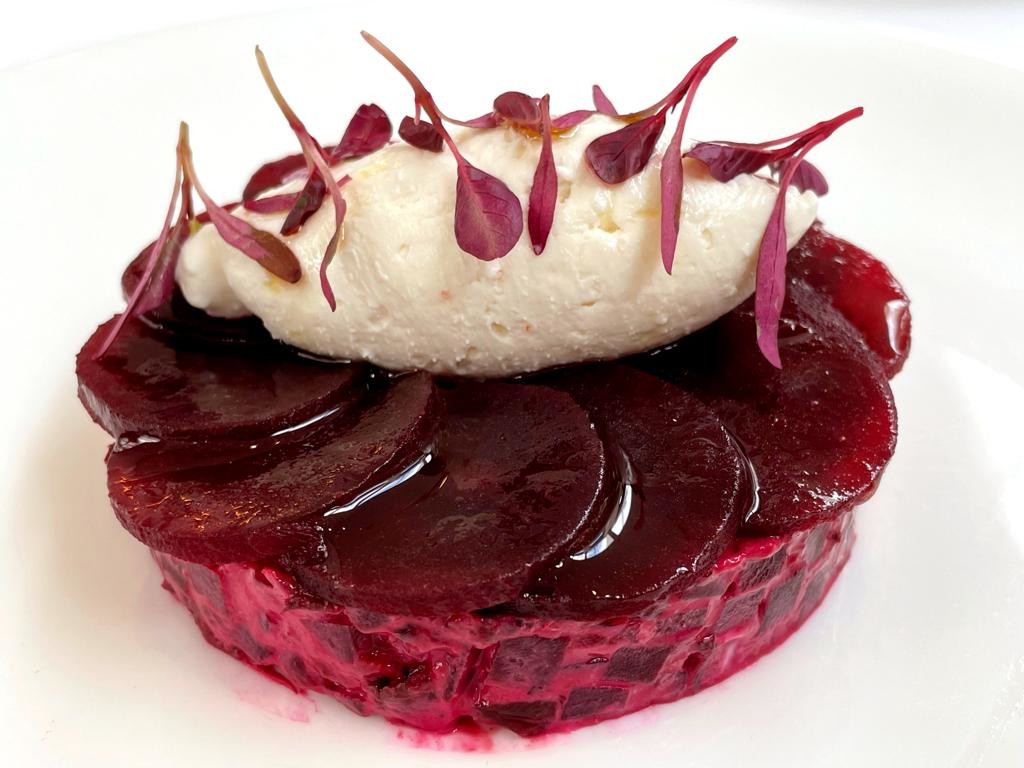 Although charged at a supplement to the set menu, it would be a disservice to not try the Tournedos Rossini which is served with potato purée and roasted onion. The sweet and soft texture of the foie gras complements the meaty flavours and textures of the steak.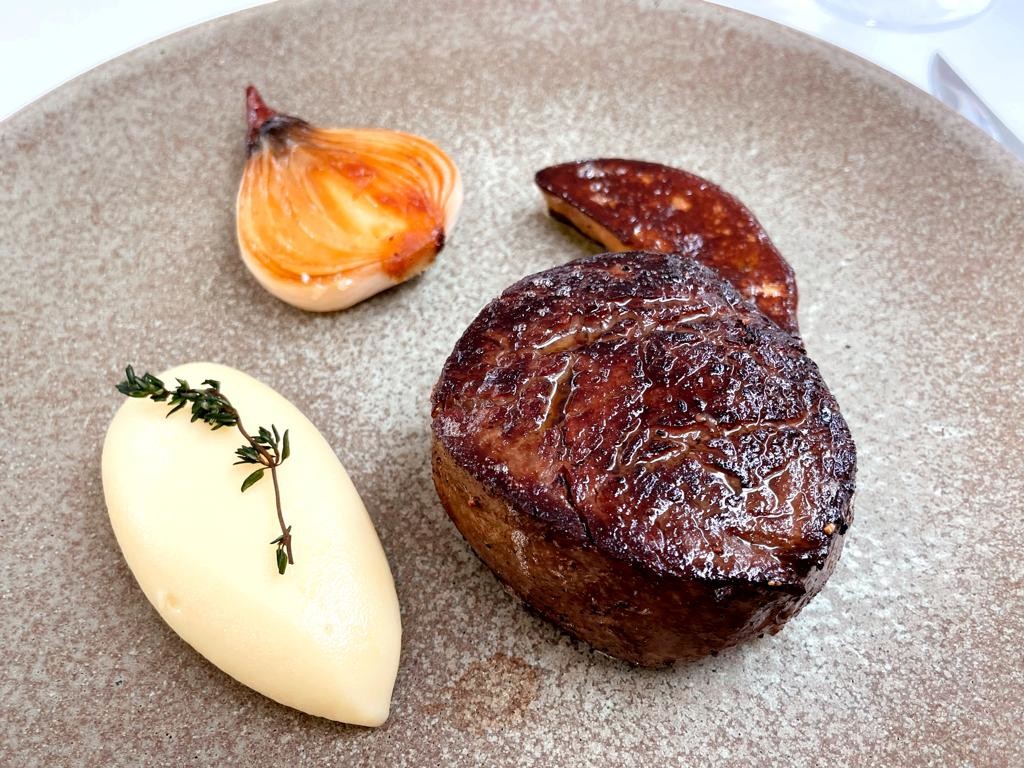 However, the star of the show for this dish has to be the truffle hit from a delightful sauce Périgourdine. Come in for a closer look at the Tournedos Rossini after the addition of the sauce.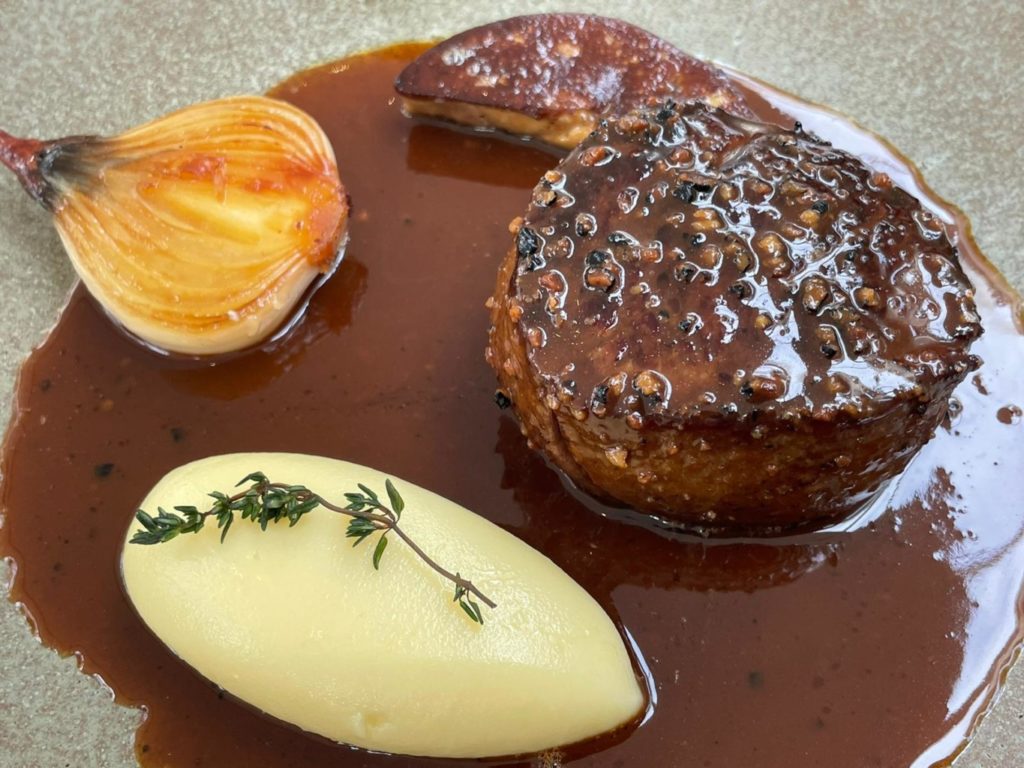 For a lighter lunch choice, we recommend the Baked Fillet of Salmon with herb crust served with wild mushrooms & horseradish. Although the chef suggested having the salmon cooked slightly pink, our diner asked for a more cooked salmon. Her request was served perfectly to her liking and the meal was thoroughly enjoyed. For those happy with a pinker salmon, trust the chef because it would definitely work with this dish.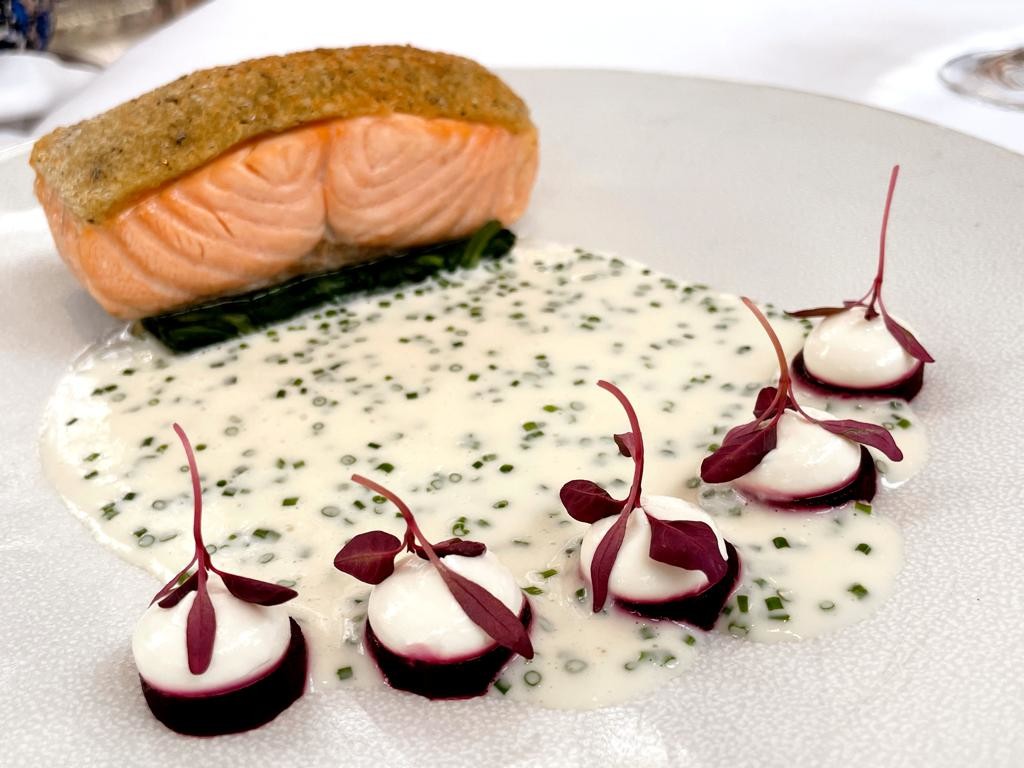 As an avid lamb fan, I was disappointed that there were two beef dishes on the menu (Tournedos Rossini and Braised beef á la Bordelaise) when I have heard such good things about the lamb at Orrery. Unbeknownst to me, one of my dining companions had notified Orrery of my beef allergy and my love of lamb. I was offered an amazingly succulent bespoke lamb dish off-menu. This was served with a well-paired selection of vegetables with the salsify being an interesting and welcomed choice. The potato mash was so good, I ordered a side portion of the Pomme purée with Périgord truffle to get another fix.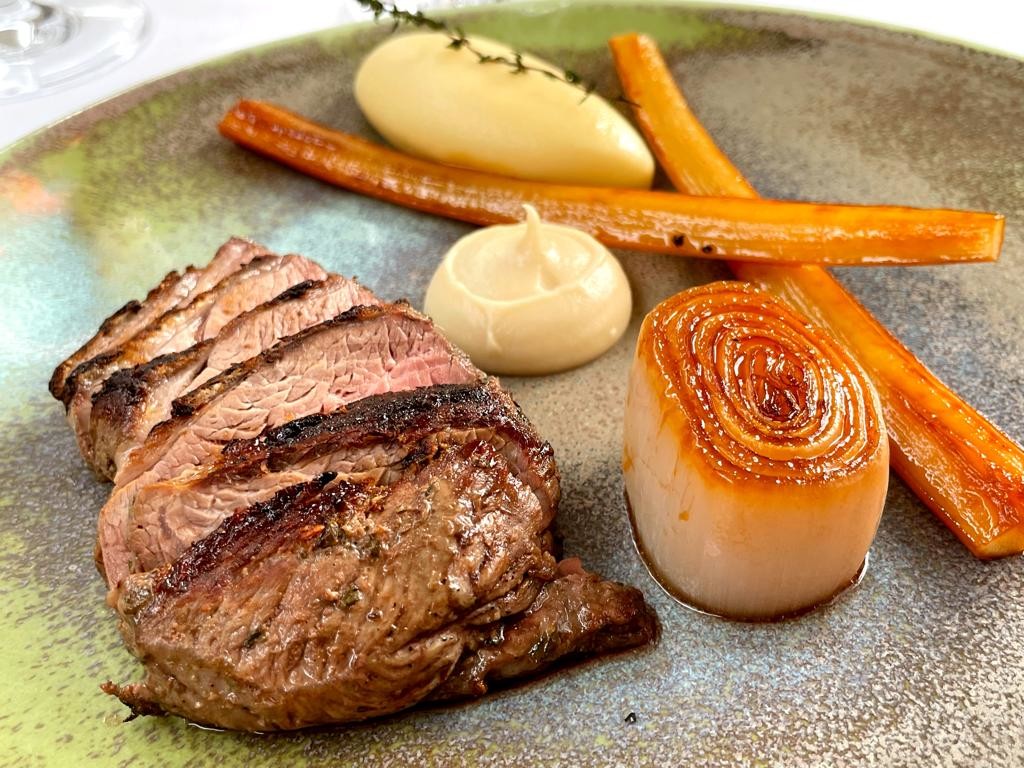 We suggest taking the time to have a cheese course because the choice of Farmhouse cheeses from Orrery's award-winning cheese trolley has been very carefully curated by Orrery's 'Frommelier' Anthony Schepper.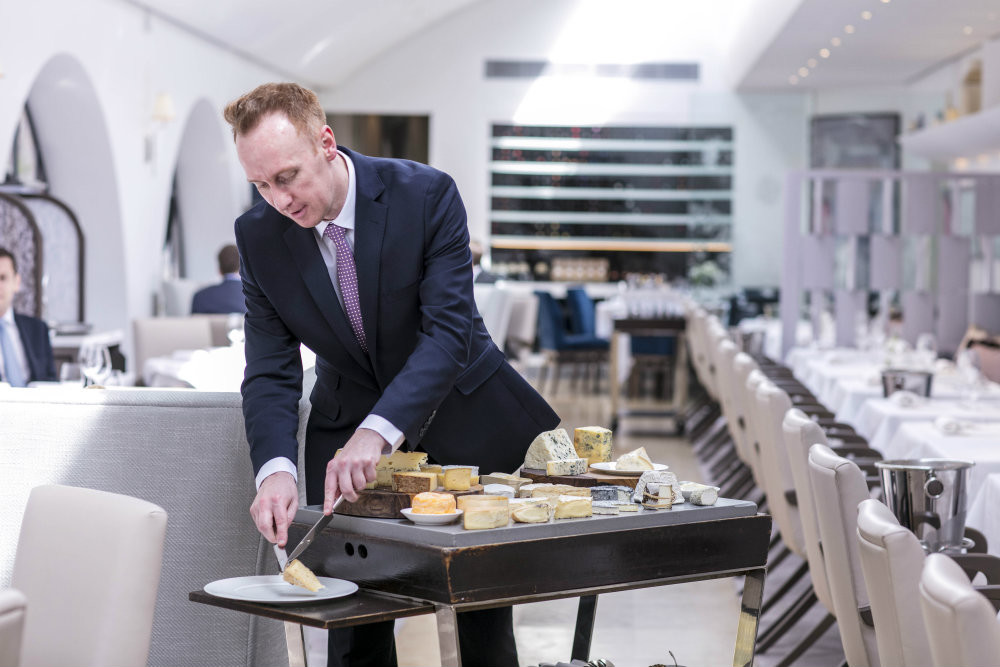 Our selection of cheese comprised of Reblochon, Secret du Couvent, Comté, Roquefort and Roche Montagne. Whether you are new to exploring cheeses or an experienced cheese aficionado who wants to branch out, we highly recommend being guided by Schepper. You can never know too much about cheese when in the presence of someone like Orrery's 'Frommelier' Anthony Schepper!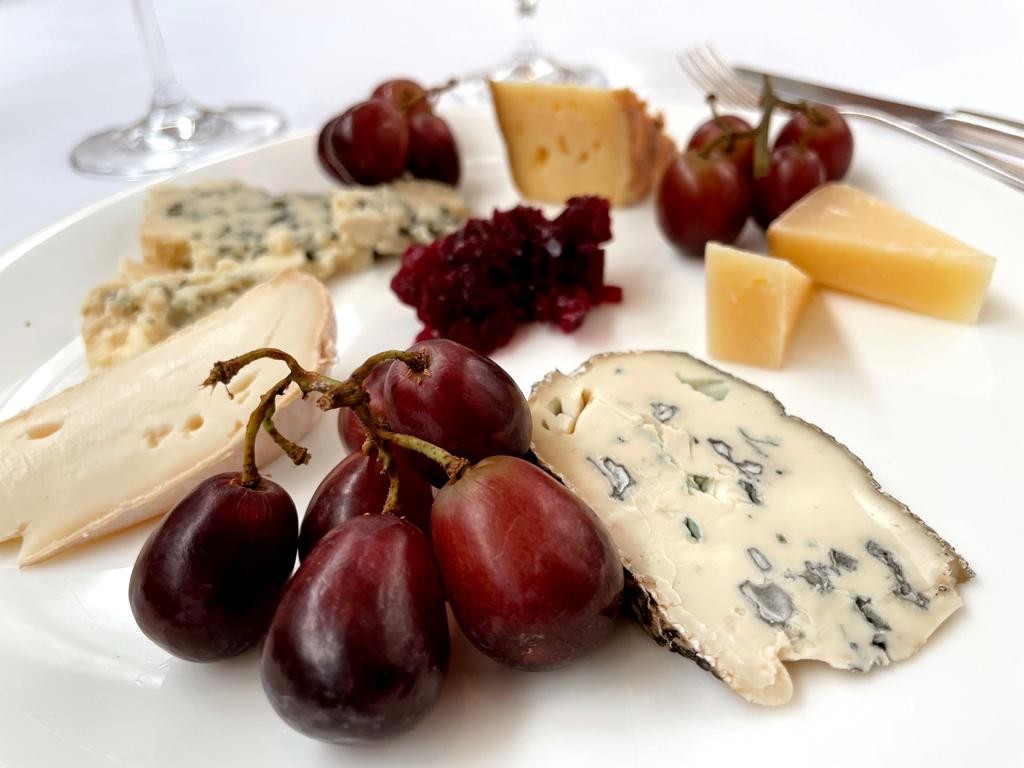 For a light yet scrumptious finish to your meal, we highly recommend the Rhubarb pannacotta with Champagne jelly. Although it is more the texture of blancmange, it has the delightful taste you would expect from a traditional pannacotta.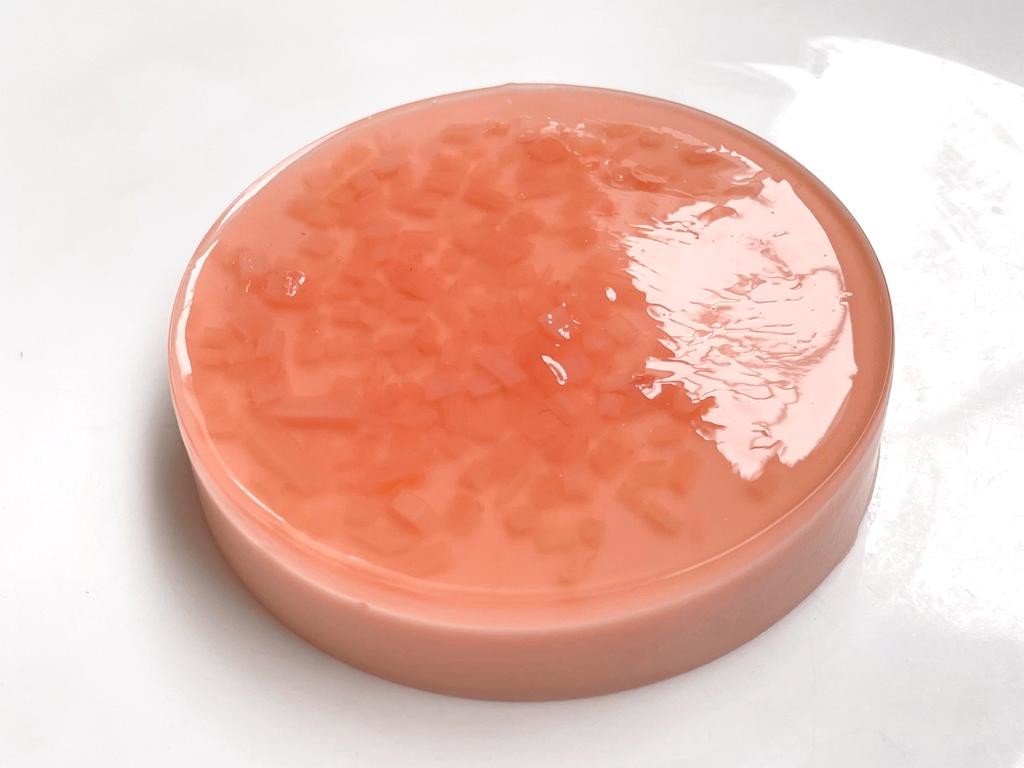 The table's favourite, however, was the Chocolate fondant served with classic vanilla ice cream. The perfect end to a delicious meal.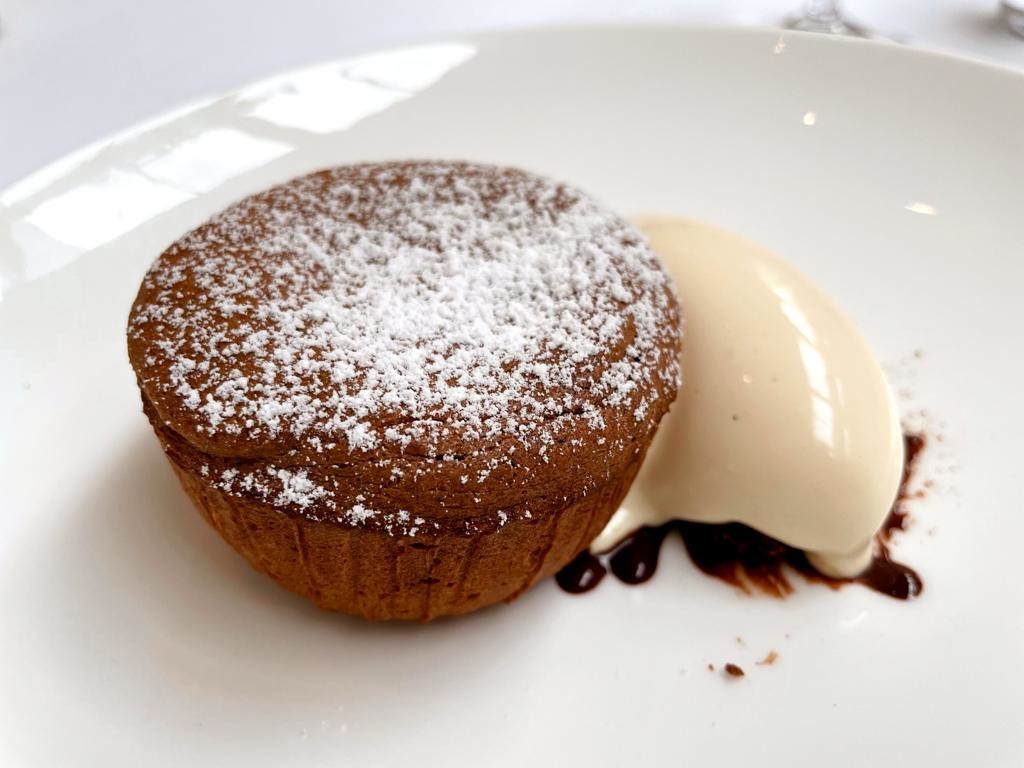 Orrery truly is a place of gastronomic sanctuary where you can leave your worries at the door knowing you're guaranteed to experience a sumptuous feast of French flavours whilst escaping the hustle and bustle of London life.
Orrery
55 Marylebone High Street, London W1U 5RB
020 7616 8000
www.orrery-restaurant.co.uk