So, 2019 is here and what to do. Well, you could do worse than to get your photography skills together. And yes, everyone has them. If you really don't want to, you don't have to do a course, just snap away and yes, judge yourself. Most people have a camera on their phone these days, and while pros will tell you that they're not great, they are a good place to start. In fact, anything is a good start, and you should just start snapping on anything be it a camera phone, your new present, or that treat you bought in the sales.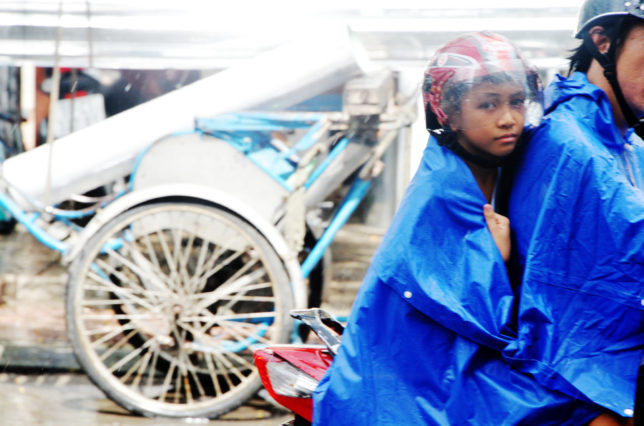 We are surrounded by photographs, you can just look at any website, and advert, and let's not forget the likes of Instagram. Just have a look. Browse books. Browse magazines. That's what I did. I didn't have formal training but just learnt from reading articles, looking, and being influenced.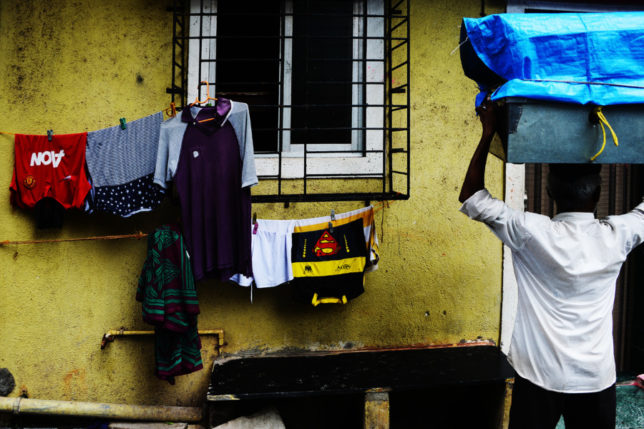 And we are surrounded by photo opportunities too. Just looking down; your feet, the pavement, knees, socks, shoes, rugs and whatever is in your eye line there, like a pet or some rubbish on the ground.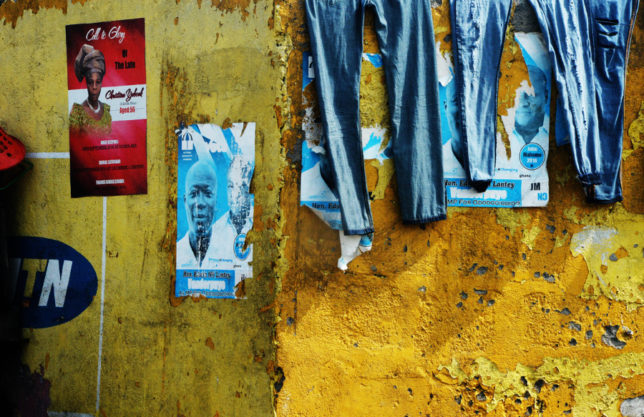 Remember, it's not the camera you may or may not have, it's your eyes. It's how you see things, and we all see differently. From then it's what you want to say about your shot. Perhaps that's wrong. It's what you're trying to say with your shot, and what your brain is observing.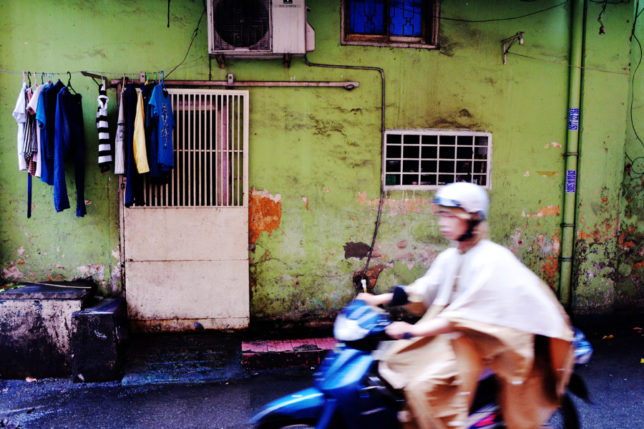 We can all do this. We all do, do it. Sometimes it's just expressed verbally, sometimes not at all, but you are seeing it. So, shoot it. The worst that can happen it that you hate it and delete it. But mess around with post production as we call it. On your camera phone it's made easy with instant controls that can crop or turn your image to black and white for instance. Even Instagram make it easy with their own filters. This really doesn't take long and is fun. And, even better, you can change your mind !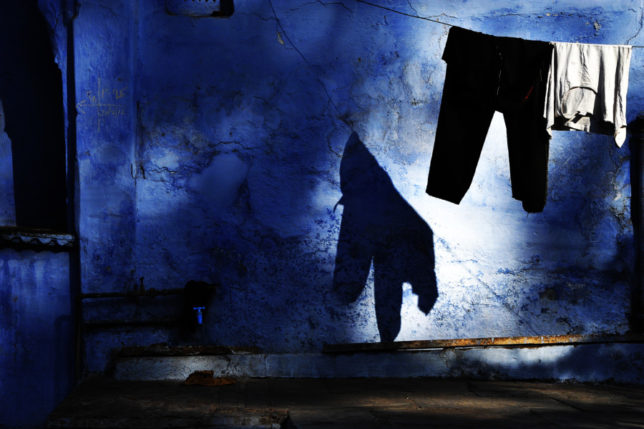 You don't have to photograph like a pro does, but we all started somewhere. Most times I see people, it's just reminding them that they have a camera and could photograph events around them. It's easy to forget.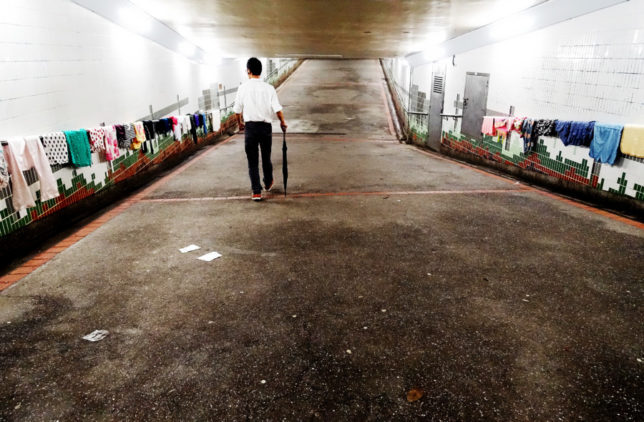 My teenage son just wants to photograph particular super cars around London. It doesn't float my boat, but I walk around with him and encourage him to snap away. Even if he, or you, don't do anything with them immediately, file them away and very quickly you'll have a body of work.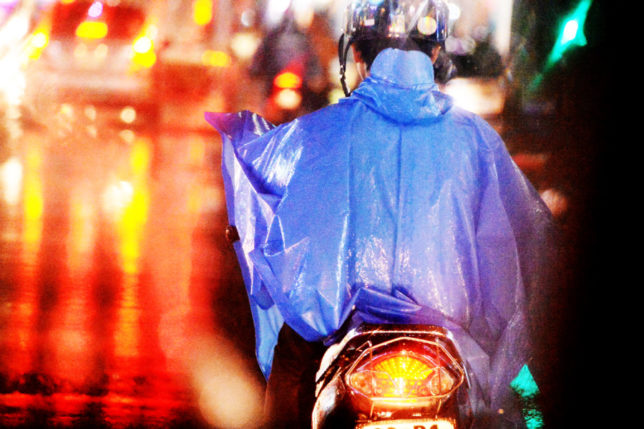 But please, oh please, try and avoid taking the beautiful sunset pictures. The world is full of them and I'd happily never see another photograph of one. Photographs don't have to be beautiful or pretty to be good or interesting. Ugly is fine, and there's plenty of that in the world too.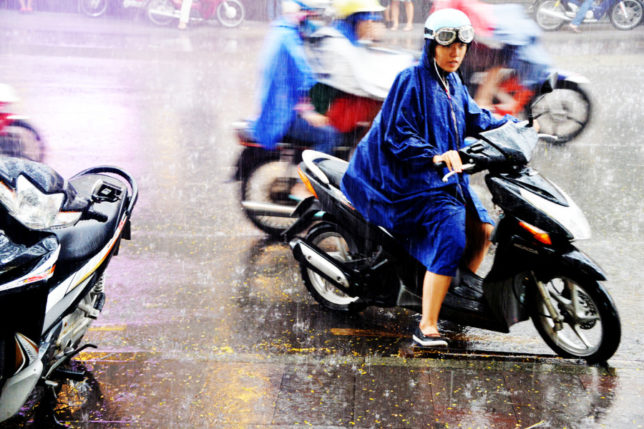 Photographers always have to find something a little different to shoot, or in terms of a landscape, maybe something that you wouldn't ordinarily see. It could just be the time of day or the light that makes it interesting.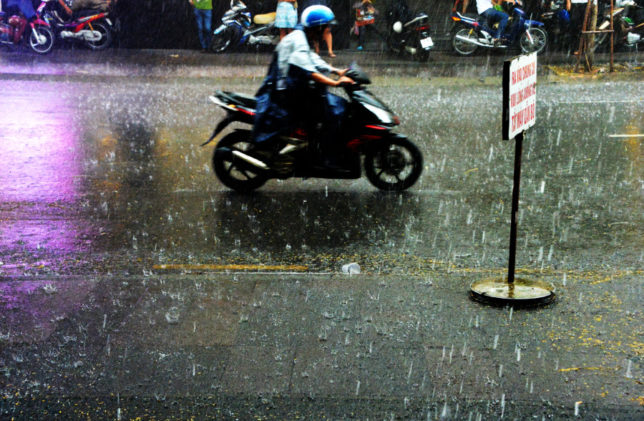 By the way, the only real differences with a pro camera are quality in terms of how much you can enlarge something and start up speed. My camera is ready to shoot faster than I can lift it to my eye. But let's face it, most times that's not necessary.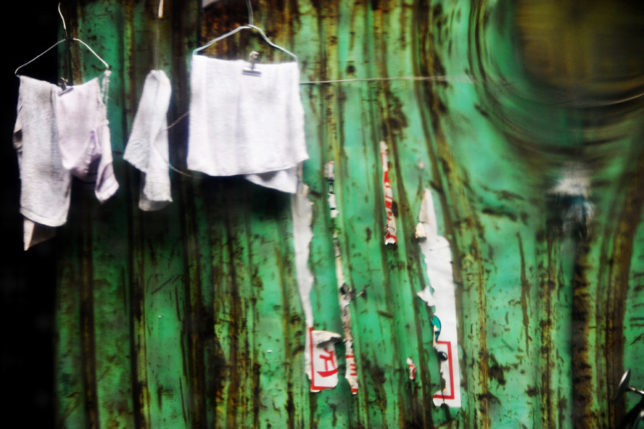 So, in short, ignore everyone and get out and shoot. Or stay in and shoot. Just shoot really.
To view more of David Hick's photography, visit his website hixposure.co.uk or his Instagram page on www.instagram.com/hixposure
About the expert
The greeting card and gift industry is where David Hicks has made his name, with his business Really Good, which started with a £200 investment, worth £4 million and selling to over 30 countries globally.
Really Good has long established itself as a leading supplier of fun and humorous cards and gifts. Full of ideas which fell outside of the brand values they had become known for, in 1997 David also launched Soul, a much more design-led, contemporary giftware range. Soul has also flourished, and today the brands are responsible for producing many of the gift sector's bestselling products – Really Good's 'Man Tin' has sold more than 700,000 units globally.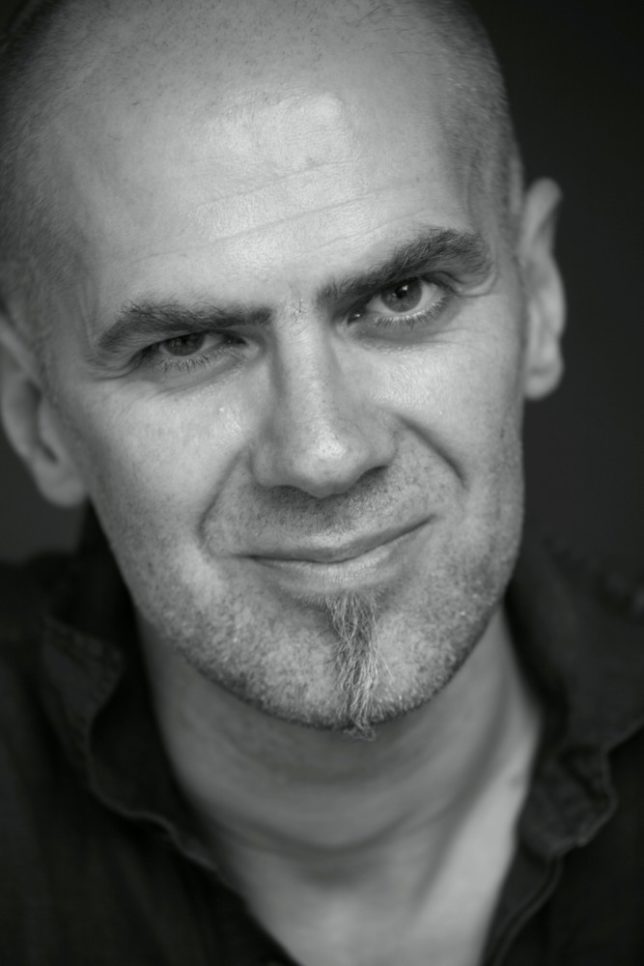 Since college, David has always had an interest and passion for photography, and David has long been photographing whilst successfully running both Really Good and Soul. David has travelled to over 91 countries, and when travelling he finds unique and different ways to photograph everyday life. Searching towns and streets, David captures the moments showcasing how we live, collecting moments of how different cultures go about their everyday lives.
What makes David's work so unique is his approach to printing, using his experience from Really Good and Soul, David prints his work on different substances to coincide with the specific project – David calls this process 'Photomentary'. Some of these exhibitions include 'About an English Country Garden', which was printed on old English greenhouse glass and framed with distressed wood, and 'Saris' which is a collection of photos taken in India and printed on Sari silk.
David also has over 150 galleries from his travels including 'Escape from Machu Pichu' photographing his experience of visiting the Lost City of the Incas and navigating all of the the exit signs, 'A Rug's Life' shot over many years around the world to highlight the many lives and deaths of Middle Eastern rugs, and 'Monsoon Mopeds' showing the locals of Ho Chi Minh City travelling around in the pouring rain.