Portable closets filled with protective foam and bodyguards handcuffed to jewellery cases are just two examples of what goes on behind the scenes to get an A list celebrity ready to walk the red carpet. Private jet charter specialist, 365 Aviation, has transported numerous celebrities and high profile clients around the world along with their couture gowns and high-value jewellery and expects to be busy in February as the awards season culminates.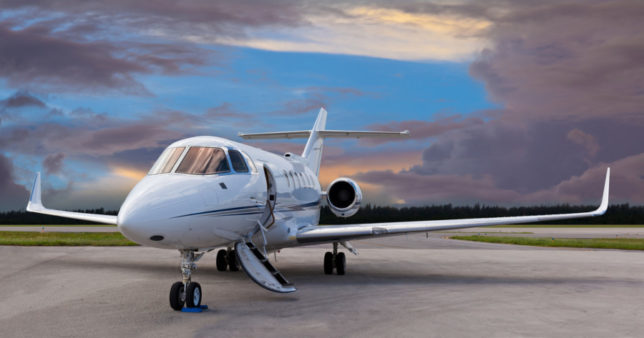 Sometimes the departure airport isn't revealed even to those involved in the logistics until the very last minute, such is the value of what is being transported. 365 Aviation was responsible for getting a leading actress to the Oscars. Jewellery was loaned by a top London Jewellery House who sent the items to the airport by Range Rover. A security guard travelled on the private jet with the actress with the suitcase of jewels handcuffed to him for the entire flight.
It's not unusual for a couture gown to cost more than the charter flight.  365 Aviation goes to extraordinary lengths to ensure its clients' high-value items arrive in as pristine a state as their clients.  Cardboard wardrobes are filled with foam and mesh to protect dresses that run into hundreds of thousands of pounds and which frequently have to travel in the main cabin to ensure they are not damaged in the hold.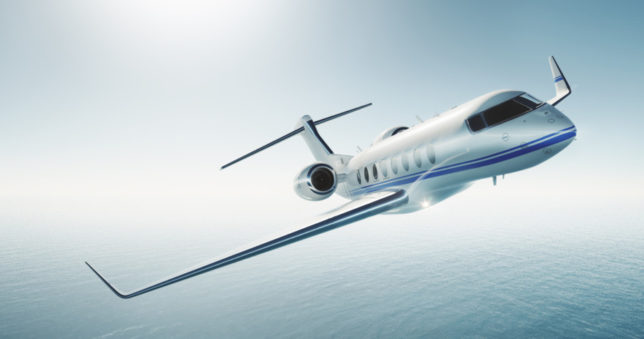 At times, 365 Aviation has been asked by European design houses to fly dresses out to Oscar-nominated actresses in LA via private jet. The dresses are flown in specially designed airtight boxes, often with the design houses' own fitters onboard as no one else is allowed to alter or work on the dresses.
Hair, makeup and in-flight beauty treatments are regular requests for 365 Aviation's team and they have built up a little black book of some of the best mobile therapists in the world who make themselves available at a moment's notice. 365 Aviation has even arranged for a masseuse to accompany an actress on a 22-day media tour around the world!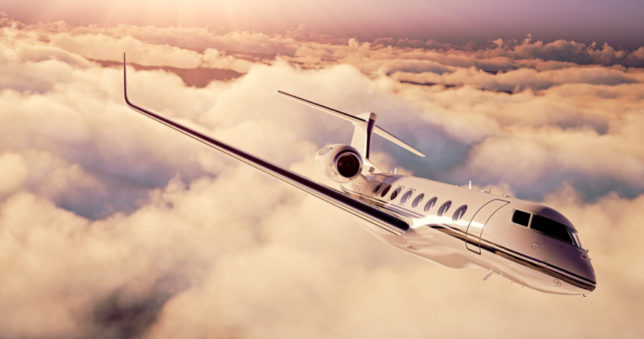 Often A list stars are on such a tight schedule that they don't have time to go through a transformation once they hit terra firma.  365 Aviation CEO Chris Tofts cites Mariah Carey's late arrival at a concert last year where she was booed by fans.  Her entourage had only allowed an hour between landing the private jet and her appearance on stage – certainly insufficient time to prepare an A list star for a major performance unless all the preparation is done mid-air, but they had also forgotten to take into account the one hour time difference.
Tofts comments "We frequently have high profile clients landing and going directly to an event or a meeting where they need to be immaculately groomed and ready to do business.  In these situations, we are more than just an aviation company and will ask for their schedules so that we can forward plan to avoid these mistakes from happening and allow adequate time.  We are there to take care of every detail that enables our clients to step off the aircraft and immediately take on the world."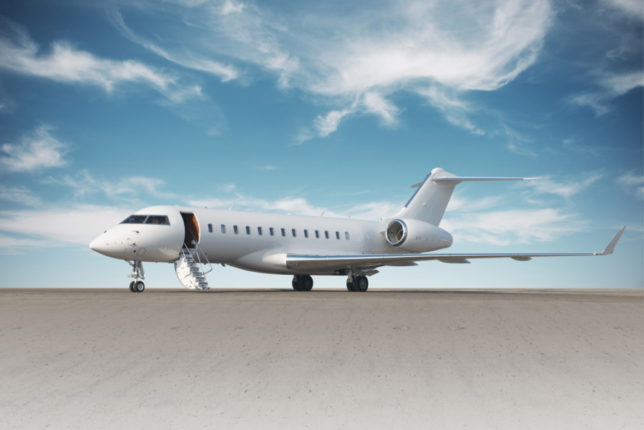 Life doesn't stop for the Oscars. Often actors are filming other movies during awards season meaning they are on a very tight schedule. 365 Aviation is an expert in logistics. With one actor's tight schedule, the company organised a helicopter to get him from a filming location in Battersea to Stansted and then onto an express jet to LA to get him to the Oscars on time. They even had to turn around a jet in just 2 hours to get an actor home as his wife had gone into labour.
About 365 Aviation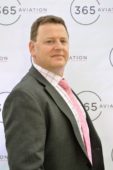 Chris Tofts is CEO of 365 Aviation, the private jet charter specialist. Chris co-founded 365 Aviation in March 2011 with the ambition to create a private charter company that offered uncompromising levels of service and attention to detail. With over 20 years' experience in aviation, Chris has a deep understanding of both the operations and charter side of the industry, cultivating a wealth of knowledge which enables him to specialise in every worldwide charter solution.
With a head office in the City of London, 365 Aviation's team boasts over 40 years' experience of private charter excellence, which is why it is the preferred charter company for international royalty, governments, business leaders and celebrities. For more information, please visit www.365aviation.com