Located in the heart of historical London in Westminster, the family-friendly St Ermin's Hotel invested over £1.8m during lockdown to create two dedicated Family Suites and convert many of the guest bathrooms into luxurious wet rooms.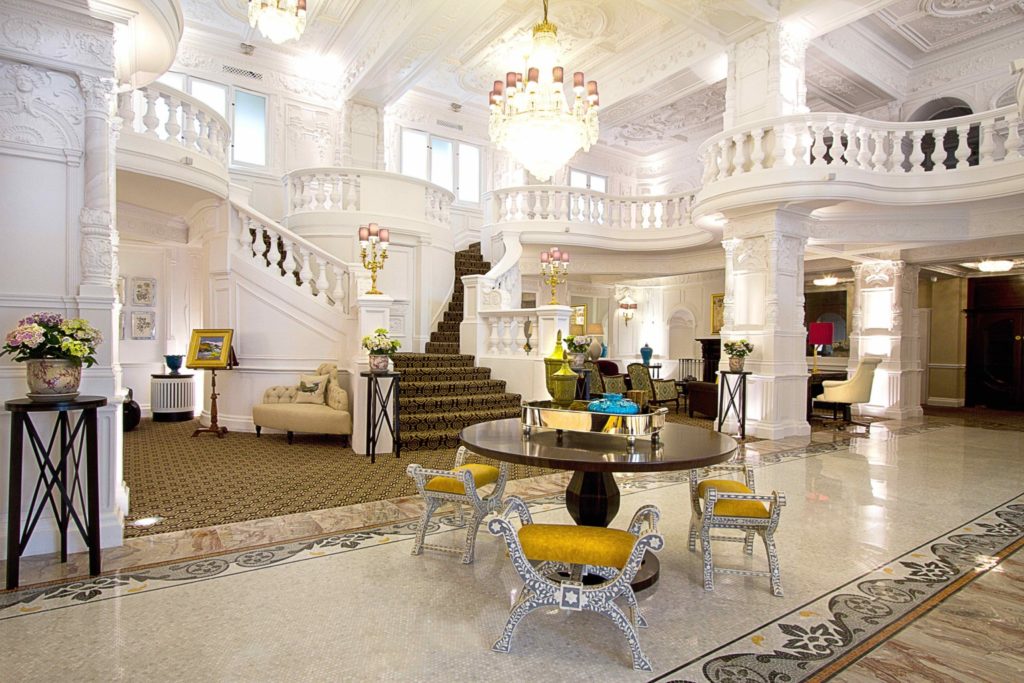 The state-of-the-art Family Suites come equipped with teepees, two double beds plus sofa bed, two bathrooms, LED TV entertainment systems and a collection of children's books and toys.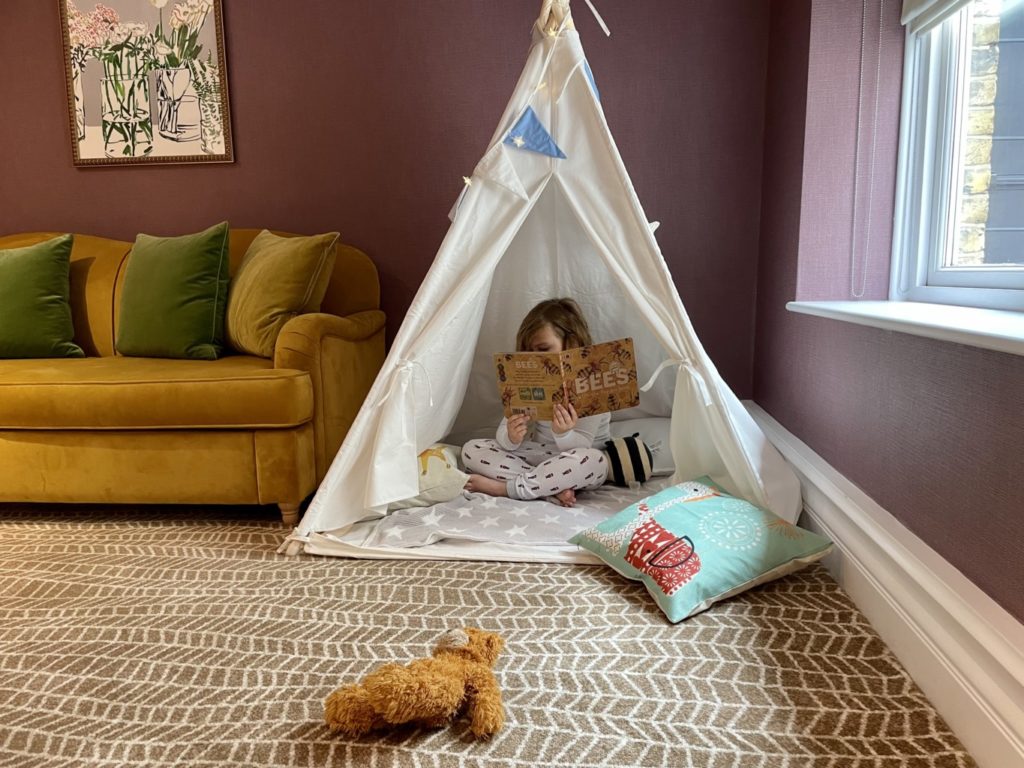 Designed to keep children entertained and adults reassured, the hotel's recently launched Kid's Concierge 'Buzz the Bee' has developed a series of family-friendly experiences to suit all ages both inside and outside of the hotel. Guests can also pre-order a variety of essential baby and toddler items for their stay to lighten the packing load.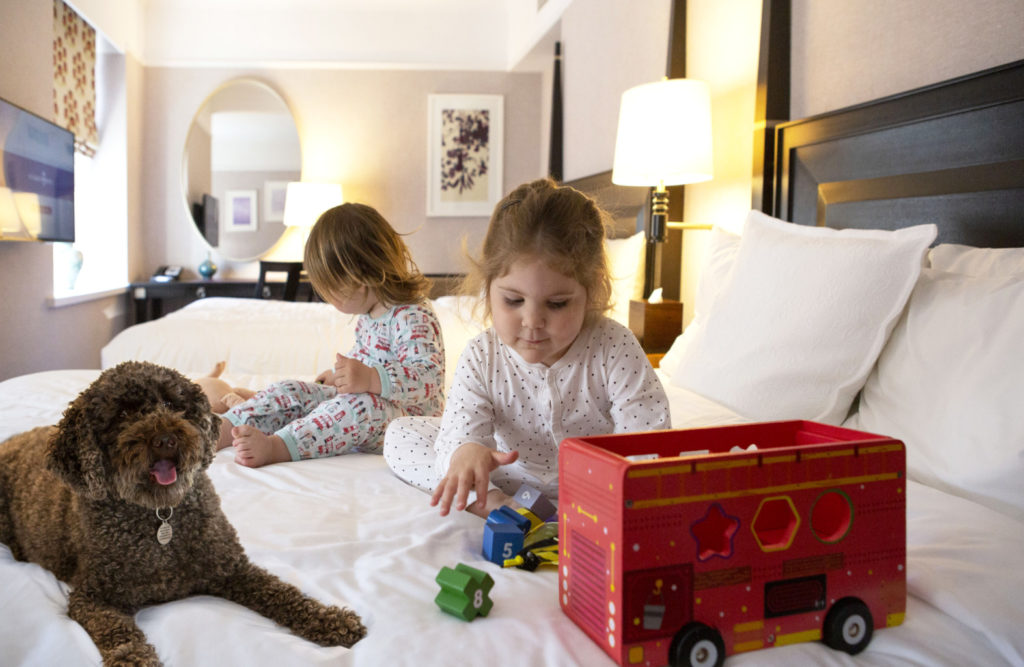 Inside the hotel, families can watch Buzz and his friends at work making honey at the Bee Hotel on the third floor and children can become secret agents for the day.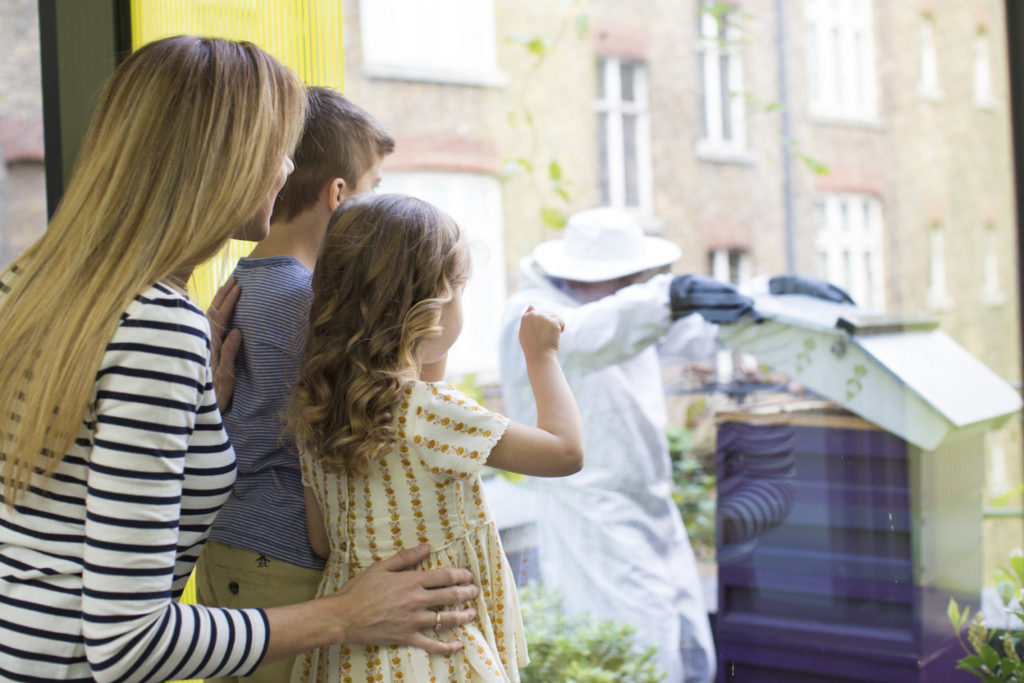 On check-in, each child receives their own spy activity book, undertaking a mission to uncover the hotel's rich espionage history.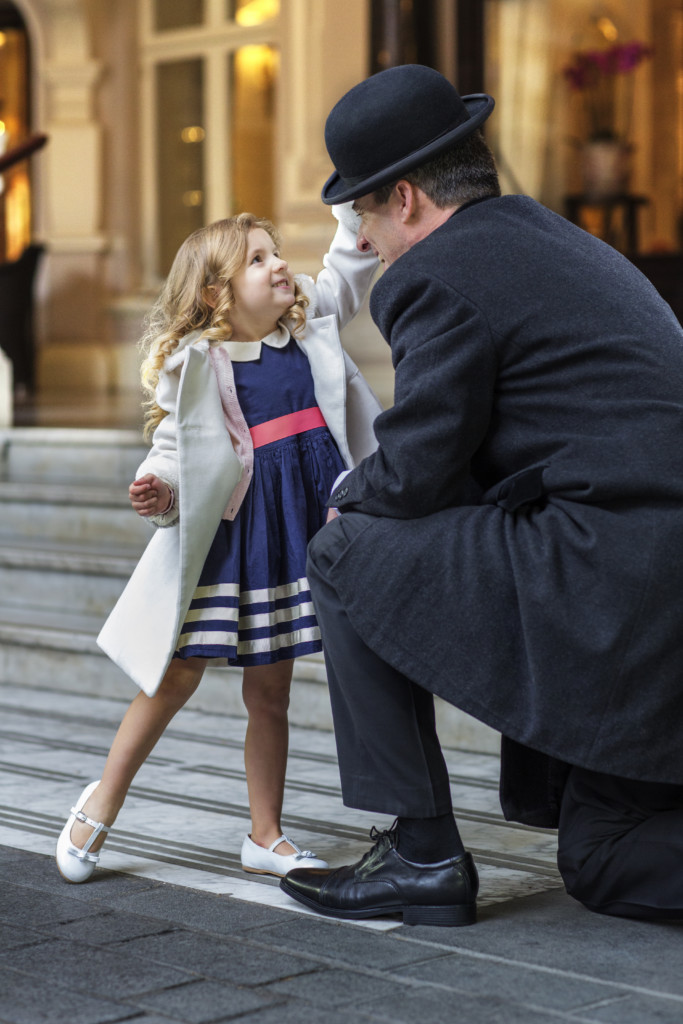 Once the clues are cracked, children are awarded a secret spy pass that wins them a special mocktail in the award-winning Caxton Bar, where the real spies used to meet.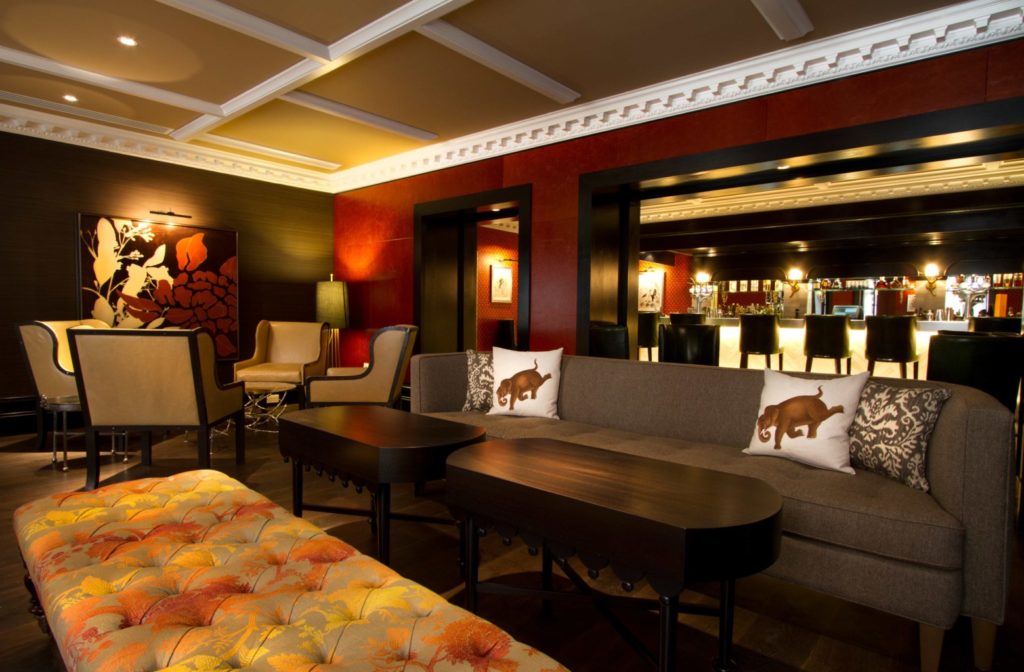 Outside of the hotel, Buzz directs families to carefully chosen local places of interest including Peter Pan Gardens in Kensington Gardens, London Transport Museum, Buckingham Palace and the Changing of the Guard, Natural History Museum, and Hamleys.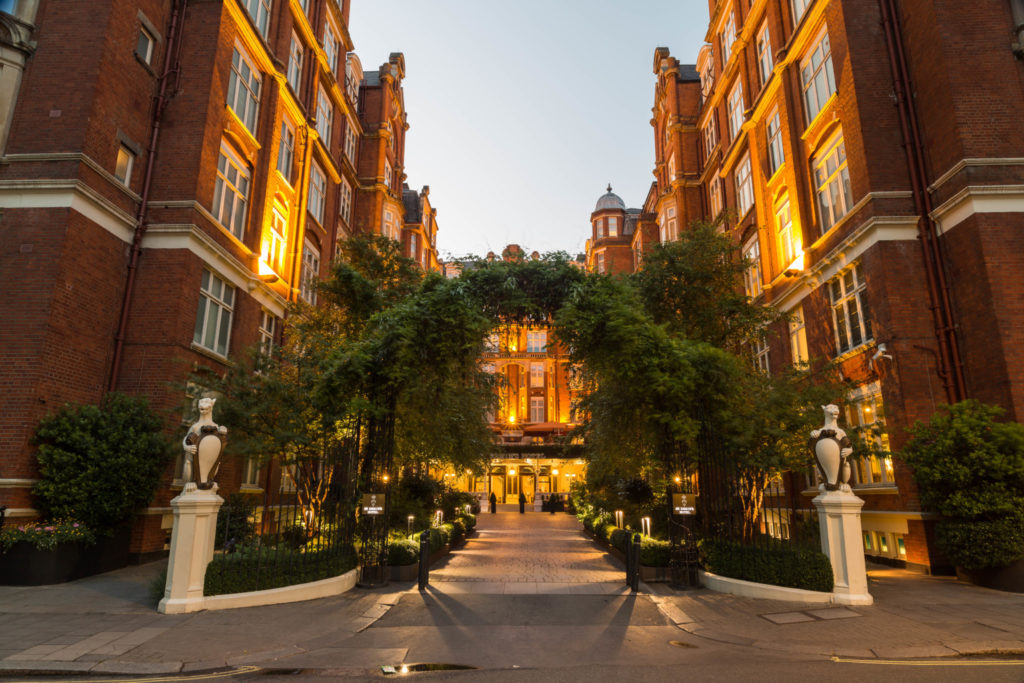 Tucked away in a tree-lined courtyard, just a five-minute walk from Buckingham Palace, the Houses of Parliament and Trafalgar Square, the hotel's kitchen roof garden supplies fresh herbs, fruit and vegetables to the chefs and 350,000 Buckfast bees on the third-floor bee terrace provide the hotel's honey.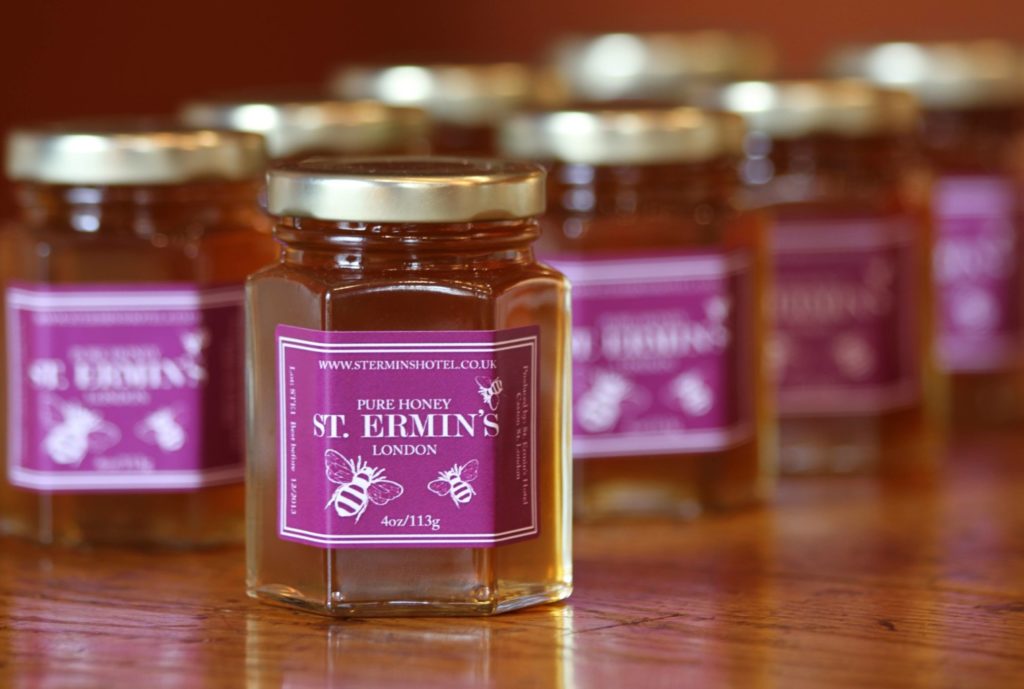 Dinner at Caxton Grill – the hotel restaurant within St Ermin's – was a relaxed affair with attentive service, tasty food and a warm and friendly atmosphere. Here are some of our favourite dishes on the menu.
Beetroot cured salmon with apple and fennel salad, sour cream, dill and crispbread.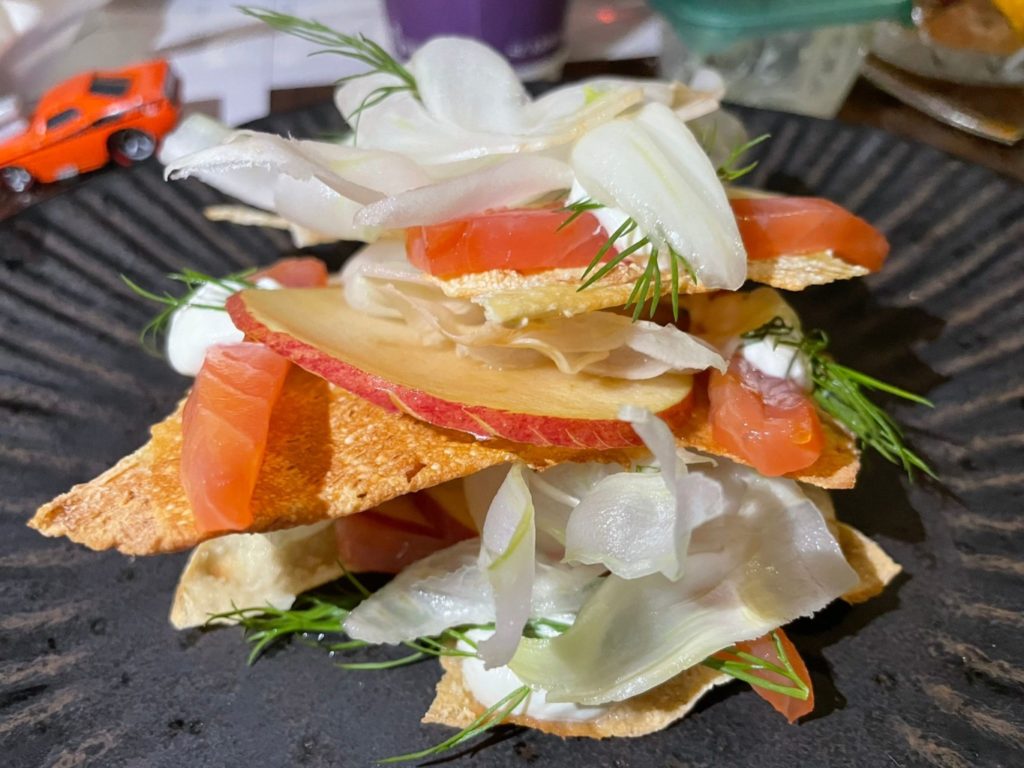 Smoked ham hock and potato cake served with poached egg and mustard sauce.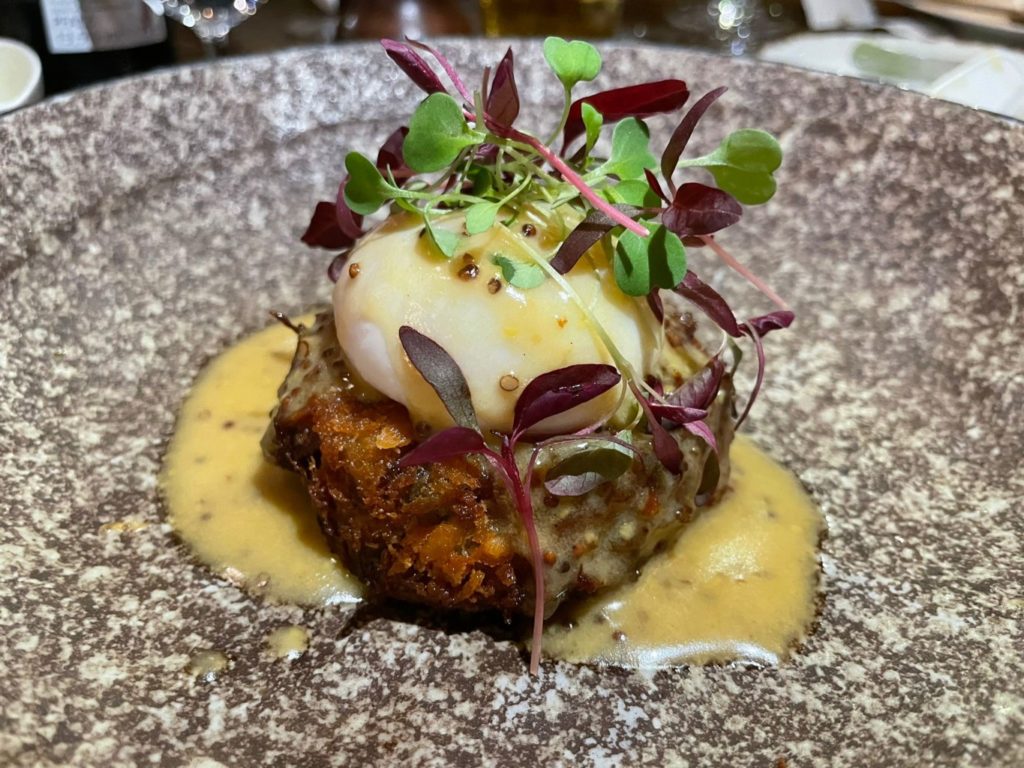 Confit guinea fowl leg salad served with smoked almonds, white beans and rainbow chard.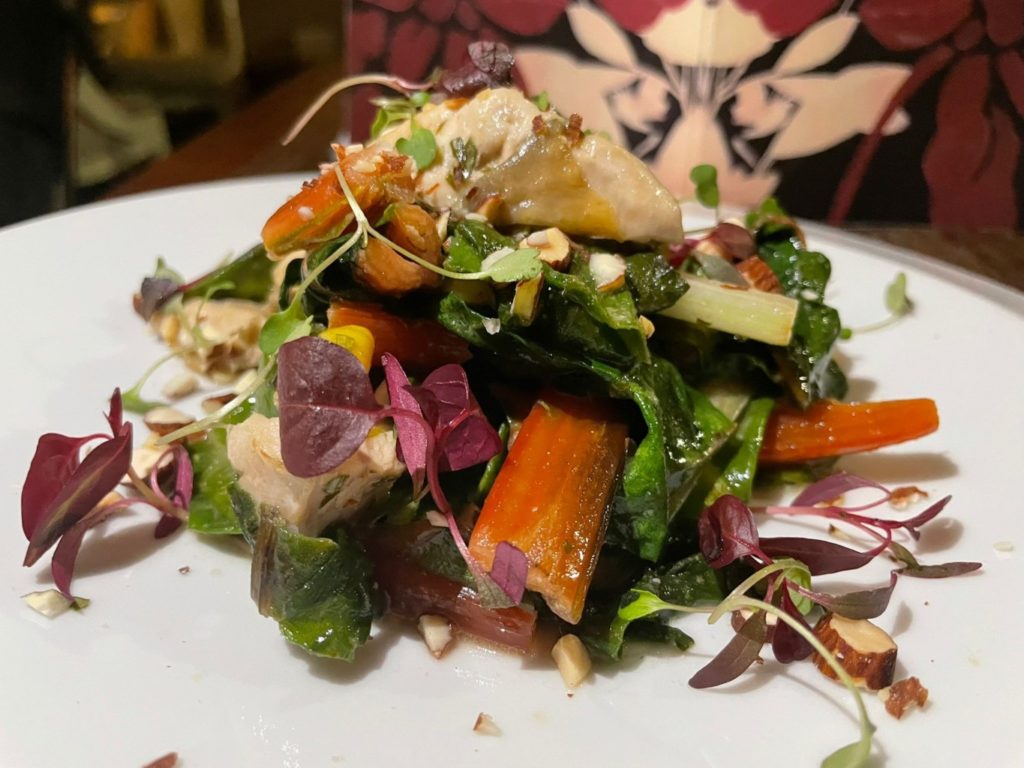 Cod with monks beard, mussel, lemon and chive sauce.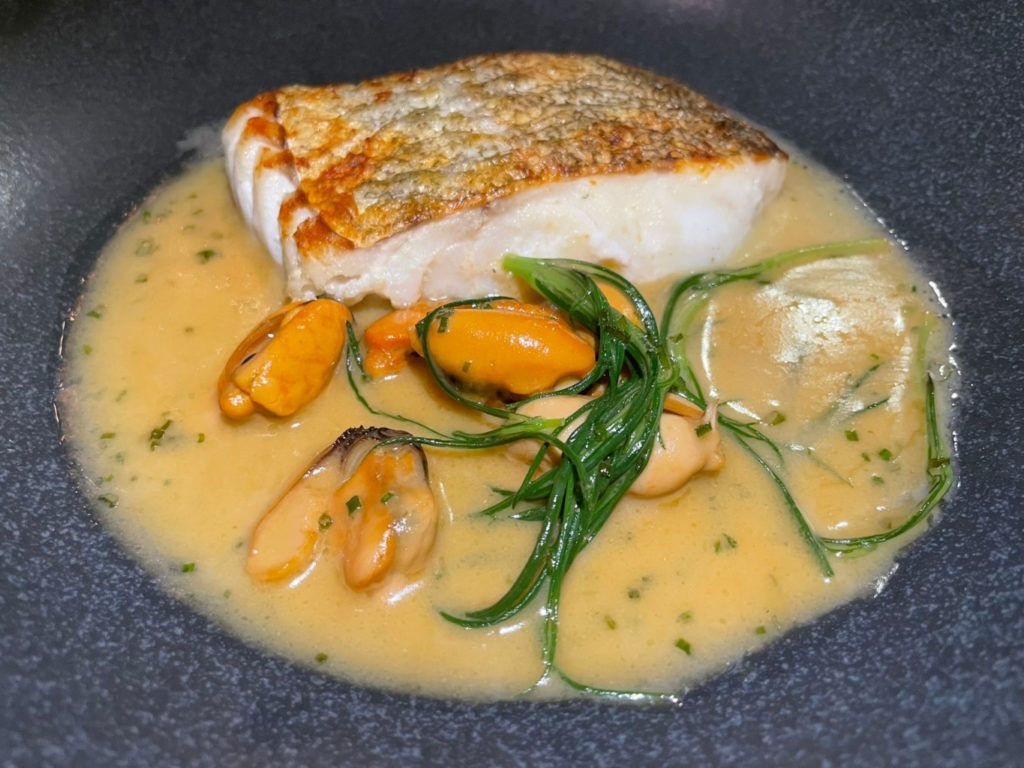 Rib-eye steak with braised shallot, barbeque parsnip and red wine jus.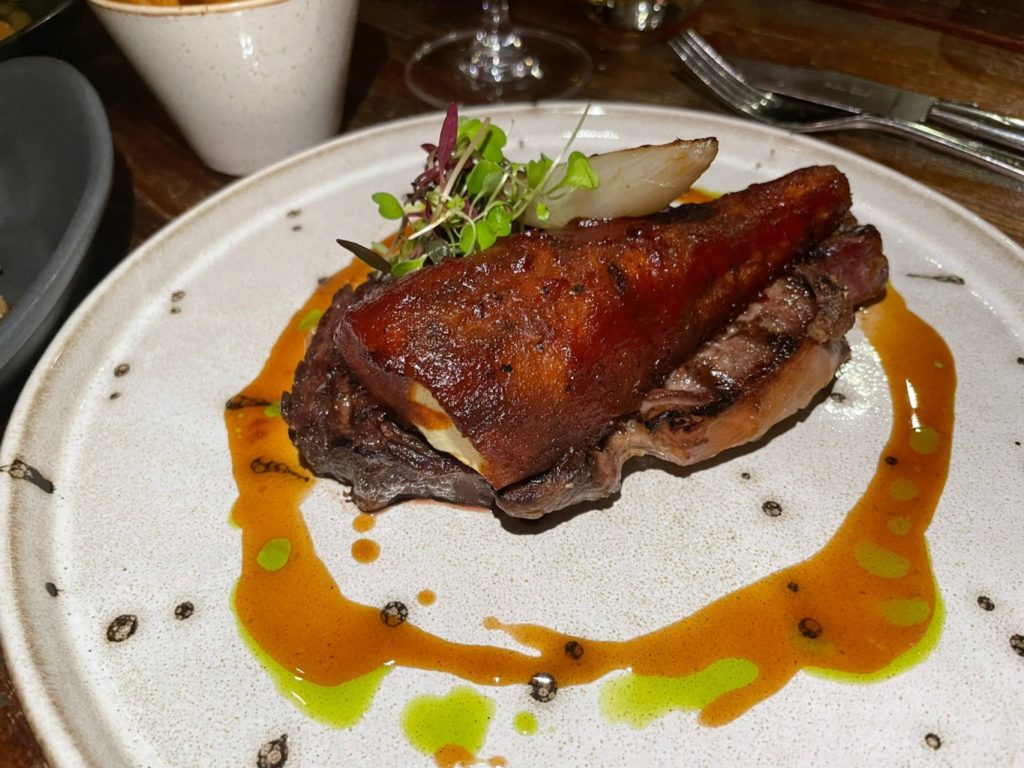 Sea bass marinated in Indian spices served with green beans and pickled mustard dressing.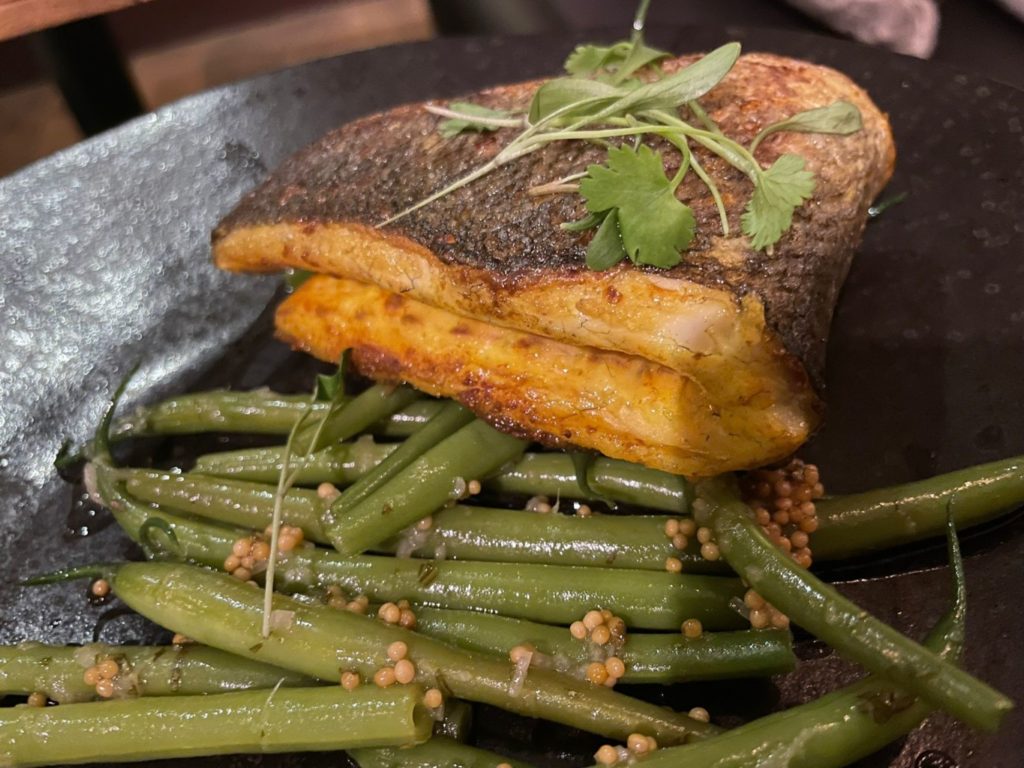 Potato Dauphinoise was a comforting side dish.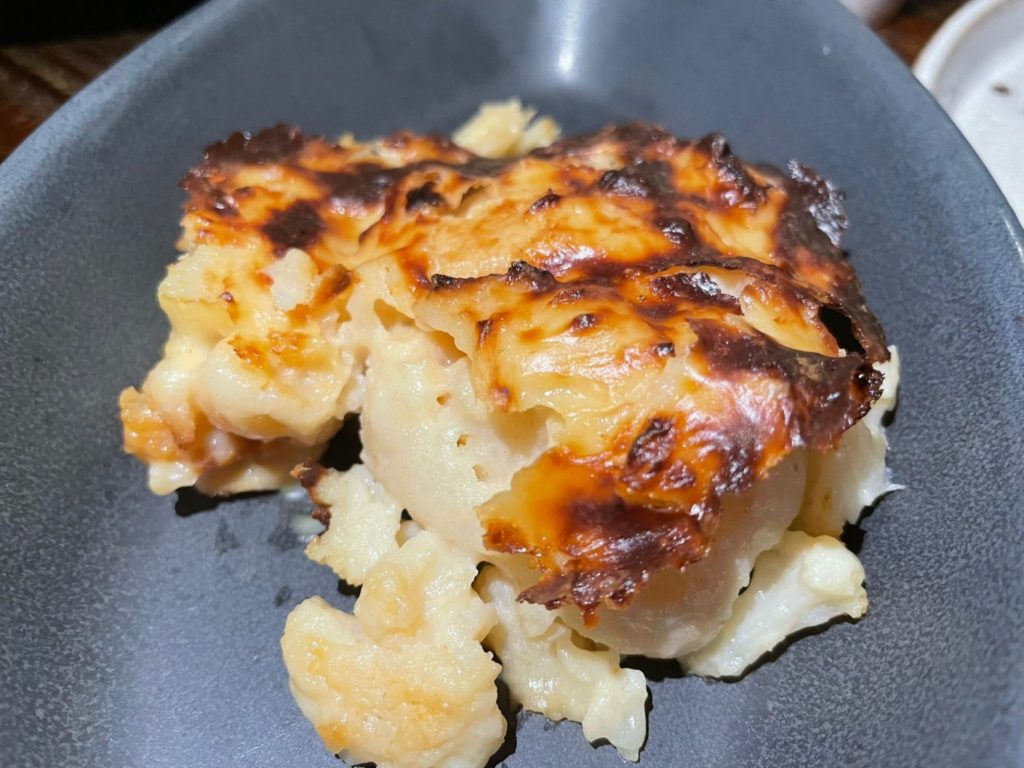 Vegan carrot & cardamom cake served with carrot and orange gel, crispy carrot and carrot sorbet.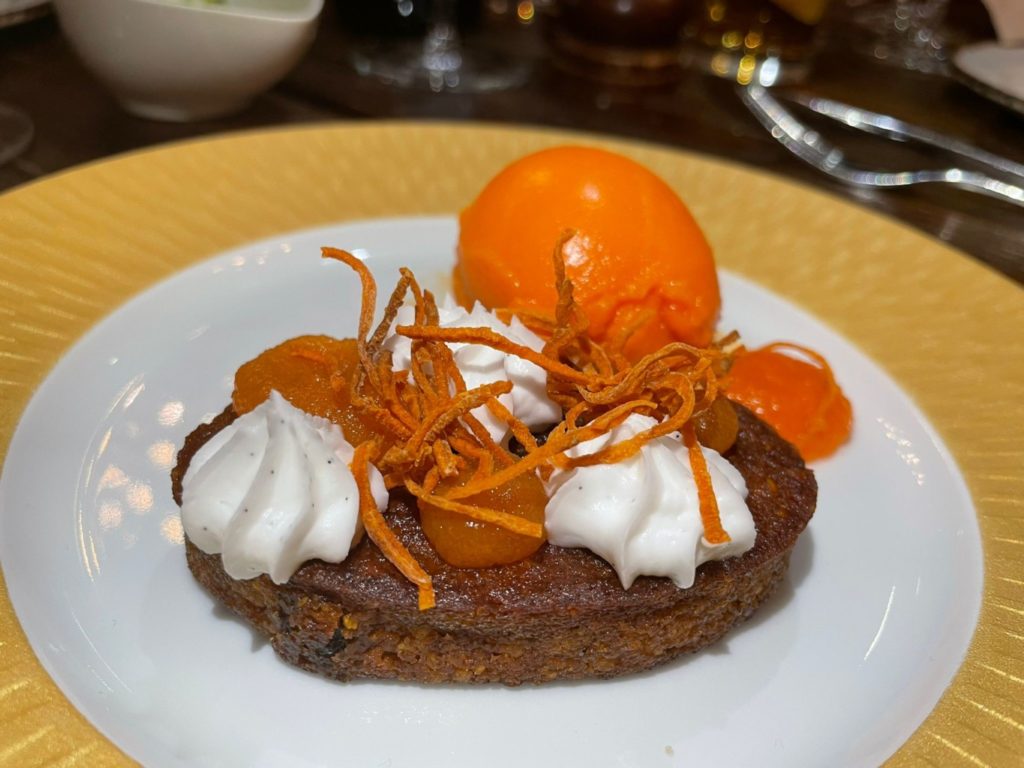 St Ermin's Hotel is the ideal family-friendly deluxe destination in central London that offers something special for little ones and their grown-ups.
St Ermin's Hotel
Caxton Street, London SW1H 0QW
+44 (0)207 222 7888
www.sterminshotel.co.uk