Thai Square Spa is an established premium day spa, located in the City of Westminster, occupying a historical, luxurious and spacious site at 25 Northumberland Avenue near Embankment.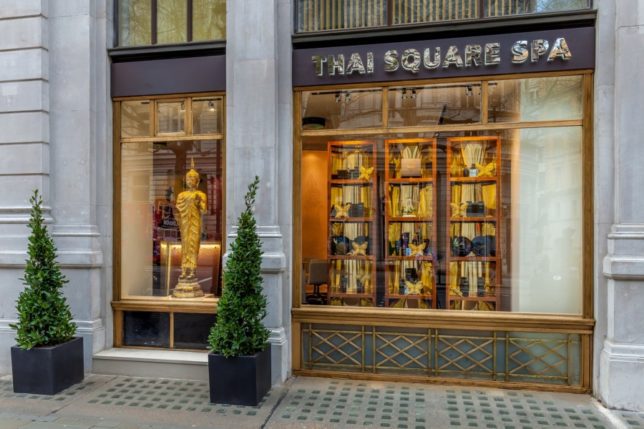 Thai Square Spa boasts a timeless classical elegance, with an eclectic mix of Thai, Roman and Turkish spa décor elements.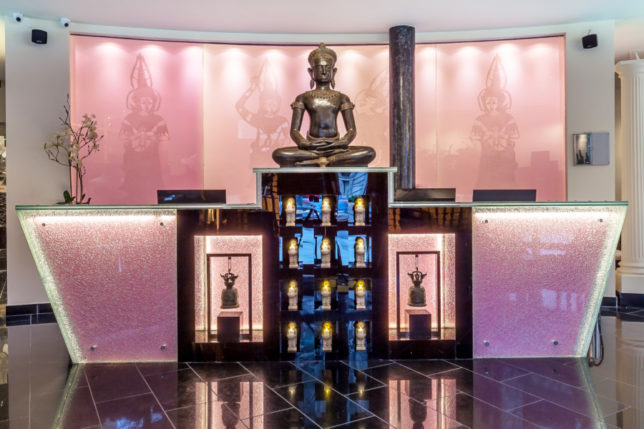 Housed within a beautifully converted Victorian Turkish bath, between two historic landmarks; Trafalgar Square and the Thames Embankment; it's a true haven for the senses. Thai Square Spa brings the traditional Thai Spa experience to the heart of London.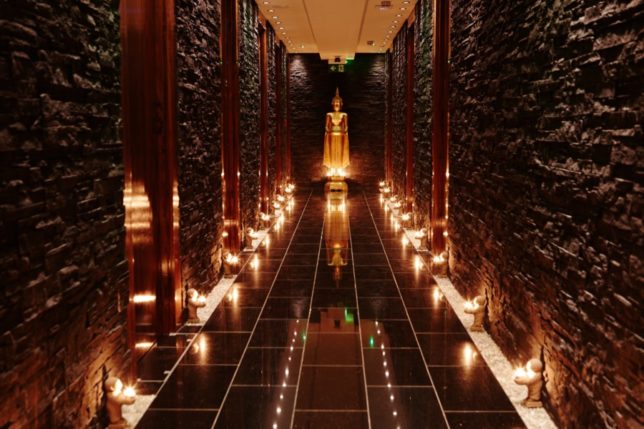 Opulent Thai silks, traditional wood carvings and gilt-hued murals grace the luxurious interior. The facilities are first-class and extensive with five Thai Massage treatment rooms, six Ritual Massage rooms and one vast VIP Suite treatment room.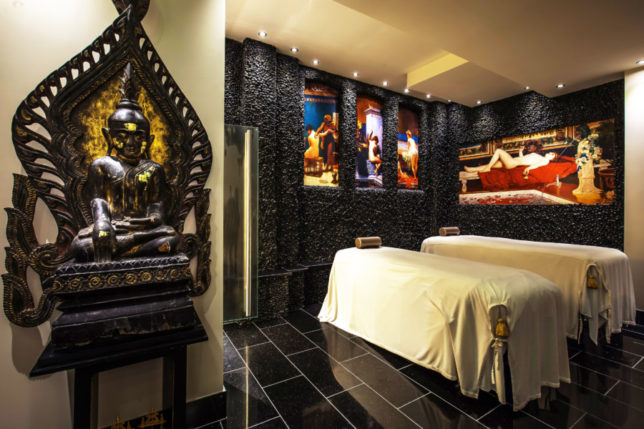 Other highlights include facilities within 'Sen Space' such as a Vichy Shower Treatment Room, a Jacuzzi and a Steam Room which encourages and induces deep levels of relaxation throughout the entire body and prepares the skin for subsequent product absorption.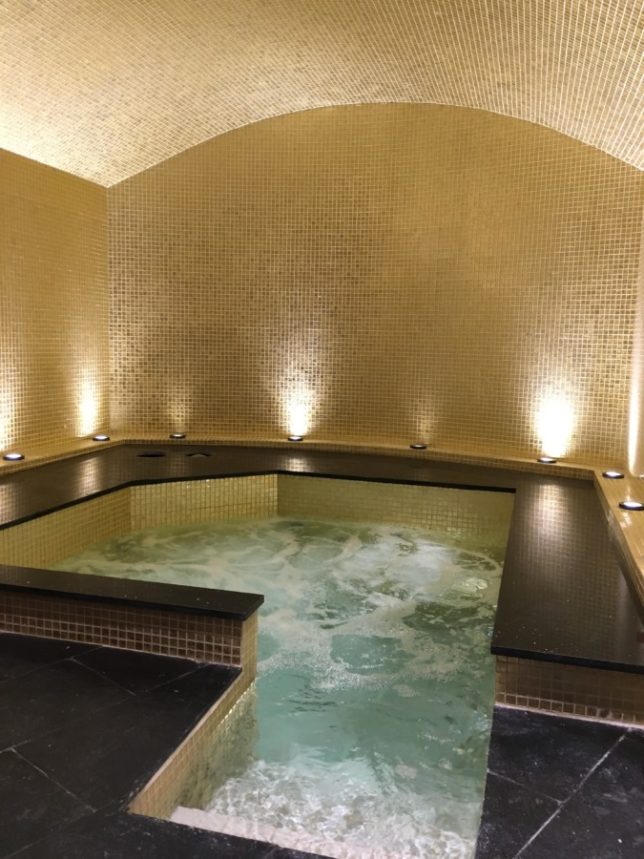 For those wishing to experience the benefits of Salt House Therapy in Central London there is the Himalayan Salt House as well as an Ice Fountain and a restful private relaxation zone to make the most of your time at this restorative haven.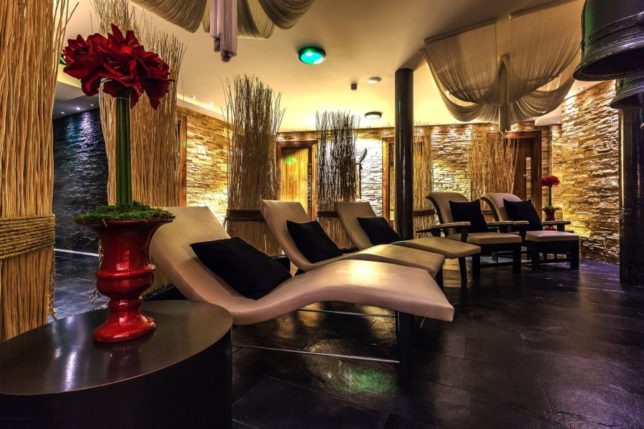 Signature treatments include the Temple of Jade Hot Stone Body Massage and the Thai Herbal Ceremony with all treatments using products from bespoke brand iMantara.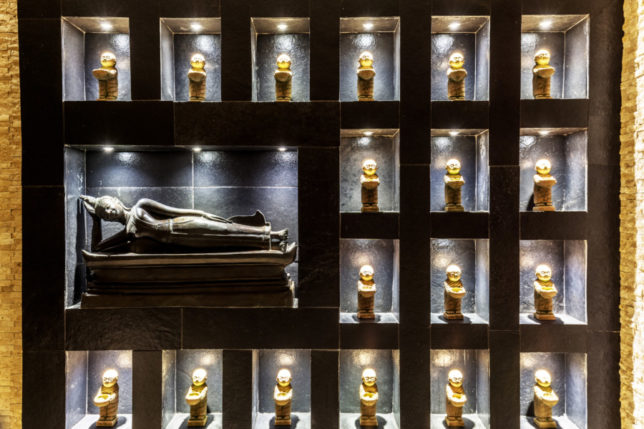 Your Thai Square Spa treatment includes a traditional Floral Foot Soak prior to your chosen treatment which is a welcome moment to calm your mind and prepare the body for the restorative spa journey ahead. You also have access to the relaxation zones of Sen Space and can enjoy fresh Thai herbal tea upon arrival and after your treatment.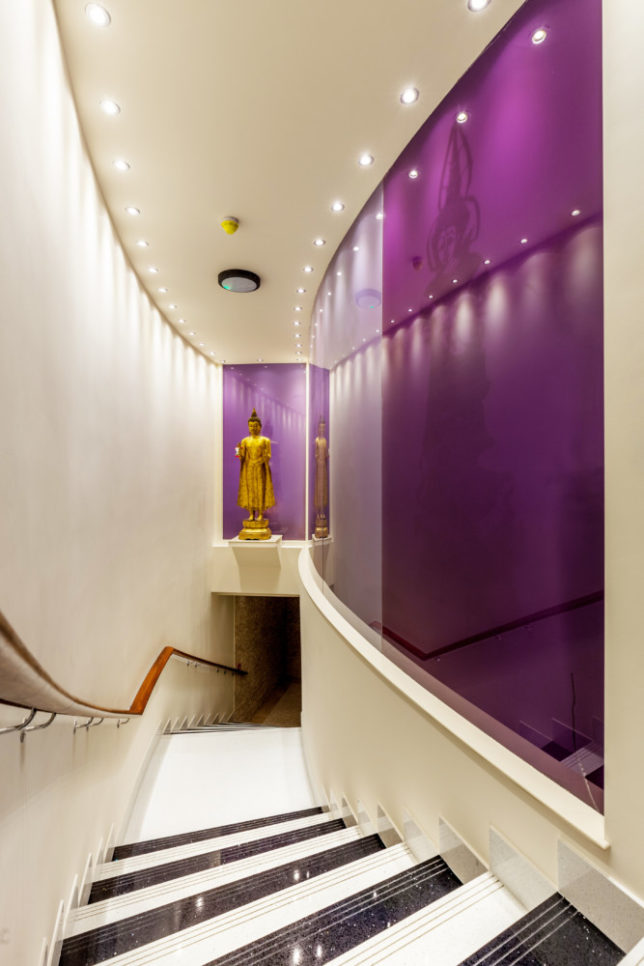 Among the many treatments to choose from, there are exotic scrubs for a healing and restorative effect on body and mind that combines exfoliation and deep hydration to restore tone and smooth the skin. In addition to traditional Thai Massage which they are famous for, there is also other interesting treatments such as the Oriental Rain Vichy shower treatment which improves blood circulation and hydration or Botanical Wraps and Facial Treatments where the secrets of how Thai women keep their skin radiant and youthful will be shared with you as you lie back and enjoy the relaxing experience.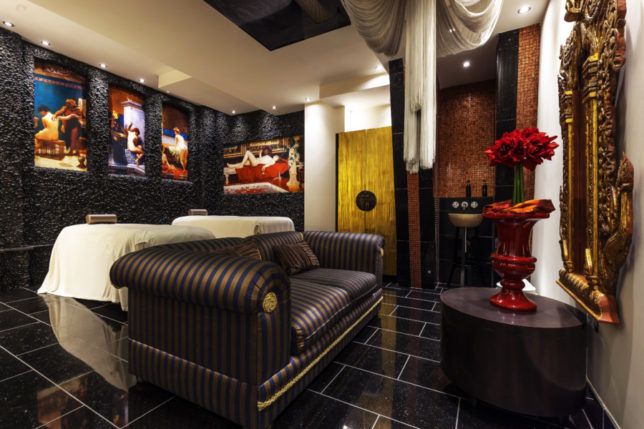 Celebrity life coach Sloan Sheridan-Williams visited Thai Square Spa and enjoyed their Pre Birth Essential treatment during her pregnancy. Sloan said, "Being pregnant and still working means I'm on my feet on stage a lot then by my computer writing. My poor muscles were definitely feeling the brunt of pregnancy although happy to say my brain is still staying sharp! It was fantastic to be in such capable hands of an experienced Thai masseuse who not only created an air of relaxation from the moment I walked in but found my tightest muscles in my calves and neck immediately and worked her magic. I left feeling like I was floating on air and also noticed my pregnancy swelling had almost immediately reduced especially in my legs. The only downside is that when pregnant you can't use the sauna and heated areas of the Spa but all the more reason to return after pregnancy for a post pregnancy massage and to check out the other facilities."
Thai Square Spa was also featured in the 18th edition of SLOAN! Magazine where the spa was recommended as the perfect place in London to enjoy some Me Time after the labours of the Great British Spring Clean. Click the page below to read the 18th edition for free and find out more recommendations from the SLOAN! Team.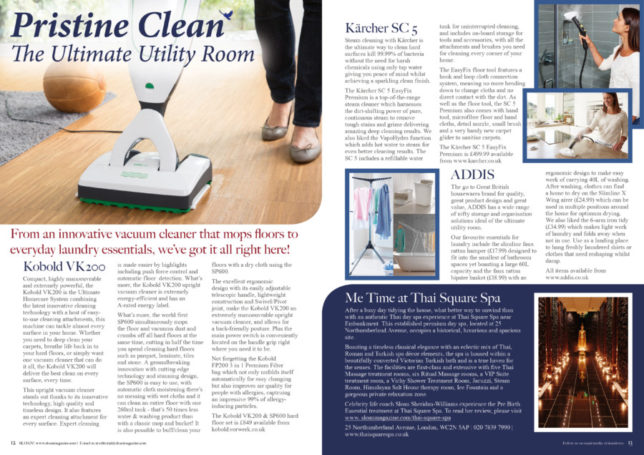 Thai Square Spa
25 Northumberland Avenue, London, WC2N 5AP
020 7839 7990
thaisquarespa.com
@ThaiSquareSpa @iMantaraLondon
Opening hours: Mon – Sat 9am until 9pm; Sunday 11am until 7pm