As the UK's only group of authentic Greek restaurants, The Real Greek embodies the culinary heritage of the Eastern Mediterranean, taking in the best of Greece's gastronomic traditions, from its hundreds of islands to the fertile mainland and mountains to the latest innovations of the capital's restaurant scene.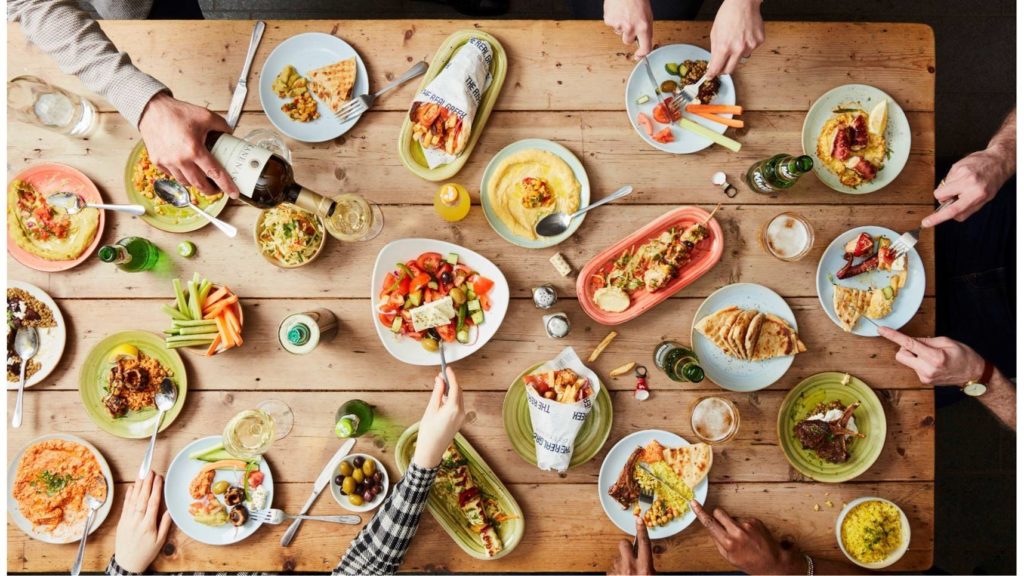 Its variety of dishes capture the Greek passion for food, family and life, and the freshness and health of the region. There are options for everyone, from meat-eaters to pescatarians and vegetarians and the restaurants also serve a dedicated menu for vegans.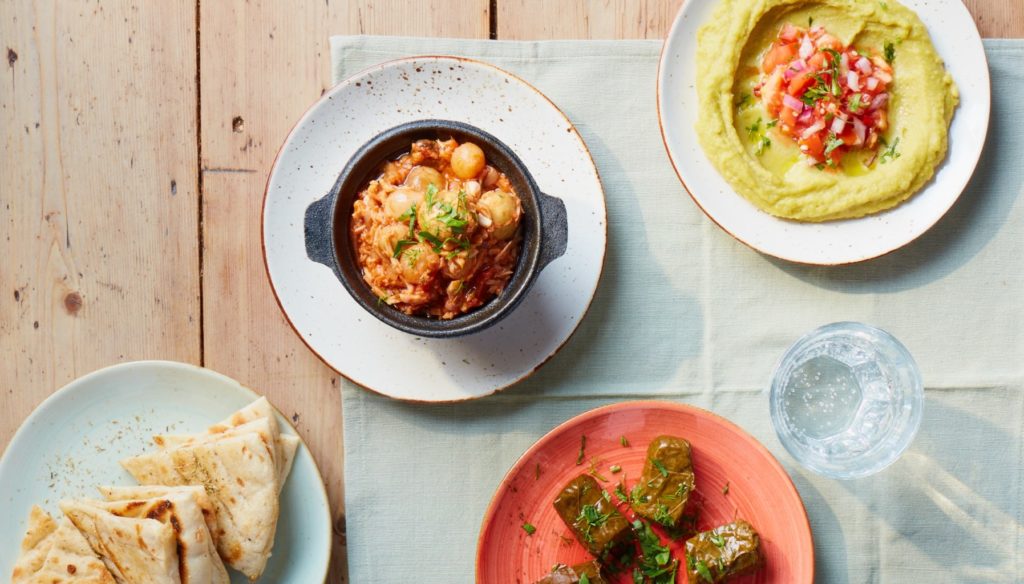 Friday 25th March 2022 is a very special day for the brand – Greek Independence Day. To celebrate, the brand is offering a generous offer on its online shop or 'Agora' which sells authentic Greek produce, ingredients and store cupboard staples for delivery nationwide.
Between Friday 25th March – Sunday 27th March, there is 25% off all produce online at www.therealgreek.com. Goods include wine, beer, delicious feta cheese – all you could want for Mother's Day, general gifting, or to treat yourself. Highlight products include:
Latzimas Gold Extra Virgin Olive Oil 500ml (RRP: £5.00, GID deal: £3.75) It is produced from olives growing in the area of North Mylopotamos, an area which has all the necessary conditions to create one of the best olive oils in the world. Its pure green colour, rich aroma and mellow taste make this olive oil a unique experience.
Kanenas Red Wine 750ml (RRP: £12.50, GID deal £9.37) A very popular wine in Greece, known for its complex palate, red fruit and a velvety smoked taste.
Mythos Beer 330ml (RRP: £2.50, GID deal £1.87) Mythos beer became a favourite of all Greeks in no time. It has now come to be the most famous Greek beer abroad as well, and everyone loves its rich foam, distinctive fruit aroma and refreshing taste.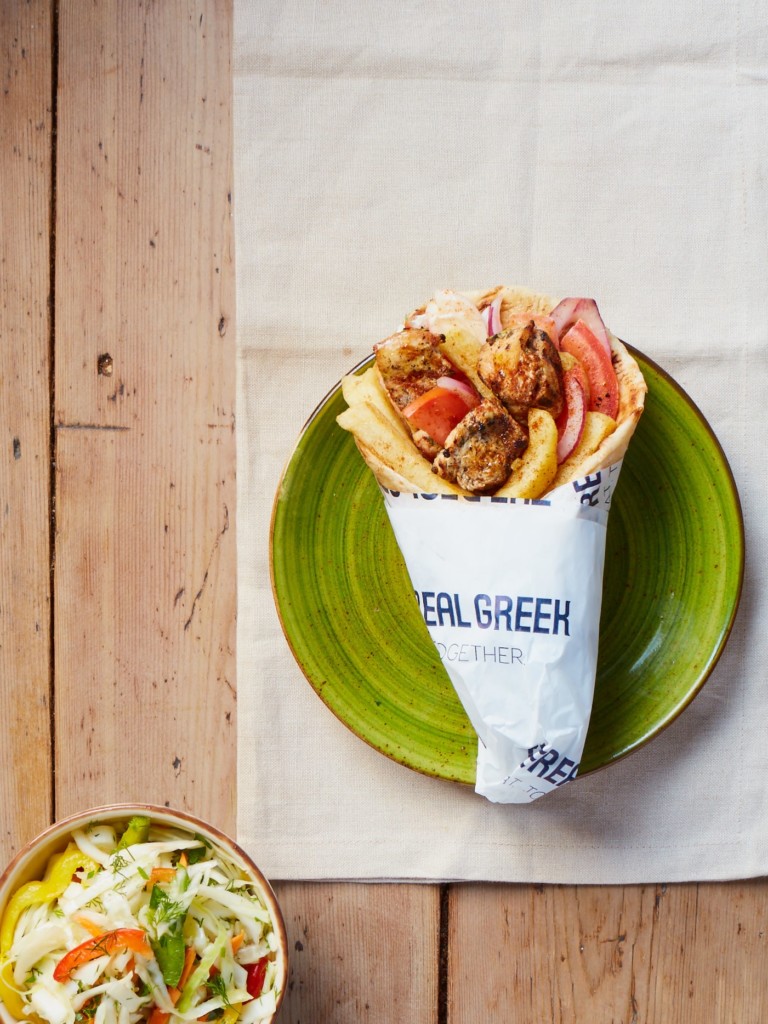 On Tuesday 12th April 2022, The Real Greek is opening its first North East location in Newcastle's bustling Eldon Square, a popular dining destination for locals and visitors. The opening marks The Real Greek's positive expansion plans and rapidly advancing pursuit into the North of England, where the restaurant group has opened two locations, both in Manchester, in the past four months.
The new 154-cover restaurant, with both indoor and outdoor seating, is launching with an enticing special offer, providing diners with 50% off food from the Main Menu, from the day of opening for a few days only, so be sure to book while spaces last. The offer will be available each day for dine-in only.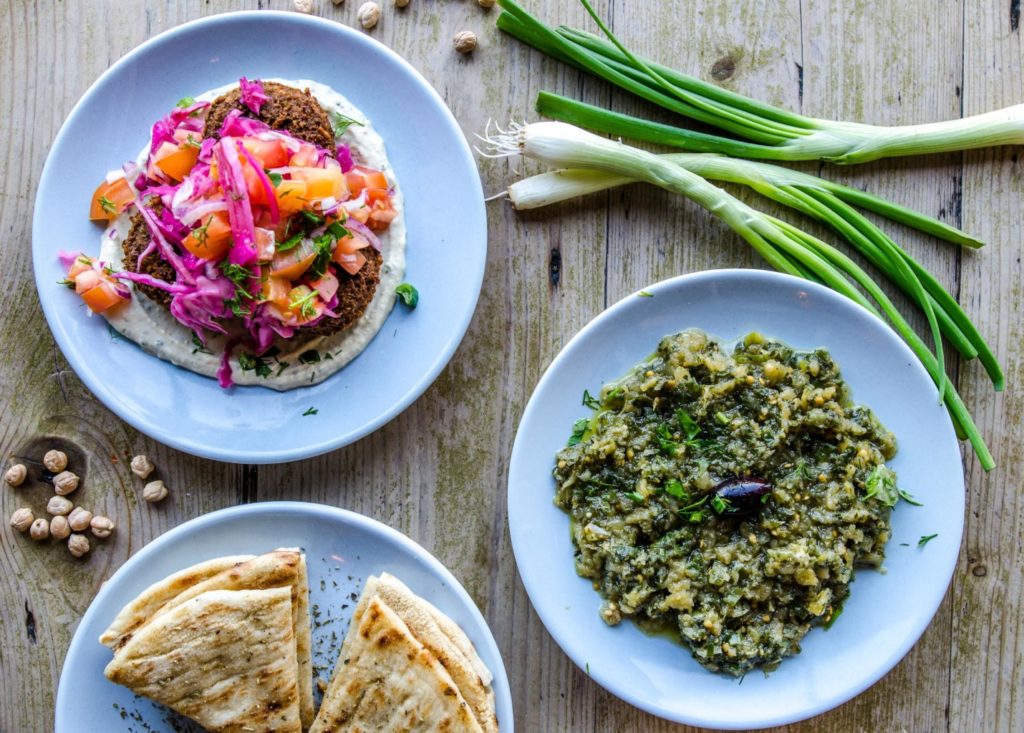 Eldon Square is a popular shopping destination in Newcastle, host to a number of popular restaurants and bars. The Real Greek adds to the colour of the destination with an authentic Greek offering. The menu is designed for social dining, with a choice of traditional and contemporary Greek meze dishes, flame-grilled meats, souvlaki wraps and salads, all piled high on the table for sharing over Greek wine.
This will be The Real Greek's 24th site; its eleventh outlet outside of the capital and its second new restaurant to open in 2022. Following strong demand for authentic Greek cuisine, The Real Greek continues to expand its portfolio of restaurants around the country, with a focus currently on the North.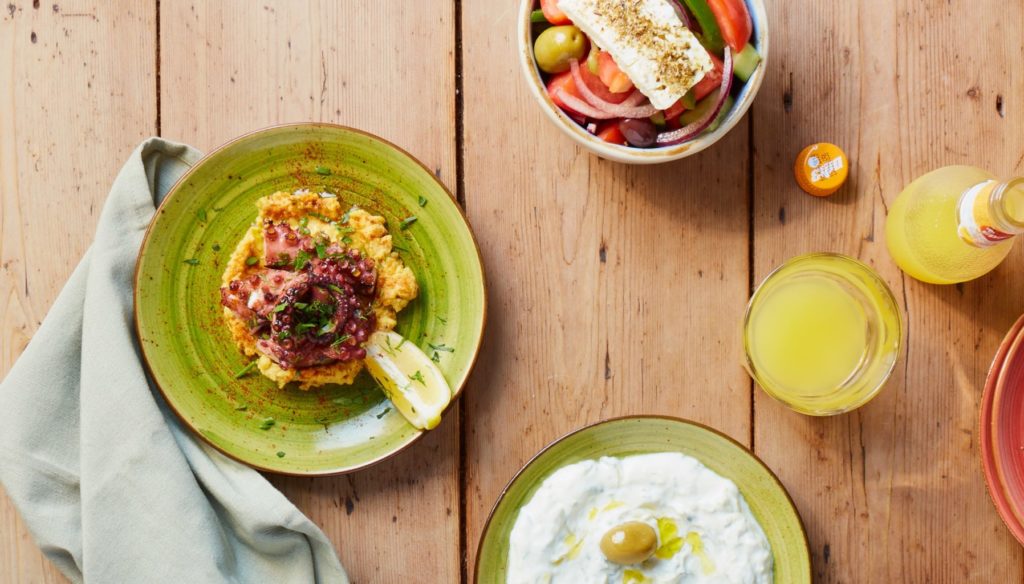 Nabil Mankarious, Managing Director at The Real Greek, comments: "We're thrilled to be opening another restaurant in the North of England and look forward to appealing to locals and visitors of Newcastle with our unique and authentic offering. With such a bustling location, we expect strong footfall. This is our next big step in expanding our popular offering in the north, and it marks our second opening of the year – so we are thrilled to be off to a strong start."
The Real Greek Newcastle
9 Eldon Square, Newcastle, NE1 7JG
0191 359 2354
www.therealgreek.com