Whilst Rosé Champagne is not a new style (Ruinart claim to have first made it in the mid-18th century and Veuve Clicquot started in 1818), it was not widely made until late in the 20th century, indeed a house as venerable as Bollinger only introduced their first example in 2008.  Once seen as rather frivolous and positively de trop by most men, it is now taken seriously by producers after sales in the UK more than doubled in the first decade of the 21st century.  This, at least in part, is an extension of the Provence still Rosé phenomenon that kicked off in 2001 and made rosé a fashionable drink and with an improved image, it is now far more common to see pink Champagne served at functions and the table.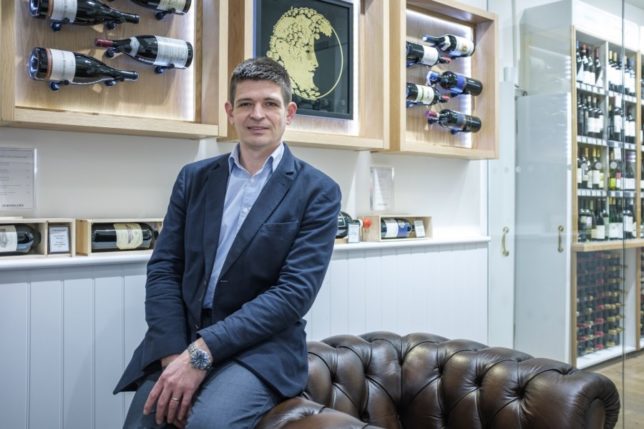 The majority of pink champagne is made by the addition of still red wine to the blend, before the second fermentation takes place.  With red grapes suitable for making the still wine commanding a far higher price, Rosé Champagne is a more expensive product to make and the end product carries a premium (normally around 20%) over a house's white version, however I would counsel avoiding the cheaper examples and those from lesser houses as they frequently offer nothing more for the extra money except a pretty colour.  Moreover, the higher margins available on them are often the reason the hospitality industry and producers are so keen to push them.  When, however, it is from one of the better sources, the price premium is justified (no more so I would argue than for Dom Perignon Rosé, a true masterpiece).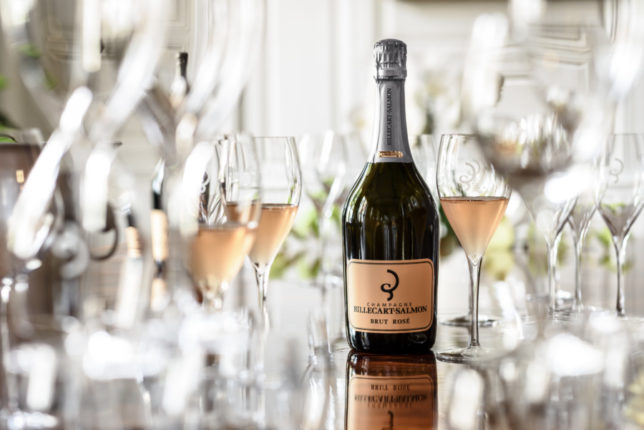 The greatest advantage good Rosé Champagne has over white is with food, where the added red fruit character and structure can make it more versatile and satisfying with a wide variety of dishes, the more full-bodied examples even matching well with the likes of duck or venison, whilst more delicate styles are sublime with fruit based dishes.
A few Rosé Champagnes that I would heartily recommend include…
Dom Pérignon Rosé 2006 £295
As substantial as a red burgundy and with great intensity, the 2006 is still very much in its youth, with tightly wound fruit, orange citrus notes and some grip. A great food wine and one of the finest champagnes on the market.  An indulgent lobster would be a sublime match.
Bollinger Rosé NV £55
Rich and biscuity with dark summer berries and serious bite on the palate. Dense and chewy as one expects from Bollinger, but with an added layer of complexity over the Special Cuvée. Delicious served with smoked salmon as an aperitif.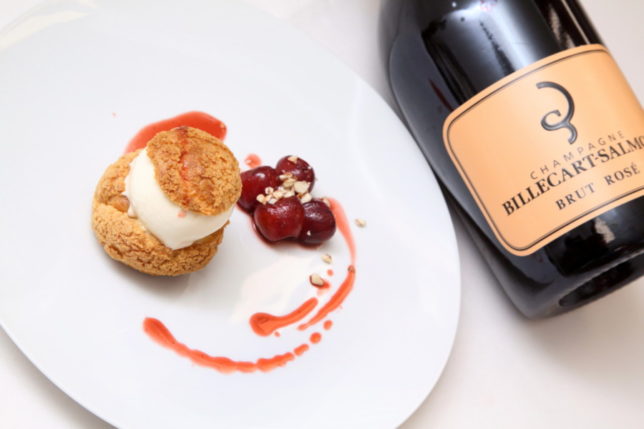 Billecart-Salmon Brut Rosé NV £70
Pale, intense yet also delicate, with sweet wild strawberry notes and a creamy softness. An ideal aperitif and also the perfect partner for sushi.
Ruinart Rosé NV £69
Quite vinous with developed notes on the nose. Quite chewy on the palate, with sweet red fruits and crisp acidity. Crying out for wild salmon.
Laurent-Perrier Rosé NV £60
Quite deep coloured with powerful red fruit character and hints of herbs and aniseed. A fairly full style of rosé that pairs well with grilled duck.
About the expert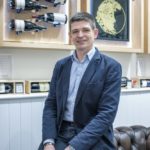 Peter Mitchell MW is Wine Director for Jeroboams. Jeroboams is London's local wine merchant with shops situated in the heart of local communities in the village neighbourhoods of London such as Belgravia, Knightsbridge, Kensington, Holland Park, Notting Hill, Hampstead and Muswell Hill.