To mark the launch of its brand-new vegan children's menu, wagamama is inspiring little noodlers nationwide by revealing the top 30 plant-based foods to try before they're 12. The carefully curated list aims to encourage kids to be more playful with their palettes with a selection of fun flavours, crisp and crunchy textures.
Working with Specialist Paediatric Dietitian Bahee Van de Bor, wagamama has devised a colourful combination of exciting foods and flavours to encourage children to go outside their cuisine comfort zone. The vegan list was carefully selected based on natural, unprocessed foods, with a focus on ingredients that are nutritionally beneficial for children on a plant-based diet.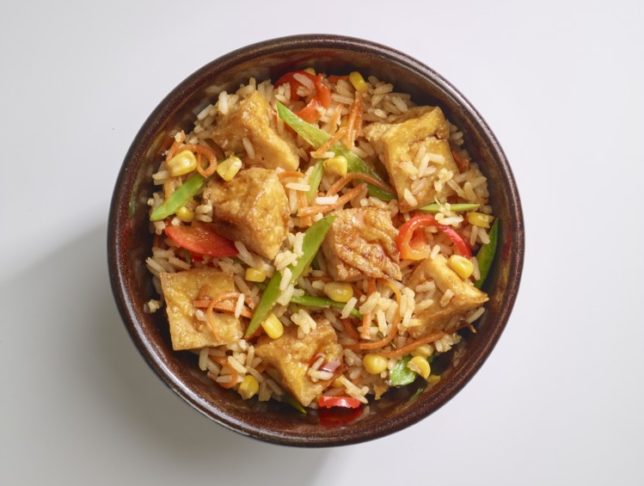 Launched to celebrate the new and refreshed dishes on the children's menu available at wagamama restaurants across the UK, options such as tofu, lentils, passionfruit and butternut squash all make the list. The menu features a range of refreshed plant-based dishes such as mini yasai ramen with udon noodles in a vegetable soup and fried tofu, and mini yasai katsu curry with sweet potato and butternut squash in crispy panko breadcrumbs.
The new children's menu also includes the tofu challenge, where kids are encouraged to try a piece of tofu in vegetable broth for free at all restaurants across the UK.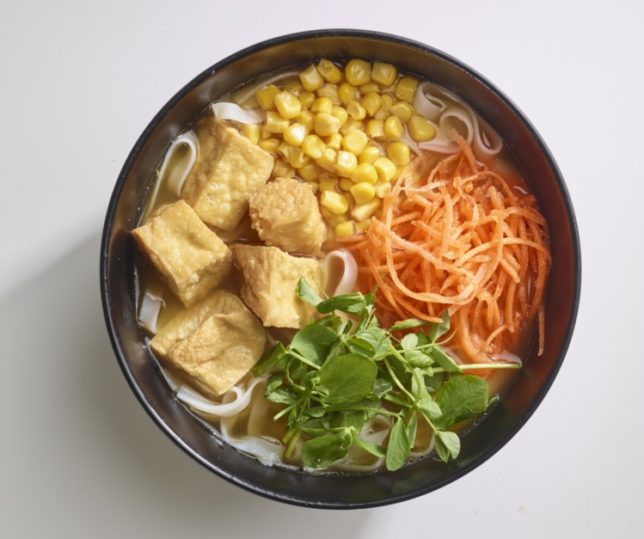 The brand has seen a 60% increase in the proportion of customers enjoying a vegan option as their main course[1]. The carefully crafted children's menu serves up the same authentic wagamama experience that's been enjoyed for the past 27 years but with a vegan diet in mind – offering choice to children so they can broaden their favourite flavours.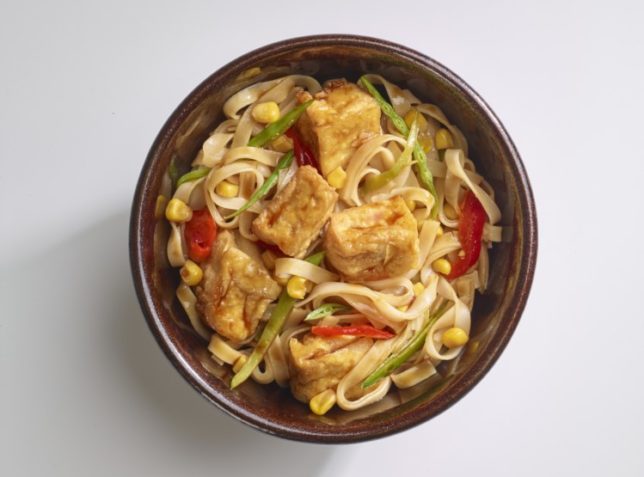 Ross Farquhar, Chief Marketing Officer, says, "At wagamama, being adventurous with food is central to our 'positive eating, positive living' ethos. After the huge success we've enjoyed with our vegan and vegetarian menu and seeing how parents loved how visiting our restaurants helped their little noodlers broaden their culinary horizons, we decided that introducing a plant-based children's menu was the obvious next step. With our 30 foods to try before you're 12 list, we're encouraging kids to try new tastes and textures and develop a playful palette."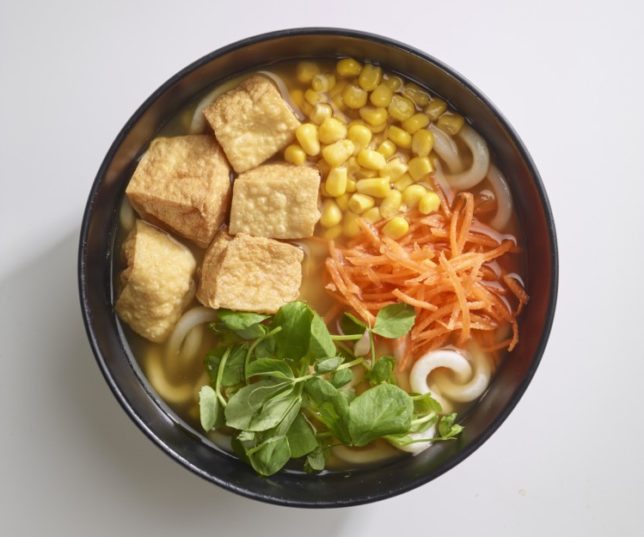 Bahee Van de Bor adds, 'It's vital that children who follow a vegan or vegetarian lifestyle are still consuming important nutrients. These include protein, iron and vitamin B12 for normal growth and immunity; essential omega-3 fats and iodine for brain development; and calcium for building healthy bones and teeth. The new vegan dishes on the children's wagamama menu incorporates a number of these top 30, ensuring that children are getting all the nutrients they need whilst broadening their flavour horizons!'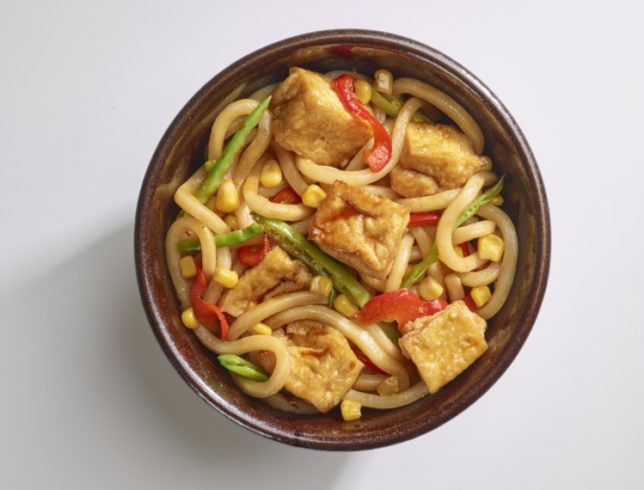 Here is what wagamama believes are the top 30 things for children to try before they are 12:
Tofu
Edamame
Sesame seeds
Peanuts
Guava
Banana
Broccoli
Spinach
Sweet potato
Red split lentils
All beans: chickpeas, butter beans, haricot, adzuki
Soba Noodles
Beets
Carrots
Amaranth
Oats
Blueberries
Mango
Walnuts
Almonds
Apple
Passion fruit
Mushrooms
Bell peppers
Artichoke
Kale
Butternut squash
Aubergine
Rapeseed oil
Calcium fortified plant drink
For more information and to find your nearest wagamama, please visit www.wagamama.com and check out the hashtag #wagamamavegan on Twitter and Instagram @wagamama_uk