Jordan Ashley, founder of Souljourn Yoga, shares seven top tips for those interested in launching a successful wellness retreat business.
While everyone and their mom are running wellness retreats, this ever-expanding and oversaturated market can seem overwhelming and played out. Nevertheless, while more and more people are gravitating toward conscious travel, it's important to ensure you have a clear intention and authentic messaging when launching your offering.
1. Time is everything
The more lead time you have to get the word out on your retreat, the better not only for marketing purposes but also to appeal to those who plan early versus those who are last-minute travellers. Everyone loves an early bird special, so what better incentive to get a sign up then by offering a little discount for planning ahead.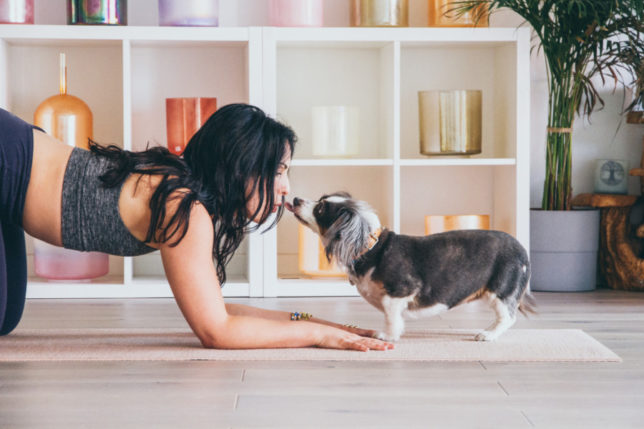 2. Plan your retreat over a bank holiday
As most people in the work sector will already be getting the bank holiday off, capitalise on this work-free day as everyone will already be in the travel mindset with a freebie day. With that being said, plan accordingly to ensure that it makes sense geographically (especially if over a 3-day weekend) so people are spending more time on the ground then in transit.
3. Know your audience
Knowing who your retreat will appeal to is essential when planning. Based on the price point, destination, and time of year, your program will attract individuals who want to make the most of their holiday in the work-life balance. An example of this would be if you work in education, your colleagues will be most inclined to travel if it's over summer break. Be strategic!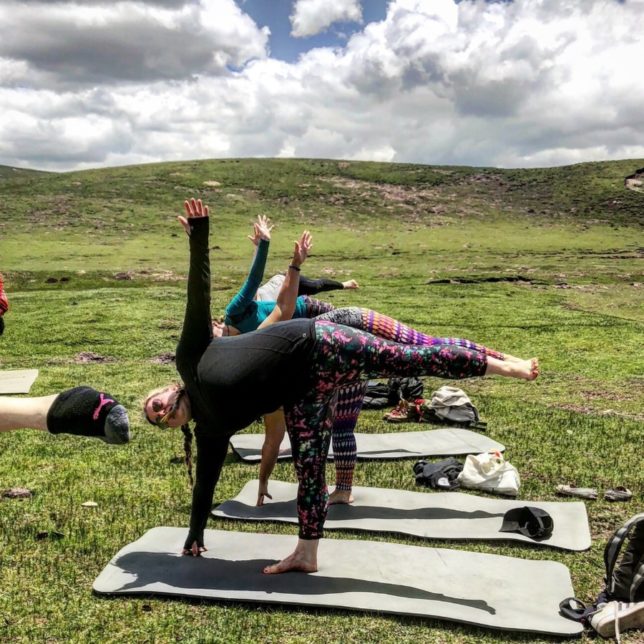 4. Have a buffer in your budget
When planning the logistics of your retreat, it's important to include some additional overhead to ensure that you and your guests feel taken care of. You never know when spontaneous will strike, so it's best to have a little bit of cushion so that you feel confident and relaxed hosting without counting coins. Additionally, make everyone sign a waiver and get travel insurance as you always want to be prepared and covered.
5. Include a giveback
I personally feel like this is the most vital part of any wellness retreat in creating opportunities for a cultural immersion and ultimately and educational experience. Team up with a local charity and have your participants get involved be it a beach clean up, help out at a turtle sanctuary, or create an art project with local students. Including a donation in the retreat cost is also a great idea to have a greater impact then just dropping into a charity. Obviously, do your due diligence before volunteering anywhere being aware of child protection policies to make sure you are working with people who are above board and have reputable NGOs.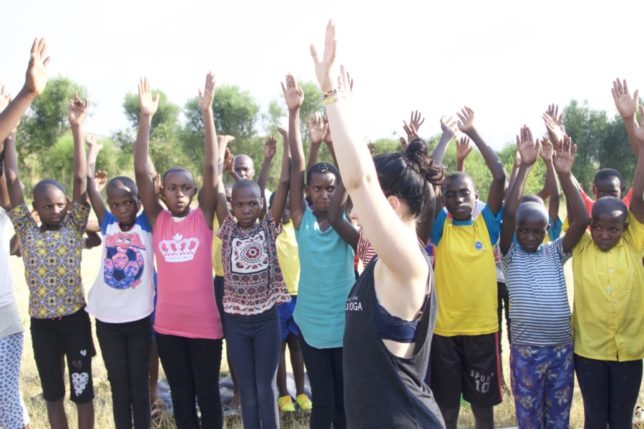 6. Have fluidity in your itinerary
I can't stress this one enough. Expect hiccups on your retreat as it's an inevitable part of travel. Maintaining a "go with the flow" attitude is essential to maintain expectations and also giving space for any lateness. However, if something does have a specific start time like a departure, it's more than fine to emphasize the importance of punctuality.
7. Plan the kind of holiday you would enjoy
It needs to come from your heart and be authentic to you. Highlight what you love and what you are confident in offering and leave the rest behind.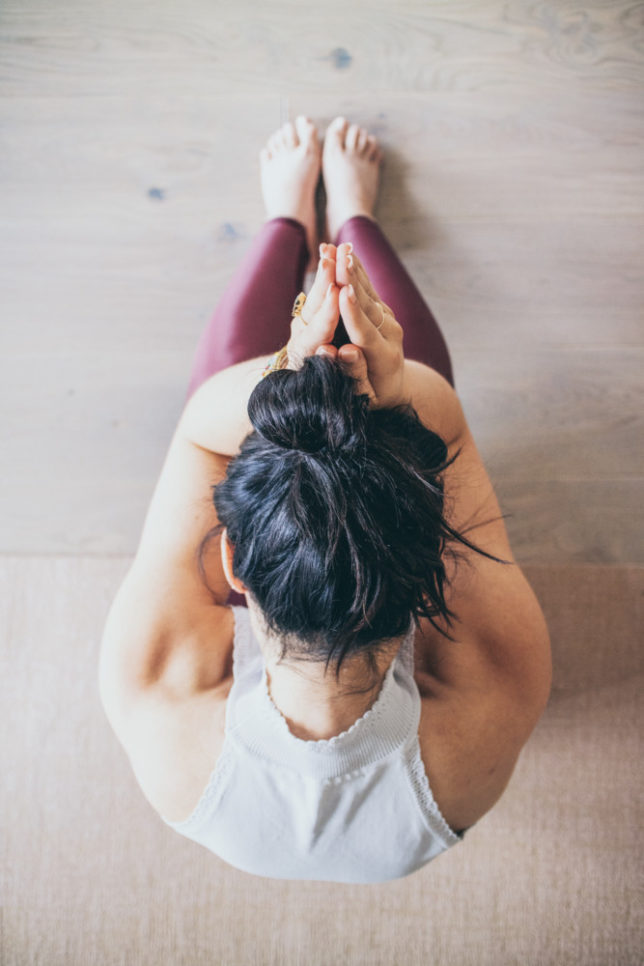 About the expert
While embracing New York City's fast-paced and driven yoga culture, Jordan Ashley recognized a need for service-based yoga; a need for experiences which give perspective to the self through selflessness. Feeling extremely blessed to not only be given the opportunity for education, but to have a voice in society, she felt it was imperative to raise both awareness and funds for girls all over the planet who are denied such essential human rights.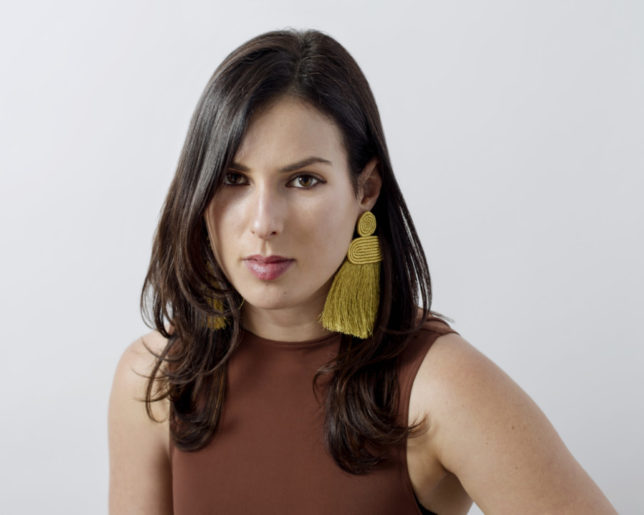 Jordan launched Souljourn Yoga in 2016, a US 501(c)3 non-profit inspired by seva, the Sanskrit word and yogic principle of selfless service. Souljourn Yoga creates opportunities to explore, practice, and educate through yoga both on and off of the mat by offering a spectrum of workshops, teacher immersions, and global retreats to continue to promote female empowerment and education in communities where equal opportunities aren't always readily available.
Jordan has been featured in Forbes, Yoga Journal, Medium, Women's Health UK, Marie Claire UK, and is a Tedx Speaker whose life mission is to take the practice out of the studio and around the world to support women's empowerment.
Find out more at www.souljournyoga.com