With a whole new decade to look forward to, what are the next big things we should expect in food for 2020? Annabel Wray and Victoria Knight from Hakuna Foods, give their predictions.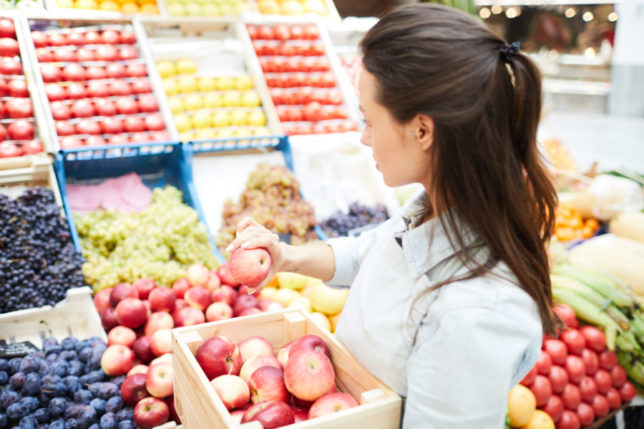 Plant-based 'meat' substitutes
This is a continuation of 2019, only it's set to continue in a big way, and is being driven even more by food activism. As the impact of animal-based proteins on climate, biodiversity and human health continue, the demand for meat substitutes is set to rise, with supermarkets and restaurants offering an even greater selection of products. There are some incredible offerings coming to the market, and huge amounts of money are being spent on their research and development. Lab-grown meat will continue to be an area of huge progress but its unlikely to be available commercially in 2020 as countries all over the world battle it out to get to market first. If you are looking into a plant-based diet or more flexitarian approach then there are so many exciting and delicious products coming to our shelves, as well as a wide range of delicious recipes for you to try.
Locally sourced produce
Consumers are becoming increasingly interested in the food supply chain, they want to understand where their ingredients are from and what is the environmental impact of their food. As a consequence, there is a growing trend to eat foods that are made with locally grown ingredients or that have been sourced locally. Seek out your local farmers market, and fill up your tote bag with delicious seasonal produce. You may even notice that you get more for your money, and your produce is better quality than supermarket offerings.
'Healthy' Booze
Kombucha, the slightly tangy, sparkling drink made by fermenting tea and sugar, has been a growing trend over the past five years, and now, combined with the continuous interest in 'healthy' booze and craft alcoholic drinks, we could see alcoholic kombucha come to the market with 7.5% ABV. Likewise, keep a lookout for 'wellness' cocktails as these enter the market in 2020. These are great alternatives to more alcoholic drinks, and they have functional benefits, which is an added bonus. Perhaps try switching to one of these new products next Friday night, and see how you fare.
Low-carb and grain-free alternatives
Alternative baking flours such as almond, coconut and cassava are on the rise and there may even be new introductions to the market such as cauliflower, green banana and cashew flour. Food suppliers will also be looking to launch new products that contain these alternative flours in their packaged goods. If you're interested in a low carb diet or are looking to reduce your intake of grains, then substitute these fruit and vegetable flours, over more traditional flours in your cooking.
CBD infused foods and drinks
CBD has become more mainstream in 2019 and this is set to continue in a big way throughout 2020. Restaurants, cafes and shops which provide food and drinks containing CBD are set to rise. In addition, we expect there will be an increase of products on the supermarket shelves that contain CBD, such as infused sparkling waters and CBD coffee. Whilst we agree that this is still quite a controversial and personal decision, if you fancy trying something new, search out a local café serving CBD food and drink and try it out with some friends.
Removing single-use plastic food packaging from the shelves
Sustainability has been a major trend in 2019 and this is set to continue in a big way in 2020. This trend will be the focus of many companies, as they aim to make their packaging from 100% recyclable materials, or even edible! Smart packaging with augmented reality (AR), cloud labelling, anti-counterfeiting packs and track-and-trace tech are all areas set to grow to help satisfy consumer sustainability demands. When you do your next shop, bare this in mind and try and make a conscious effort to choose products with as little plastic as possible. Sometimes it can be tricky, but it's definitely set to get easier as we go into 2020!
About the experts
Annabel Wray obtained a first class honours degree in Business and Management at the University of Exeter. Following this, she worked in London for three years at a large asset management company. Like many burgeoning entrepreneurs, she knew that office life was not for her. She did know, however, that she was passionate about food and it became apparent that this was her calling.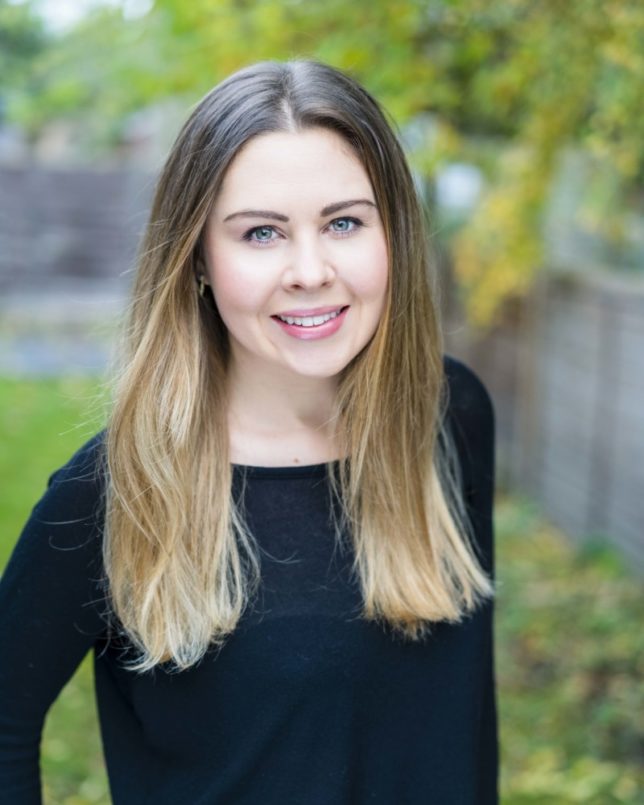 Meanwhile, Victoria Knight started out in the fashion world at the London College of Fashion. To support her studies, she worked in London as a mortgage broker for a large firm and co-founded a letting agency in Norwich, her hometown.
Victoria's life quickly changed from pattern cutting to office meetings and, like Annabel, she soon realised the office life was not for her either. Like Annabel, Victoria's enthusiasm for great food lead her to pursue a career in the food industry. As luck would have it, both driven women happened to enrol at the prestigious Leiths School of Food and Wine in 2014.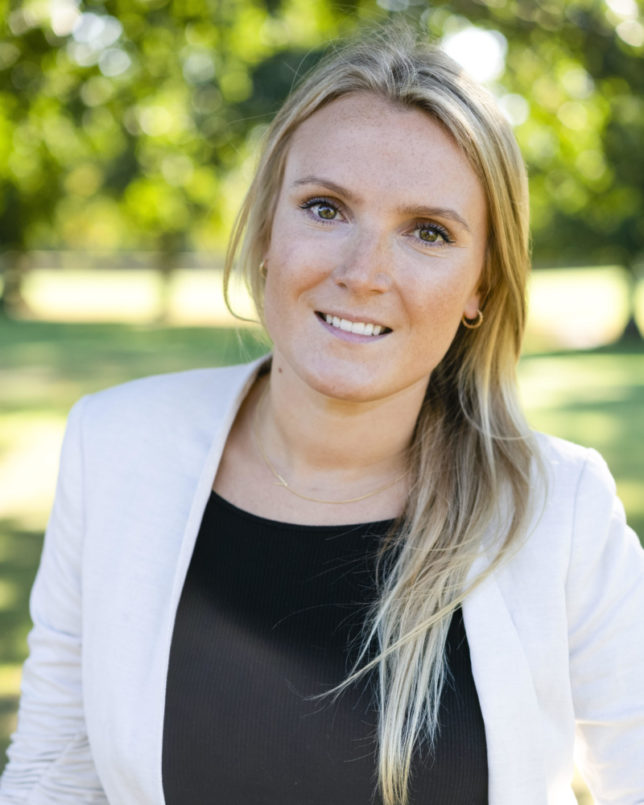 "We were in the same class together, which is how we initially met. We became classically trained in a professional kitchen, undertook the same theory exams, and gained our WSET (Wine and Spirit) qualifications together. We worked side by side for a year in order to prepare for our new careers in the food industry".
After graduation, Victoria and Annabel went their separate ways but found themselves continually crossing paths as chefs. In addition to enjoying the same foods and wines, their training at Leiths instilled within them the same ethos and vision.
As they began to cook for more and more high-profile clients, their interest in nutrition grew. Both women undertook additional training in nutrition to fully understand the science behind the ingredients they used in order to provide the best possible services for their clients.
Victoria and Annabel's corporate backgrounds and exciting experiences working as chefs to the stars inspired them to found Hakuna in 2017. Drawing from their backgrounds in both business and the food industry, they were able to successfully combine their love of food and travel. While wearing so many hats at the same time is hard work, Victoria and Annabel love working together and couldn't imagine it any other way.