By John Adams, founder of Dadbloguk.com
For many reasons 2020 has been a challenging year. There is hardly an industry that has not been impacted by the COVID-19 pandemic. If, however, you are a creative individual and prepared to work hard then working as a social media influencer could still be a good option.
My influencer career started off as a hobby. I've been writing a blog and producing social media content for nine years now and it has grown to become a profitable business that I fit around my family commitments.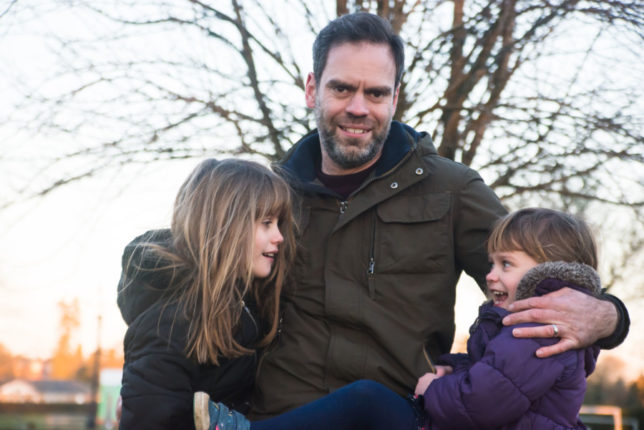 As I outline at the end of this article, being an influencer has its challenges. Based on my experiences, here are reasons why it is still a good career choice in 2020.
The media landscape has changed
The media world has changed significantly with the rise of social media channels such as Instagram, TikTok, Twitter and Facebook. Traditional print and broadcast channels aren't as influential as they once were. If you work as a social media influencer, you are joining a growing number of people who produce their own, distinctive media content.
You don't need a huge TV studio or a big publishing house behind you. All you need is a good broadband connection and a mobile phone.
Flexibility
If you want or need to work flexibility, a career in social media could be ideal. It's a way of working that can be done at any time of day or night. For instance, if you have dependent children, you can fit the work around the school run.
Work for yourself
Had enough of working for someone else and making them rich? If you work as an influencer, you can work for yourself. You'll be your own boss working the hours you want at rates of pay you have set. This comes with numerous responsibilities as well (see below), but if you don't want to be a salaryman / woman, this could be an option for you to consider.
Work from home
If you don't want to commute and enjoy working from home, being an influencer could be a shrewd move. The majority of influencers work out of home offices (and some don't even have offices!). Needless to say, this also has other benefits. As you aren't travelling to work, you have less of an impact on the environment.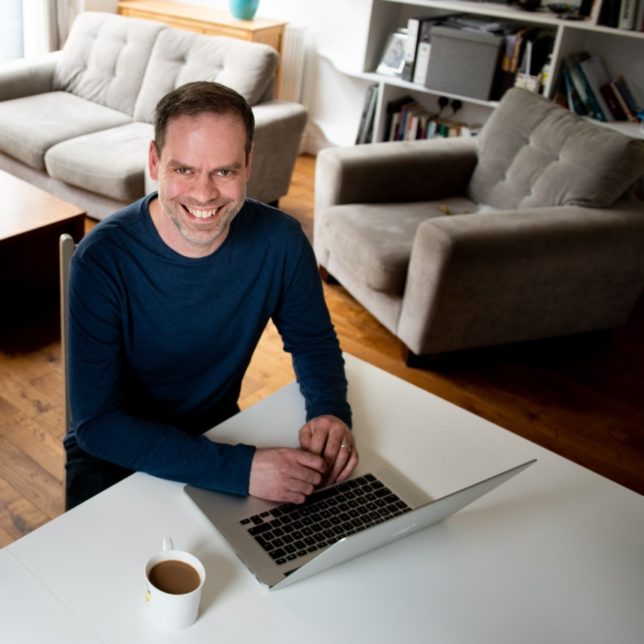 Creativity
If you enjoy being creative, influencer work will suit you. Not only do you have to be a great writer, but you need photography skills and need to know how to shoot video.
No two days are the same
No two days are the same when you work as an influencer. Over the years I have interviewed Hollywood A-listers like Steve Carell and Michael Douglas, travelled as far afield as Canada and Australia and done crazy stuff like driven cars around test tracks at terrifying speeds.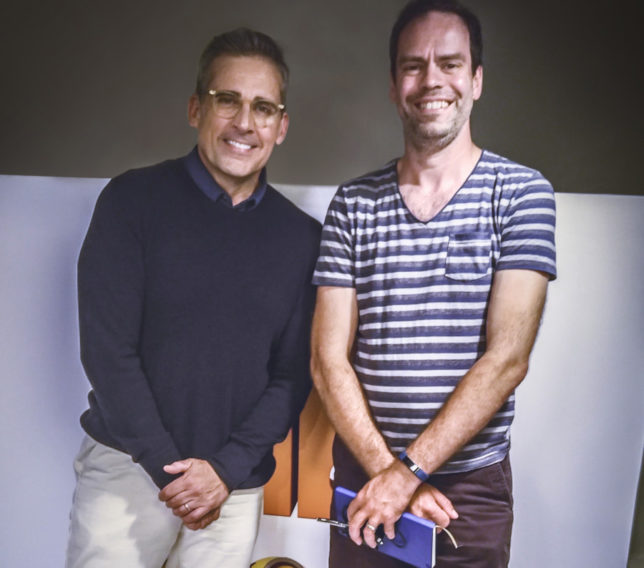 Don't get me wrong, not every day is like that. Sometimes my days are spent editing photographs and that can be very mundane. Nonetheless, some amazing opportunities might come your way as an influencer.
Be realistic
While working as an influencer is great, you need to be realistic and go into this with the correct attitude. It's all very well being creative, but if your aim is to earn a living, you need to approach it like a business, not an art project. Many people make the mistake of thinking that it's all about producing appealing Instagram posts. There is much more to making a living as an influence than making pretty pictures.
You also need to appreciate that it takes time to build up a following. On many occasions I have seen people rush into the social media world thinking they can make an impact very quickly. A tiny number of people get lucky, but the overwhelming majority who are successful slog away for some considerable time, years in some cases, before they can give up the day job (oh, and don't ever, ever be tempted to buy fake followers. That's nothing more than fraud and paying clients have very simple means to establish if an influencer's following is genuine).
You also need to be aware of how highly regulated the social media world is. You have to comply with business law, libel law, data protection law and regulations set by the Advertising Standards Authority, Competition and Markets Authority and Information Commissioner's Office. If you want to make money as an influencer, it's essential you read up on the rules you will need to follow. I'll also add that you can always spot a good influencer because their posts comply with the various laws and regulations.
What have you got to lose?
If you've got a good work ethic, have a good, creative business minded and are prepared to take a risk, why not give it a shot? I love working as an influencer and wouldn't want to do anything else.
About the expert
John Adams writes the fatherhood, parenting and lifestyle blog Dadbloguk.com. John has two daughters, Helen aged 11 and Izzy aged 8 and he is married to Gill. He has been writing Dadbloguk.com and producing content for his social media channels since 2012. Dadbloguk won Best Dad Blog at the 2019 Influence Awards and Gold Blog at both the 2017 and 2018 Digital Awards. John is a LinkedIn #Changemaker, a role that sees him campaigning with the social media giant to make flexible working available to everyone with caring responsibilities. He often appears on TV and radio discussing family-related matters.