Chief Winemaker, Charles Symington, and former Chairman, Paul Symington, are both taking part in wine tastings, with wine clubs, Hedonism and 67 Pall Mall respectively.
The Symington Family Estates owns Graham's, Cockburn's, Dow's and Warre's Port, as well as being a leading producer of Portuguese wines. The current owners of the Symington Family Estates represent the 4th and 5th generation to be working the vines and making fine wines in Portugal's great Douro Valley.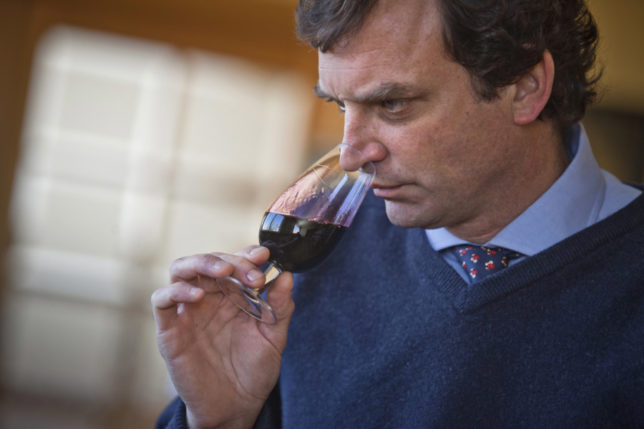 Charles Symington is one of the world's most-acclaimed winemakers, producing 41 wines that have scored 95 or high on the Wine Spectator 100-point scale, which is believed to be more than any other winemaker. On the 20th October, Charles will be presenting a wine tasting with Hedonism, where guests will taste 5 vintage wines from 2017 to 1986. Hedonism have stated that "this tasting will bring together three of the world's greatest Port houses, for which the Symington's are the proud custodians." Tickets are £250 per head. Check out hedonism.co.uk for more information nearer the time.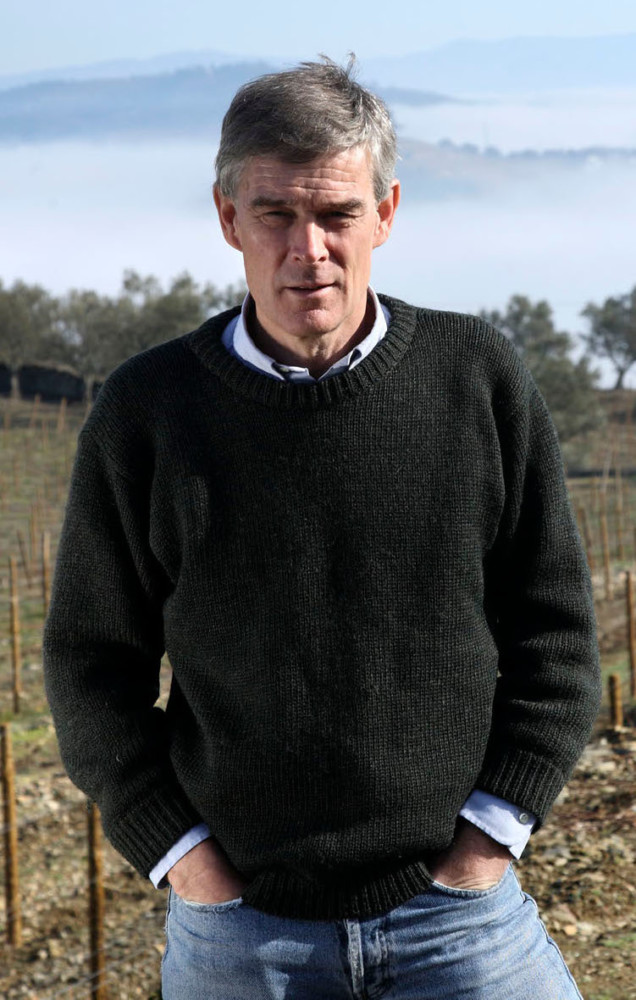 In addition to this, on the 28th June Richard Hemming from 67 Pall Mall will be in conversation with Paul about the Symingtons past, present and future, while tasting some of their best wines. Described by Jancis Robinson MW as "one of the luminaries of the wine world", Paul Symington has received many of the wine world's highest awards including Decanter Man of the Year 2012 and Lifetime Achievement Award Institute of Masters of Wine 2019. Born and raised in the Douro Valley, Paul is the fourth generation of Symingtons to produce wine in the Douro after his great-grandfather first emigrated to Portugal in 1882.
This really is an unmissable opportunity to meet and hear the great stories of the Douro from one of the wine world's most respected names. Deliveries will cost £65 (to the UK) and £75 (to the EU) and the wine samples include:
2019 Altano Douro White
2016 Quinta Do Vesuvio Pombal do Vesuvio
2015 Quinta do Vesuvio Douro
2017 Quinta da Fonte Souto
NV Graham's 20-Year-Old Tawny
2006 Graham's Quinta dos Malvedos
Find further information on the wine club event here.