By Steve Thornton – motoring expert & founder of joint specialists Motor Source Group and Forces Cars Direct.
Sales of electric and hybrid cars in the UK hit record levels in March 2021 as they accounted for nearly 14% of the market. Compared to the 7.3% of market share in the previous year, it is clear to see a huge increase in people making the switch to a more environmentally friendly option.
With World Earth Day (22 April) nearly upon us, now more than ever is the best time to celebrate this shift towards a greener future. However, when it comes to buying electric, understanding what you need, how it works and what's best for you might be difficult. With all the major car brands offering electric and hybrid options, here are the four things you need to consider when thinking of going electric or hybrid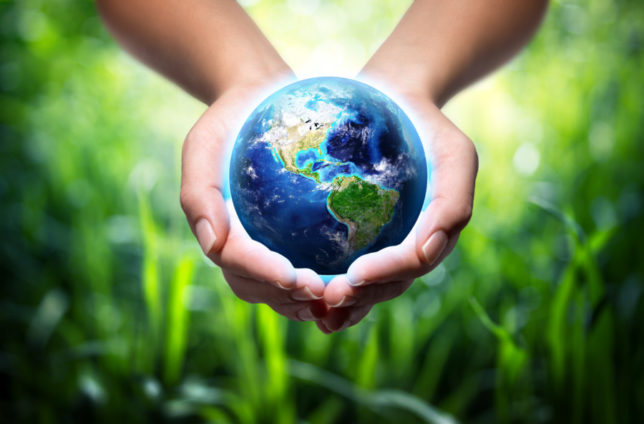 1. Does it fit your lifestyle?
When it comes to deciding between hybrid and electric the decision really will be dependent on your lifestyle and how many miles you're looking to cover.
If you tend to do long journeys and cover a lot of miles, a hybrid may be the more preferable option for you. However, if you're looking for a second car or just one to nip around the town, a fully electric option would be far more economical and above all, green.
2. Do you like the style?
Although you are a bit more limited when it comes to hybrid and electric models, the choice is expanding.
With more major brands bringing out electric alternatives, there is now a much wider choice of make, model and style to choose from. Before making a purchase purely based on electric capabilities and practicality, remember to still consider your style, performance and comfort preferences.
3. Have you tested the drive?
A test drive will also be crucial when making such a large investment, but this is even more important when switching from pump to plug.
With the internal running of the car changing, it's no surprise that the feel of the drive will vary. EVs tend to be a lot smoother, zippier and generally quicker. With a lower centre of gravity, electrics have a more responsive acceleration to get used to, which can be a much more effortless drive, but is definitely worth testing before buying".
4. Is charging practical?
Not needing to go to the petrol station once a week is a convenience bonus of going green with an EV. However, this is only possible if you have the capabilities to charge your vehicle at home.
At home charging is the cheapest, safest and most convenient way to re-charge. However, if you only have access to communal or on-street parking, this can become a bit more difficult. Before buying electric, think about how practical an at-home port will be. This includes distance from home as well as looking at the best electricity tariff to be on.
About the expert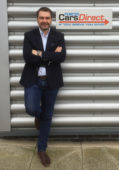 Steve Thornton is the founder and director of Motor Source Group and Forces Cars Direct. He set up the specialist companies to provide exclusive discounts on cars to recognise and reward our key workers, emergency services and other public sector personnel, past and present. After serving in the military, Steve has now been in the auto industry for over 24 years providing consumers with a service that caters for their specialist requirements as well as offering the best possible deals. Steve says, "I served with 4 Regt AAC, 669 Sqn and loved my time in the Army. I initially stayed in Germany on leaving the Army, going on to set up Forces Cars Direct in 2001. As an ex-soldier it is important to me to reward others with the best possible discounts and service." Find out more at www.motorsourcegroup.com and www.forcescarsdirect.com