Babbo – meaning 'Daddy' in Italian – is a vibrant Italian restaurant you-can't-miss in the heart of Mayfair featuring contemporary renditions of classic Italian recipes (some passed down over 100 years) alongside signature cocktails and an expansive 230-strong wine list.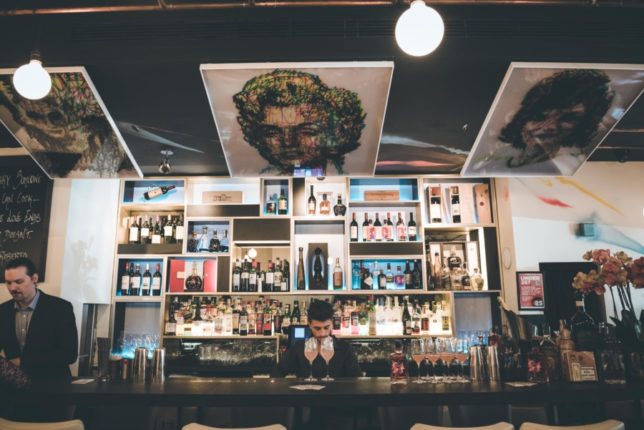 With a contemporary, inviting atmosphere and an eclectic interior, Babbo screeched onto the scene in seriously slick Italian style in April 2018 – with Chelsea teammates and Brazilian international players Willian and David Luiz as co-partners in the restaurant – and has been favoured by locals and visitors alike throughout its first year, racking up a squadra of celebrity fans and endorsements along the way, whom the Babbo team now call 'family'.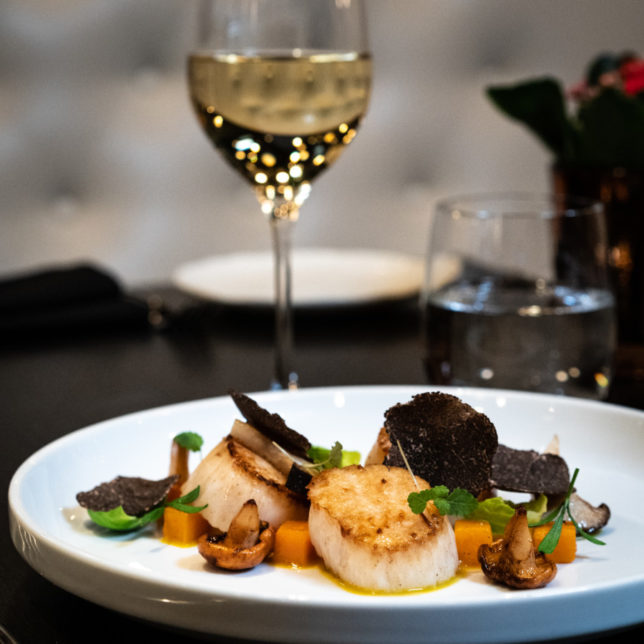 Though Babbo is remarked for honouring authentic tradition in its exceptional food and drink offering, Spanish graffiti artist Victoriano's artwork adds modern vigour to the setting with the incredible colourful and custom graffiti murals adorning Babbo's walls.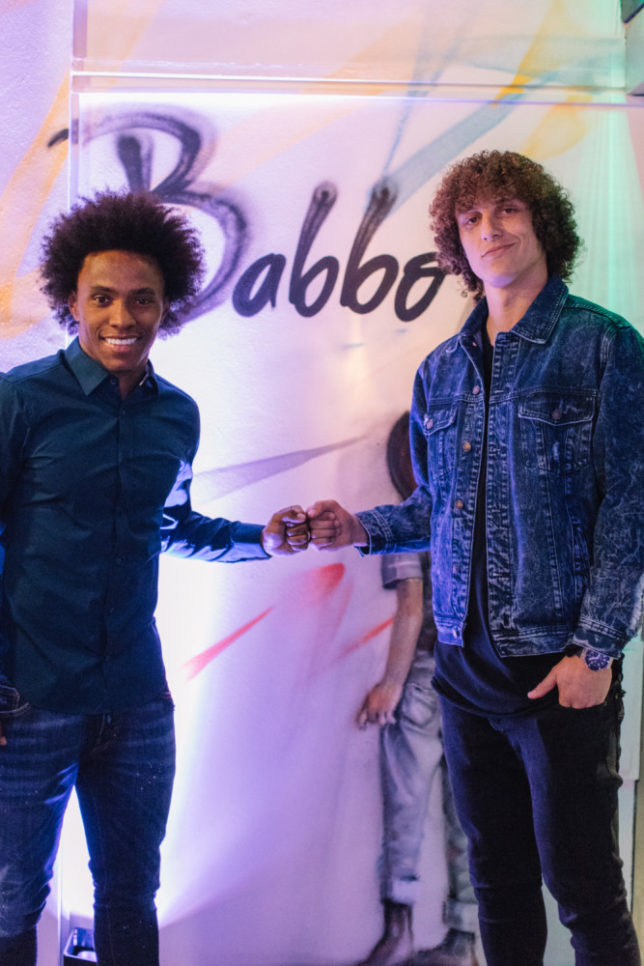 Often parked outside is the snappy styled vintage Fiat 500, affectionately dubbed 'Luigi', which has similarly been tastefully graffiti-fied. The murals draw inspiration from Italian cinema spotlighting the concept of family and Victoriano's past work has included commissions for Louis Vuitton, DKNY, W Hotels, Google and Converse.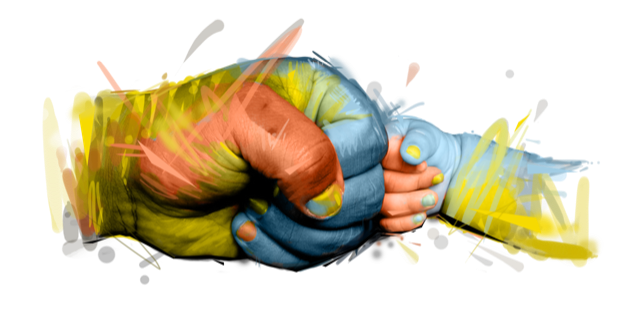 In the cucina, executive chef Nicola Cariglia draws inspiration from his Southern Italian roots twinned with his experience at the likes of Corrigan's Mayfair, Edera in Notting Hill, 11 Park Walk in Chelsea and Restaurant Vivendo in Geneva to creates menus which modernise traditional Italian dishes using only the best of British and Italian produce.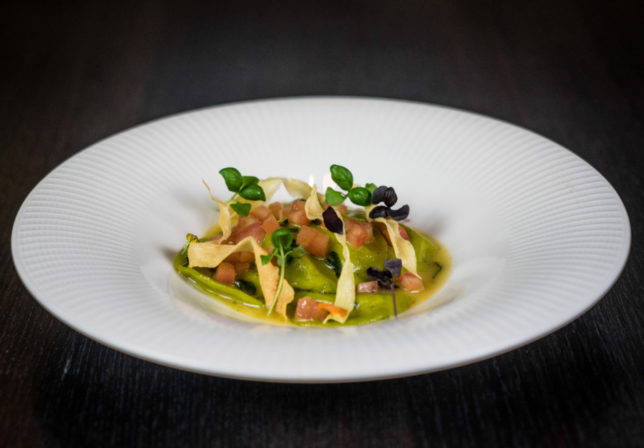 Both pasta and bread is made in-house, from scratch, every day – just like in Italy. To start our meal in a decadent fashion, we ordered Cod & Crab Croquettes and Truffle Arancini – delicious bites full of Italian flavour guaranteed to get the taste buds tingling.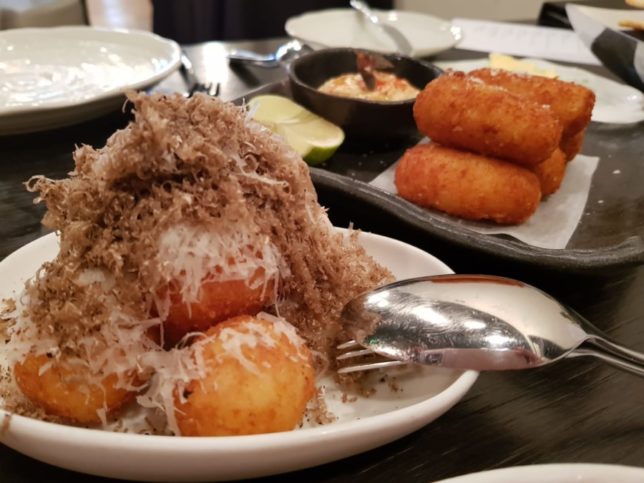 Also worth a try from the Starters menu is Fried calamari, king prawns & homemade basil mayonnaise. Cooked to perfection, this dish is the perfect starter for any seafood lover.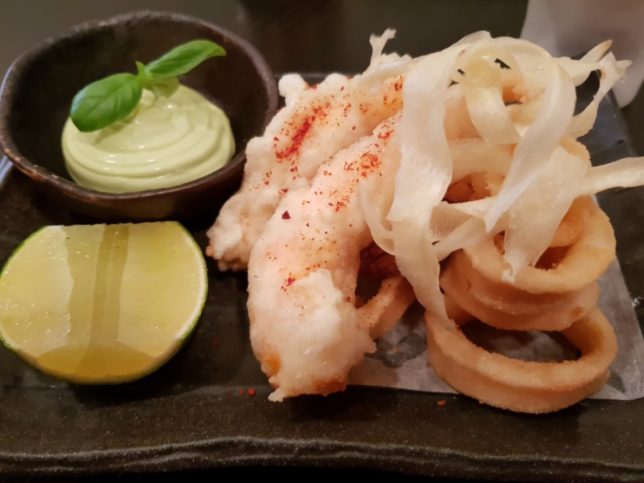 Babbo's signature dish, Lasagne al Ragout, is born from a century-old secret family recipe passed down through generations with love and respect.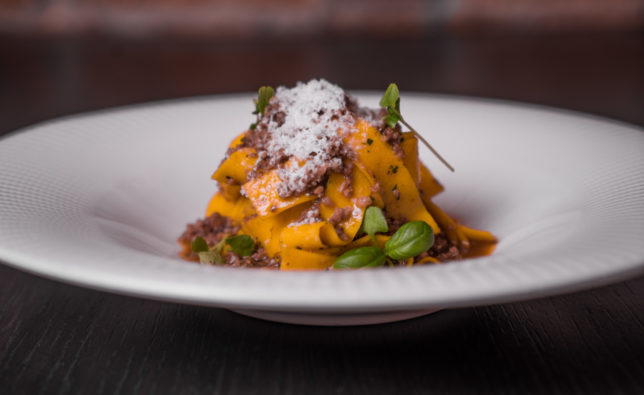 Lovers of pasta and seafood will be more than happy with Pappardelle with lobster. The dish combines flavours and texture that compliment each other with the delicate taste of lobster and silky smoothness of the pasta.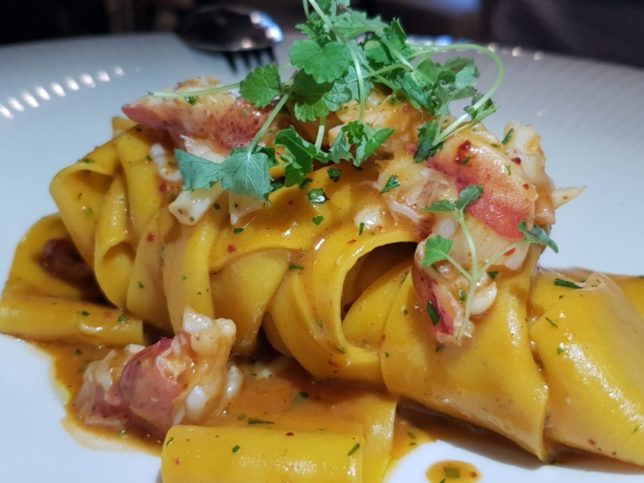 Other standout pasta dishes include exquisite Spaghetti Con Calamari e Bottarga and Capelli d'Angelo (angel hair pasta) with your choice of indulgent toppings of either Caviale caviar or truffle grated tableside.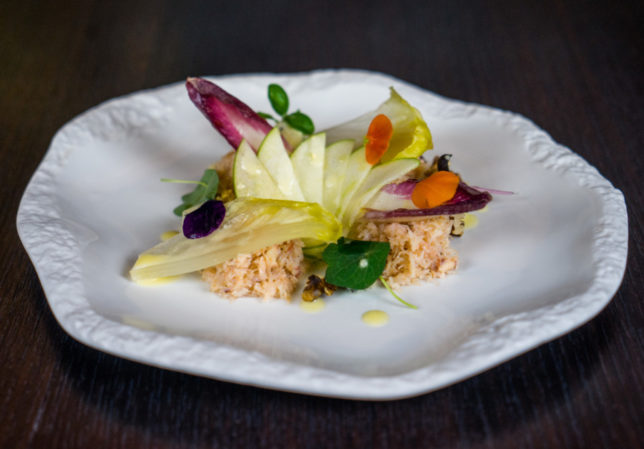 Dedicated carnivores will be pleased with Pan fried rack of lamb, foie gras, wild garlic & sour cream. This is a real treat thanks to the inclusion of decadent foie gras.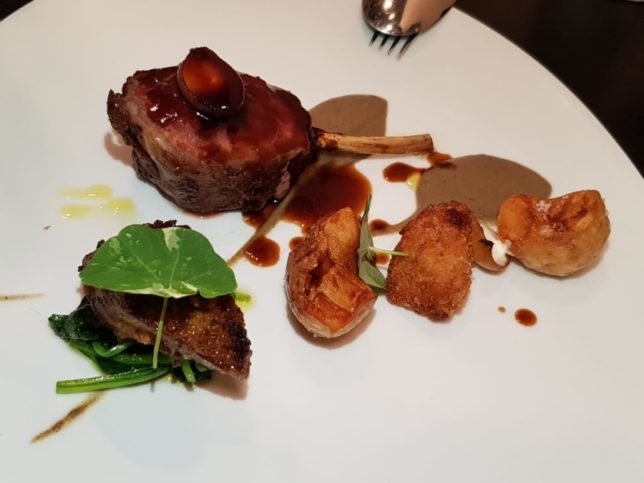 Other stand-outs and must-orders include Cotolletta Milanese (veal Milanese with saffron risotto) and Branzino al Sale (salt-crusted baked sea bass served and deboned tableside).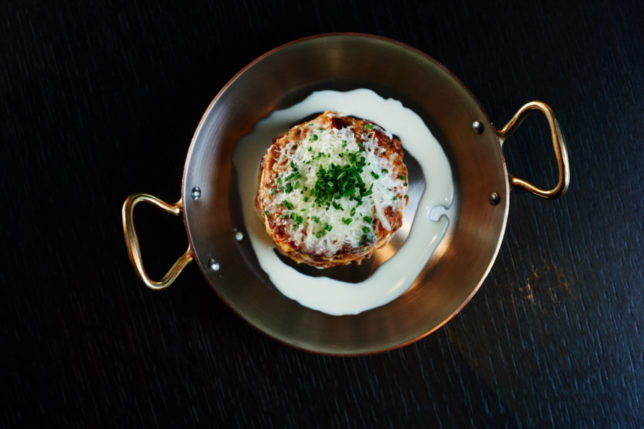 For the health conscious and diners with dietary restrictions, Babbo offers a separate vegetarian and vegan menu with gluten-free pasta options.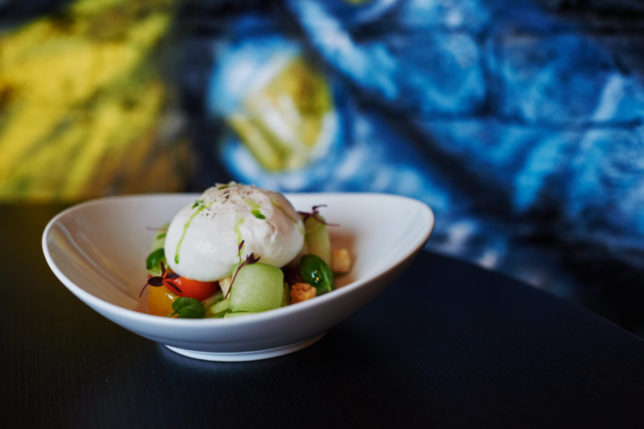 Not to be overlooked during the main event, the Sides are equally as delicious including Sauteed aubergine.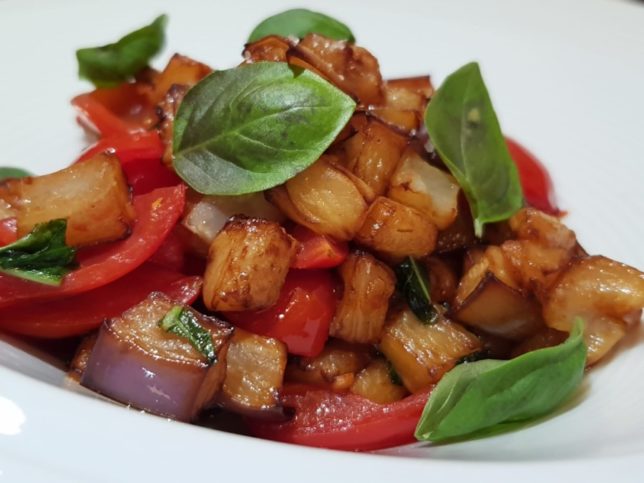 From the Dessert menu, classics such as Tiramisu and Chocolate Fondant sit alongside other sweet temptations such as a fruity Cheesecake with strawberry, mango & passionfruit and our personal favourite, Bavarese with Pistachio & vanilla mousse, white chocolate, black & white crumble and chocolate & passionfruit petit four.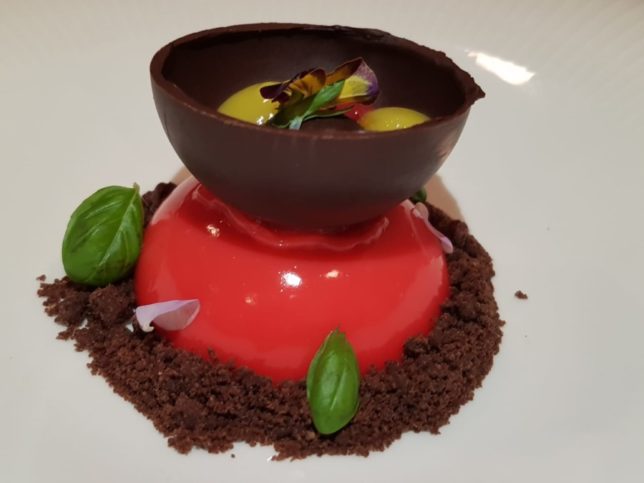 Open every day from midday 'til 11pm – slightly later on Thursday, Friday and Saturday night – every Saturday, its DJ night with a live DJ set, spinning the decks from 8pm onwards.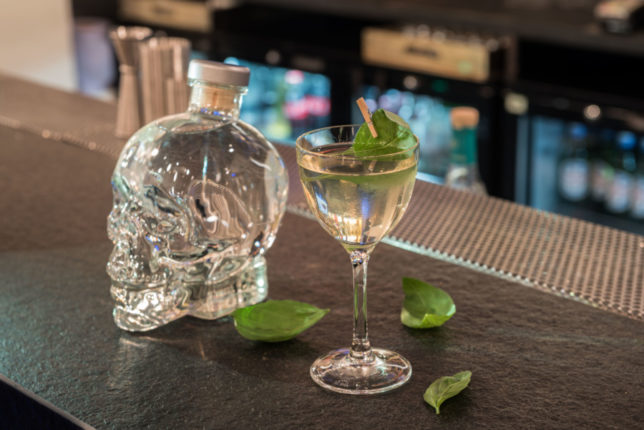 Also look out for Babbo's weekend brunch, a truly Italian twist on the now-staple leisurely mealtime imbued with conviviality and soundtracked by live music.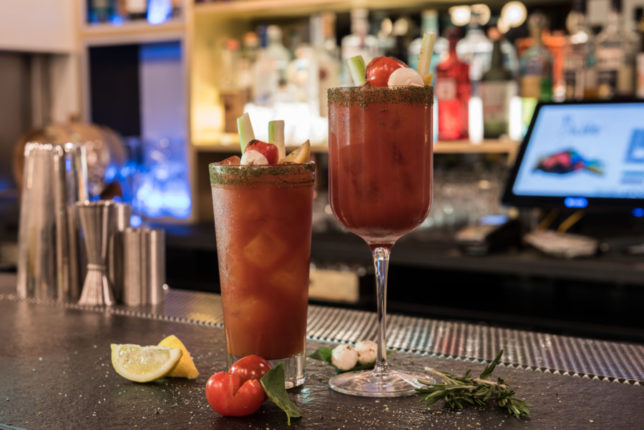 The restaurant is also available for private hire, offering full hire or private dining spaces to help toast important occasions and special celebrations, simply drop a line to reservations@babborestaurant.co.uk for more details.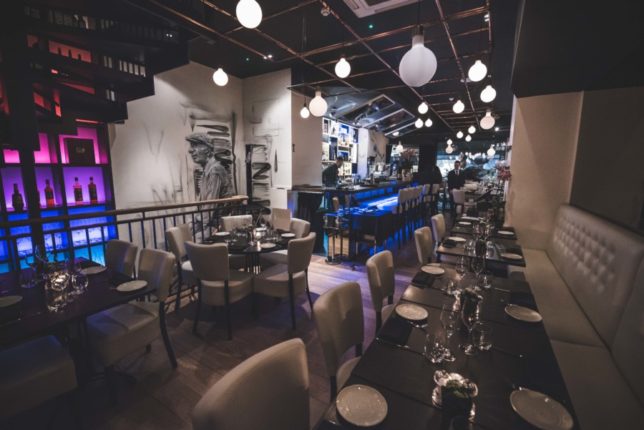 Offering the ultimate location and eclectic surrounds, the warmest, most inviting atmosphere and the best combination of Italian food and drink this side of the Tyrrhenian, Babbo is a home from home, a place to tell stories, make memories, share food and celebrate with friends and family.
Babbo
39 Albemarle Street, Mayfair, London W1S 4JQ
020 3941 8641
babborestaurant.co.uk
@BabboLondon