Established in 2009, 'Advanced Dental Practice' is a leading dental practice based at London Bridge. Founded by Doctors Christopher Orr and Zeynep Ayhan, the practice is situated in a converted warehouse with a sleek, modern finish, located in a mews just off the popular and vibrant Bermondsey Street.
The practice prides itself on the latest technology and materials and is at the forefront of new techniques providing patients with tailor-made oral healthcare from their in-built treatment rooms. Patients travel from all across the UK and Europe for the latest treatments available at the practice.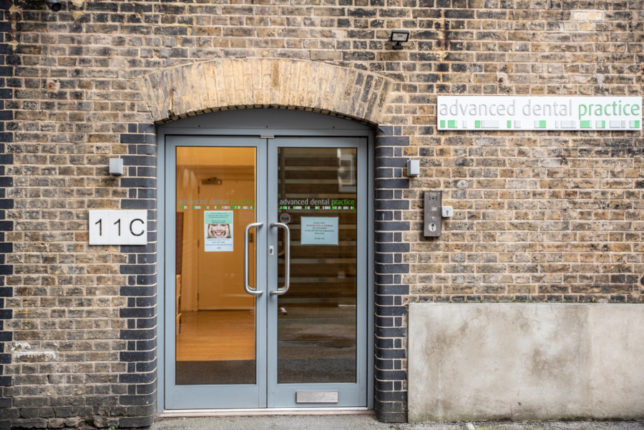 Alongside the main practice is Europe's largest privately-owned, independent post-graduate dental training centre run by, Drs Orr and Ayhan, called 'Advanced Dental Seminars'. Since 2003, over 1,500 dentists have been trained under Dr Orr and with more than a year's waiting list, the seminars are in continuous demand. It is no wonder Dr Orr is voted by peers as the most influential private practitioner in the UK and regularly features at the top of the polls of key opinion leaders.
Advanced Dental Practice prides itself on being known as "the dentists' dentist", with over a quarter of all patients being dentists themselves and their families. This could be due to the fact that as well as being equipped with the most up to date technology and materials throughout their custom-built treatment rooms, Advanced Dental Practice pride themselves on giving back to their professional community with every one of their clinicians spending a proportion of their professional time training other dentists on the techniques and skills used at the practice.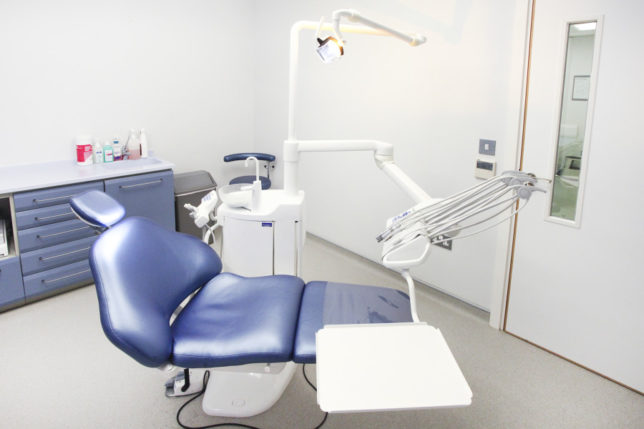 Conveniently located just 10 minutes away from London Bridge station,  the practice is well placed for the majority of their patients who make the journey from all parts of the UK and Europe in addition to serving the local community in Bermondsey.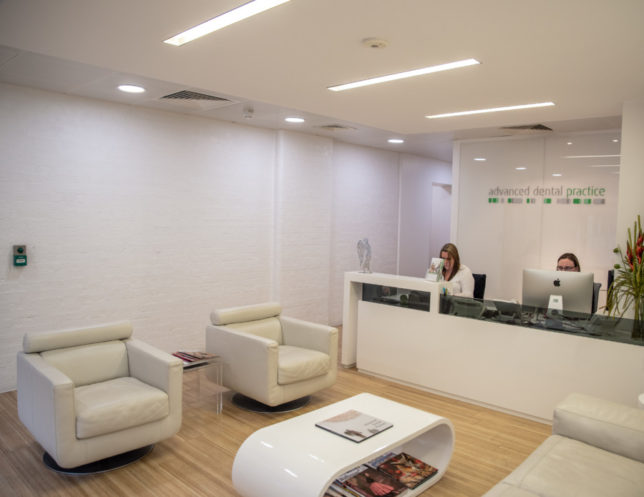 Perhaps that's why the hashtag #BermondseySmile has become synonymous with the practice in the local community, reflecting Dr Orr's passion to provide consistent dental care excellence in an environment where patients feel listened to and understood. Leading his highly professional and talented clinical team in the practice, Dr Orr's ambition to provide healthy smiles for life is a shared vision of everyone on the team.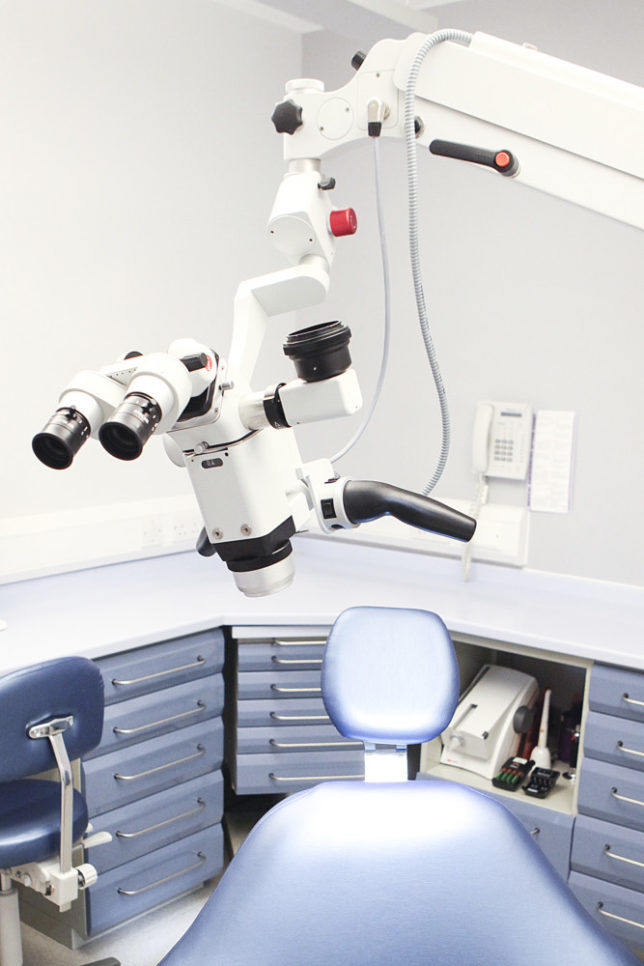 As a new patient l was booked in for a 45-60 minutes exam. This is to make sure that the consult can be extremely thorough and you can have a good conversation about any concerns as well as the findings of the examination. When you arrive, you are asked to complete a comprehensive medical and dental history form to find out if there is anything about your general health that the clinic needs to consider when planning the treatment as well as understanding your specific dental concerns.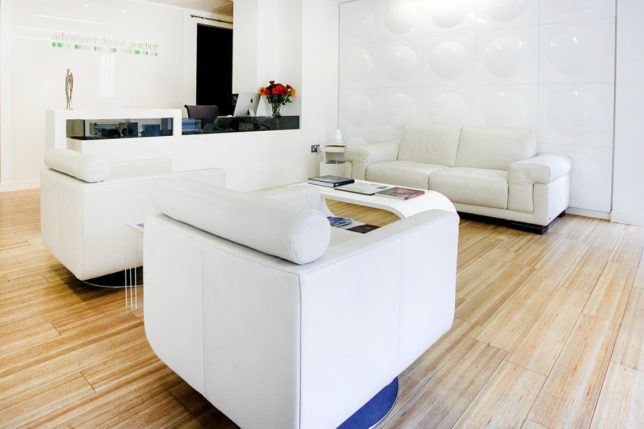 I was greeted by Dr Zaeem Jafri to go over the medical history form and I was able to discuss any initial concerns, questions with him in more detail before proceeding with the exam.
The dental exam consisted of:
Photographs of face and teeth. I was told that these were extremely important clinical records for the clinic to document any findings and are used to plan treatment. Dr Jafri went through these photographs with me to explain his findings so that he could get a good understanding of what is going on in my mouth.
Examination of jaw joints, muscles, lymph nodes. Dr Jafri checked to make sure that everything is functioning properly and there are no signs of disease around my jaw area.
Oral Cancer screening. I was told that every patient the clinic see is screened for oral cancer and other mouth diseases using VELscope – a device that uses natural tissue fluorescence to enhance the way clinicians detect oral mucosal abnormalities that might not be apparent or even visible to the naked eye. 
Health check of teeth and gums. The clinic records the health status of each tooth as well as the conditions of the gums and any findings are noted down.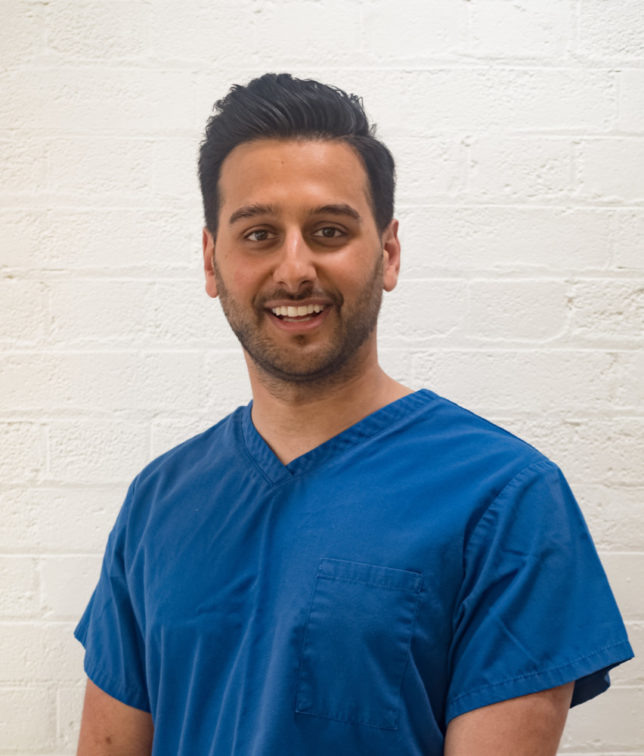 X-rays. I had some x-rays taken to assess underlying supporting structures of my teeth it also highlighted any decay that cannot be seen visibly.
Aesthetic evaluation. Advanced Dental Practice evaluates your teeth and smile from all angles. Position of the lips during smiling and speech is noted and they record the colour of the teeth plus the details about the shapes, proportions and alignment. This helps them to inform the patient about any aesthetic improvements that they might be interested in – or reassure them that their teeth look better than they imagine!
3D Digital Scan. Advanced Dental Practice has an iTero digital scanner which brings a fresh new experience to going to the dentist, as they a digital scan of the teeth. This produces a virtual model of the teeth as they are now. This is an extremely powerful tool that can be used for several applications including monitoring any changes in the teeth such as alignment and wear. They can also use these models to create a variety of appliances such as mouth-guards and whitening trays, eliminating the need for physical impressions in several scenarios.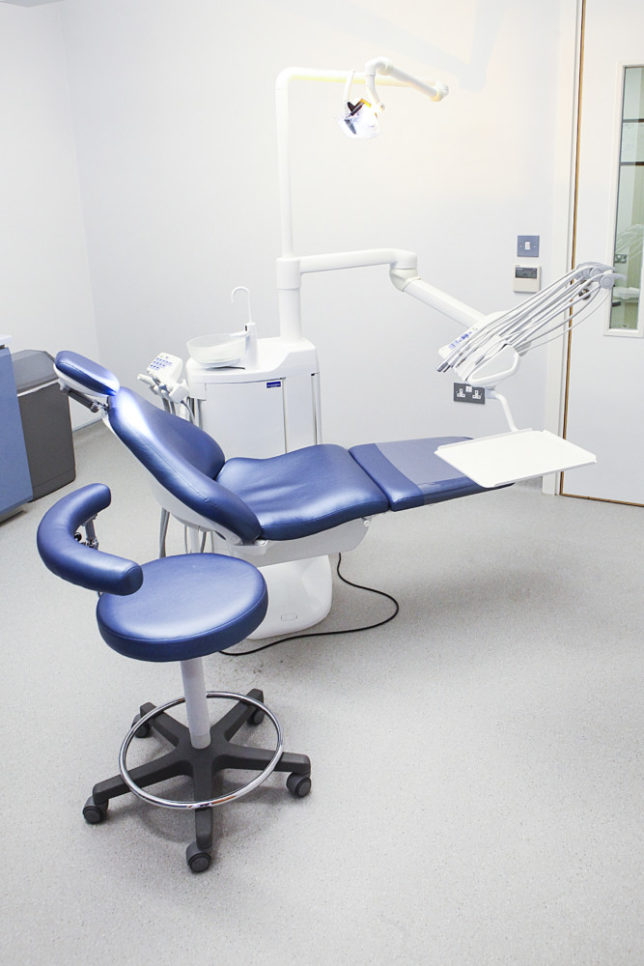 Once the exam is completed, we went through all of the above information and I had the opportunity to ask any questions.
Following my consultation, a written treatment plan, tailored to my needs and wishes was provided, detailing costs and options.
Sometimes it is necessary to be seen for a second appointment. This is simply because some cases require more detailed planning and possible liaison with other members of the ADP team who specialise in a particular area of dentistry. Patients are informed of this during the first consultation and there is no charge for this second appointment.
After the check-up with the dentist, I was seen by one of the hygienists.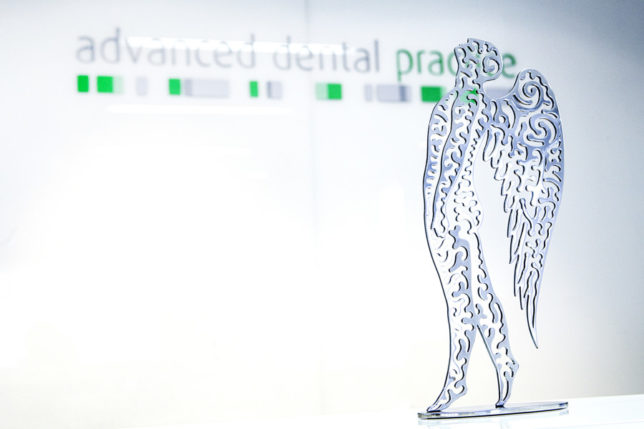 ADP promotes annual dental check-ups for all patients and regular hygiene visits tailored to their needs over the course of the year. Regular patients are invited to join ADP membership plan so that keeps their mouth is healthy for life.
I was told the clinic's hygienists always check the medical and dental history forms filled out by the patient and review the dentist's notes to ensure that the patient is fit and healthy for the appointment. This also helps the hygienist to identify any condition that may impede on the treatment. I was then given time to explain any problems I wanted looked at or clarified or possibly referred to a dentist for.
Another great fact about ADP hygienists is that if a patient attends the appointment without a dentist's referral, the hygienist performs an oral cancer screening by checking the lymph nodes down the neck and under the jaw, checking the jaw joint and muscles. They will also examine the soft tissues in the mouth including the cheeks, tongue and towards the tonsils.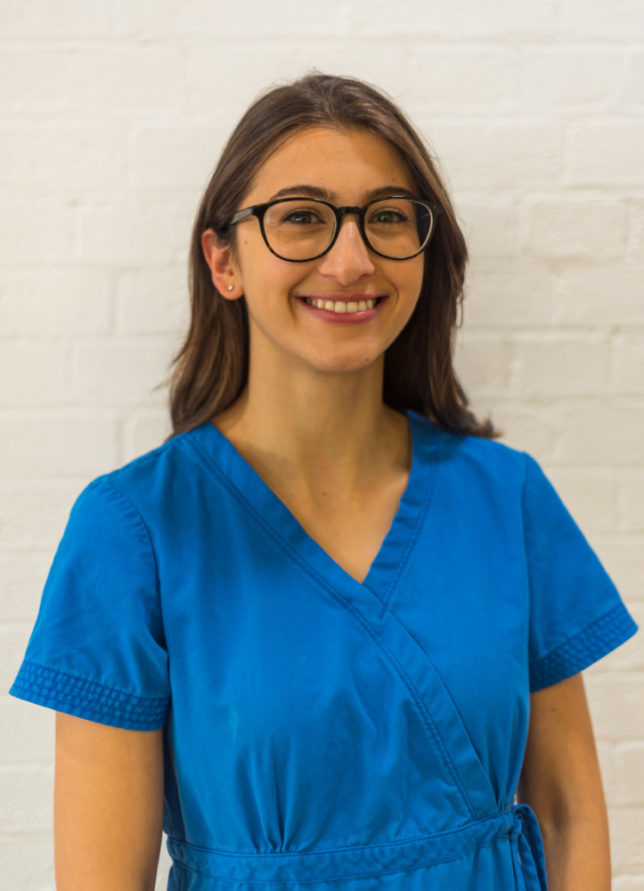 This was followed by the periodontal examination and assessment- gently probing around the teeth identifying any bleeding points or areas where there may be active disease and inflammation. During this, they will also assess any of the concerns one may have voiced at the beginning of the appointment. After all the examination is finished, I filled out the ADP Score Card for periodontal health and the appointment is tailored to the patient's needs.
The treatment was fantastic and the hygienist used a thorough cleaning system using an ultrasonic scaler which uses vibrations and water to clean bacteria and hardened calculus of the teeth. This was followed with hand scalers to remove any finer deposits of plaque or calculus which are more difficult to reach.
ADP also provides the Airflow polish at the end of the appointment.  Airflow uses powder and water to remove tea or coffee stains and soft plaque in hard to reach places to leave the teeth looking and feeling sparkling clean and smooth.
The appointment finished with oral hygiene instructions tailored to my needs. The hygienist summarises her findings to me and advised on missed areas during home care. The hygienist introduced a few tools to better equip me for better home care and an improved tailored oral care journey to follow at home.
This was definitely a calm a relaxed visit where all my needs where tailored to and I was put at ease at each stage of the treatment and checkup. The technology and professionalism at ADP make this a definite go-to dental practice.
For further information please visit www.advanceddentalpractice.com