Veganuary at Carluccio's allows everyone to enjoy a plant-based start to the year, the Italian way. Following the success of their award-winning vegan croissant launch, Carluccio's is introducing a tortelloni pasta filled with 'Veganzola', a plant-based 'Gorgonzola', as part of its new Cucina Verde menu created especially for Veganuary.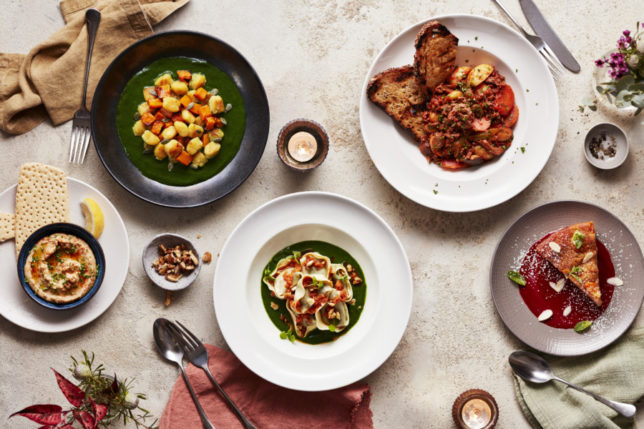 Veganzola is a plant-based alternative to the Italian favourite and has the characteristic tangy flavour that makes the cheese so iconic. Discover the 'cheese' in Carluccio's Tortellini di Veganzola, pasta parcels filled with the plant-based 'Gorgonzola' and spinach with semi-dried tomato pesto and walnuts in a rich spinach sauce.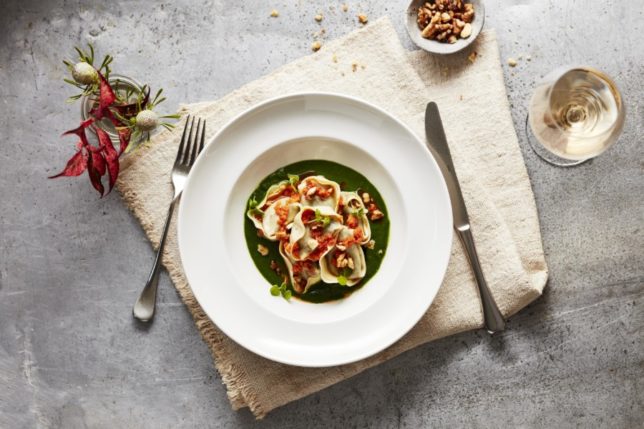 Other dishes on the Veganuary Cucina Verde Specials menu include Panelle di Ceci – Carluccio's take on the popular Sicilian street food of crispy chickpea fritters served with rocket, sweet poponcini peppers, capers, semi-dried tomato pesto and flaked almonds.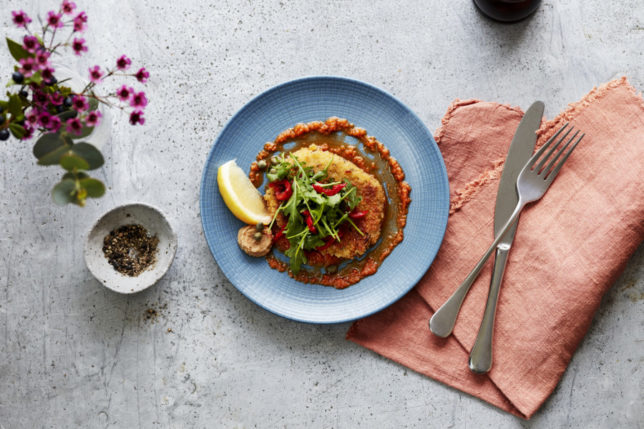 We liked the look of Gnocchi e Zucca – pan-fried gnocchi and butternut squash with spinach pesto, crispy sage and pesto. Now everyone can enjoy plant-based takes on authentic Italian cuisine – without sacrificing on flavour.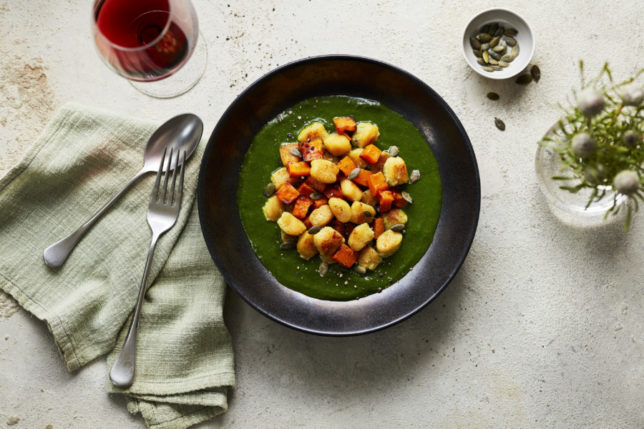 Also on the Cucina Verde Specials for Veganuary is the Spinaci Tagliatelle Ragu – Spinach tagliatelle with a rich plant-based mince and tomato ragu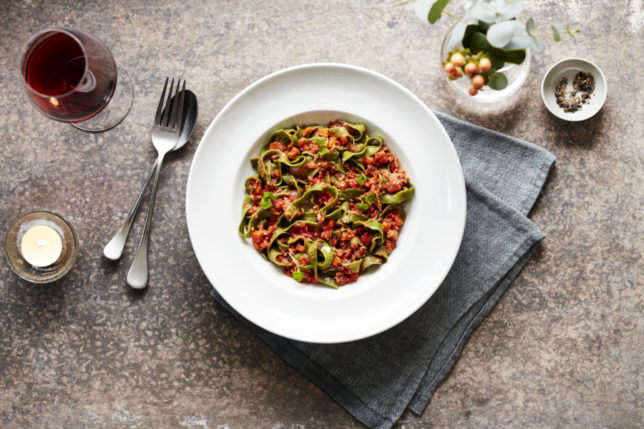 While you wait for these delicious dishes, Carluccio's have been inspired by Mediterranean flavours with a brand-new Chestnut Hummus, made with chestnuts, red & yellow pepper, garlic and a hint of cayenne pepper, served alongside ciappe crispbread fresh from the in-house deli.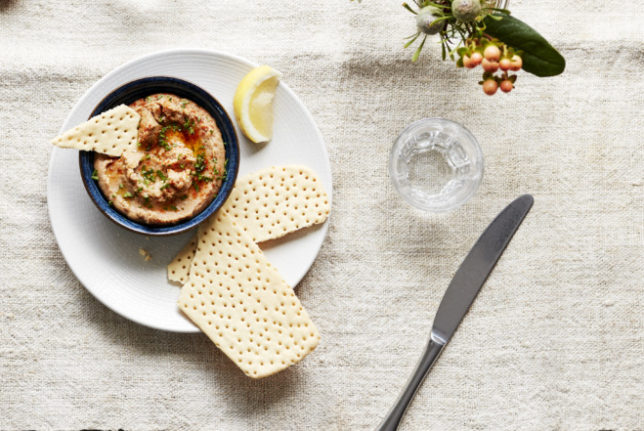 The special Veganuary menu complements the regular full vegan range, which includes dishes such as the Veganesca Spaghetti, a vegan take on the traditional Puttanesca; and the Veganese, the popular plant-based version of the Chicken Milanese.
For dessert, there are a number of vegetarian-friendly sweet treats on the regular Dessert Menu. For vegans, we recommend trying the Pear & Polenta Cake. On the special Veganuary menu there is only one dessert on offer –  a spiced mandarin polenta cake with raspberry coulis and flaked almonds. However, it ticks all the boxes as it is also vegan-friendly and very delicious.
If (like many of Team SLOAN!) you are a committed carnivore, we highly recommend the chicken liver parfait and the salumi platter.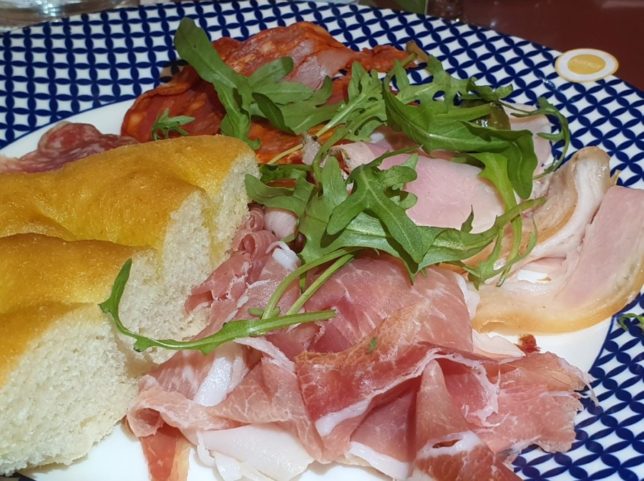 Pescatarians should definitely place calamari on their order. A beautiful dusting providing crunch and flavour with the calamari cooked to perfection.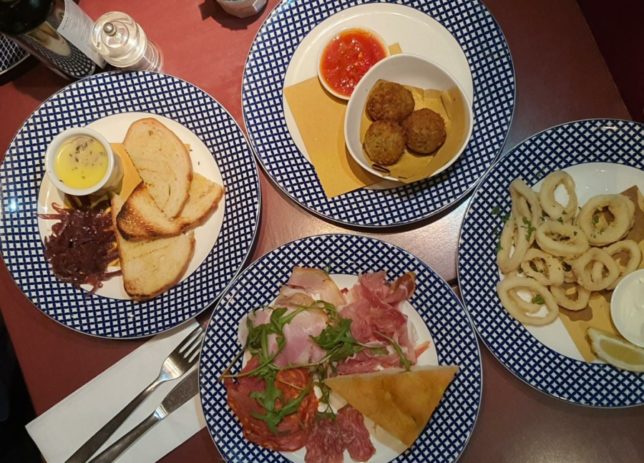 Our favourite starter was the arancini, the smoked mozzarella was really comforting. Perfect for the colder months and happily vegetarian-friendly. The risotto inside was was perfectly al dente providing a nice bite amongst the creaminess of the cheese.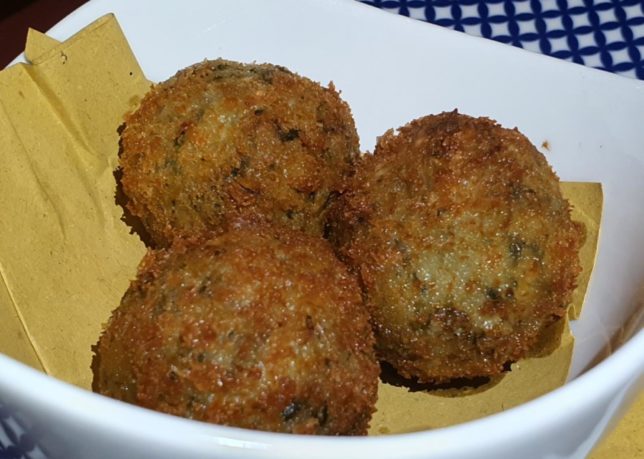 To end the meal it would be criminal for any chocolate lover to not try this delicious hot chocolate – highly calorific but for every good reason.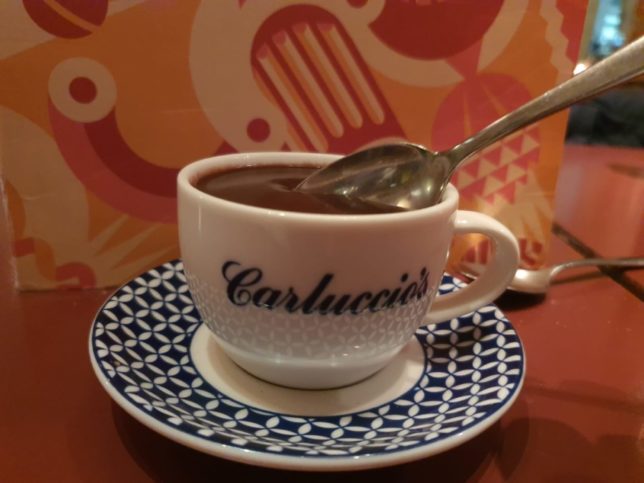 Our vegan friends won't miss out on a sweet something thanks to Carluccio's award-winning vegan chocolate croissants which you can buy from the Carluccio's food shop.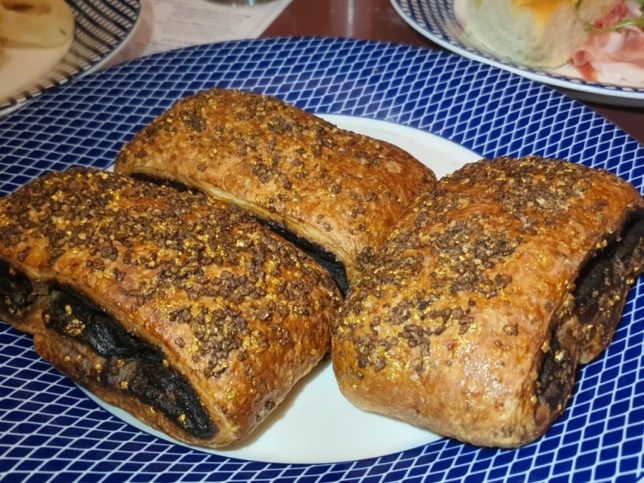 The Cucina Verde Specials are available nationwide from now until 11th February.
Carluccio's
www.carluccios.com
@carluccios #CucinaVerde