2020 is here and the dawn of the new decade poses the perfect opportunity to take a look at what the future could hold for cocktail culture with last year alone seeing online searches for cocktail bars increase by 46%. 2019 was the year that we saw various trends such as edible insects paired with aperitifs – so what's next? Gaz Jones – Spirit Brand Engagement Ambassador for Schweppes – has compiled his top five predictions for 2020 to watch out for.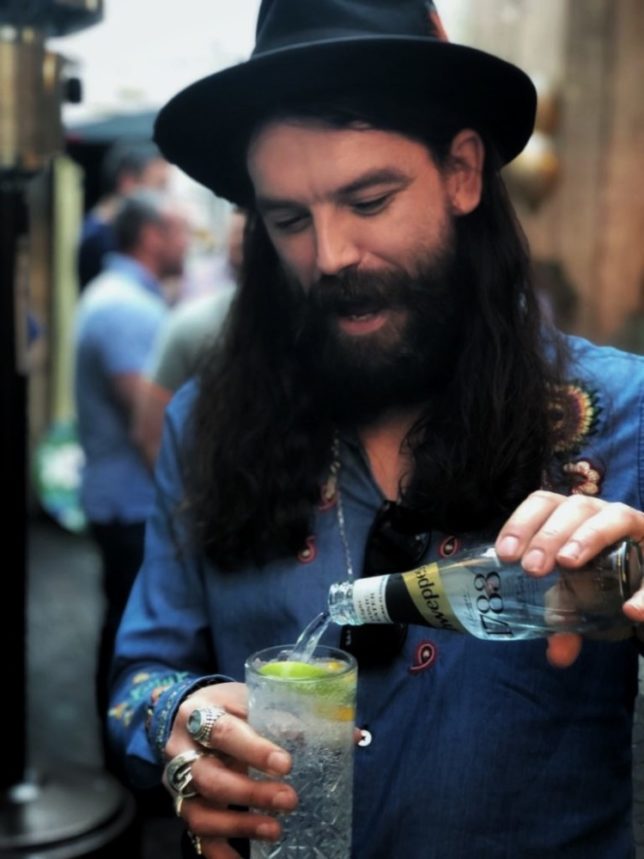 Push for Cocktails
We've had 'press for champagne', and numerous wine bars allowing you to select your grape of choice with the touch of a button. Now, we'll be seeing our favourite cocktails on draft as bars look to manage demand and ensure consistency with your top tipple. No more waiting ten minutes for your Friday night 'Berry Gin spritz' – it'll be right there ready to go when you get to the bar.
Back to (Brilliant) Basics
The weird, wonderful and experimental world of cocktails won't slow down, but many luxury bars are predicting a return to classic and simple cocktails – drinks that are lighter on components, but without any compromise on taste; a twist on a Whisky Old Fashioned for example. Sometimes the old ones really are the best.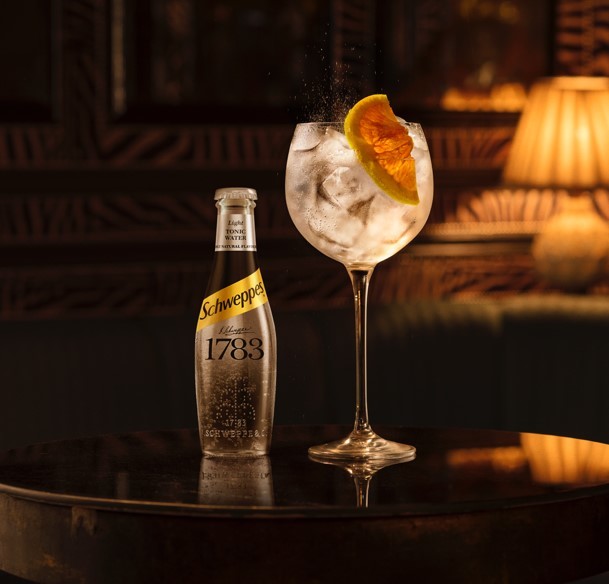 A Drink's Journey
We'll see bars start to educate people more on where their drinks have come from, sharing their locality and provenance and taking inspiration from natural ingredients to make them even more sustainable. Arbikie Highland Estate has recently announced they are looking to distil spirits with peas.
Good Enough to Tweet
What's more exciting than a cocktail that steams from dry ice or receiving a beautifully crafted drink brimming with popcorn, or your favourite sweets? During 2020, we're going to see a real focus on cocktails and drinks that not only taste amazing but those that stun visually to make for perfect content.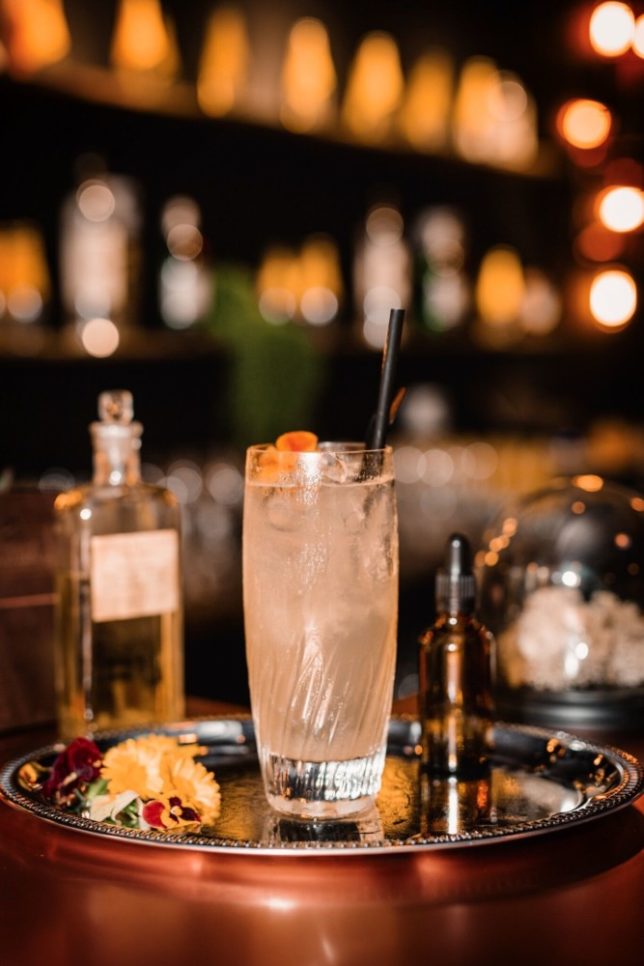 Florals in Cocktails
Botanicals and flavoured spirits are trends we've seen emerge over the last few years, and they're set to take off in 2020 in a big way. Bartenders will be giving a big resurgence to this botanic trend through leading the charge with innovation, particularly within the liqueur space.
All in all, I'd say some exciting times ahead in the drinks world, I'm looking forward to what the rest of 2020 brings.
About the expert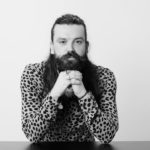 Gaz Jones is the Spirit Brand Engagement Ambassador for Schweppes, where his job is to manage the relationships between Schweppes and its spirits partners. He works in collaboration with spirit companies on suggested pairings, along with national and regional events organisers, aiming to raise awareness for the Schweppes mixer range.
During his career, Gaz has visited hundreds of craft distillers and has developed a wide knowledge of the industry through strong relationships and learning from the knowledgeable people in the drinks community, that he is now a central part of.