If you're looking for the perfect gift for your F.S.O. (Foodie Significant Other) this Valentine's Day, nothing says "I love you" more than Crosstown's limited edition Valentine's dough bites and curated gift boxes.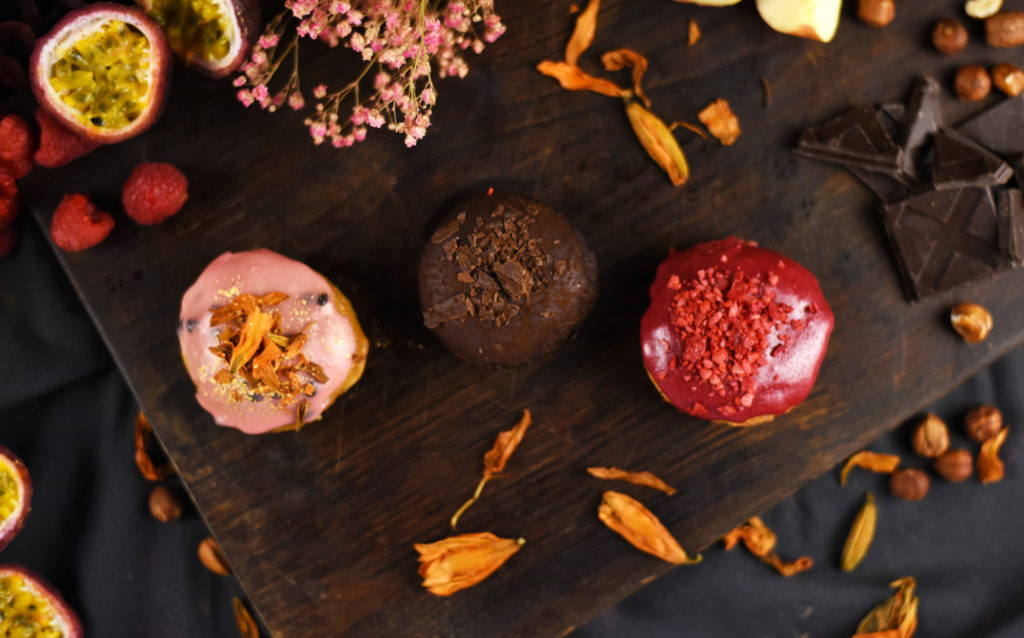 Every year, Crosstown welcomes three unique dough bite flavours to their line-up for Valentine's Day, this year they're introducing:
Candy Apple – Crosstown's sourdough dough bite, filled with Candy Apple compote, dipped in a vibrant Grenadine glaze, then finished with popping candy crumble and a sparkle of edible glitter. Although not vegan like the other two flavours, Crosstown's Candy Apple Dough Bites were a firm favourite with the SLOAN! Review Panel.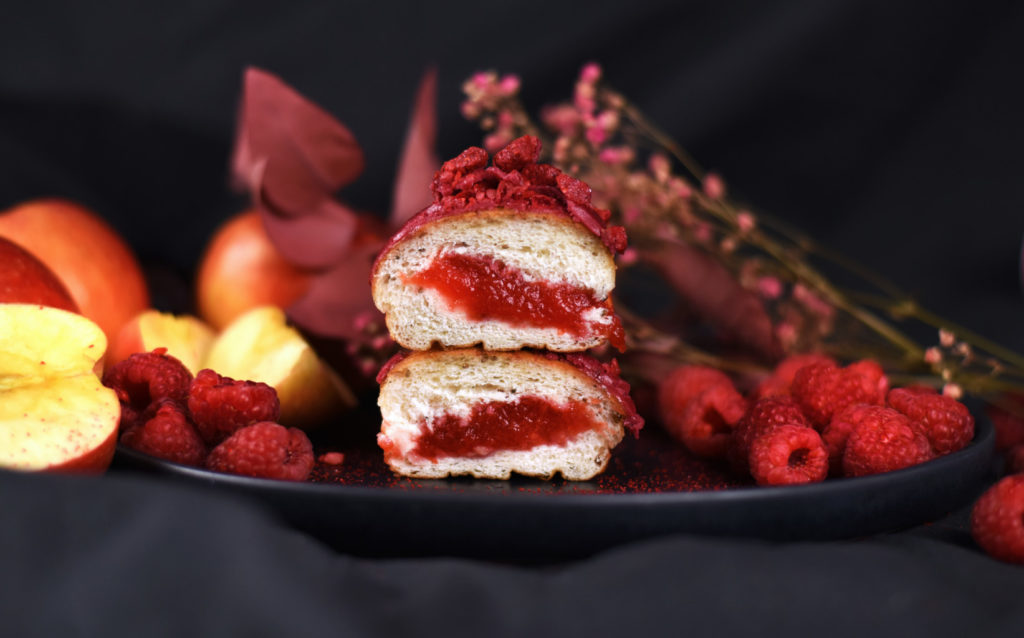 Passion Fruit (vegan) – Sweet and tart passion fruit curd fills Crosstown's vegan sourdough dough bite, which is then glazed with a Passoa liqueur icing and adorned with dried lily flowers. The SLOAN! Review Panel voted Crosstown's Passion Fruit Dough Bites as our number one favourite flavour.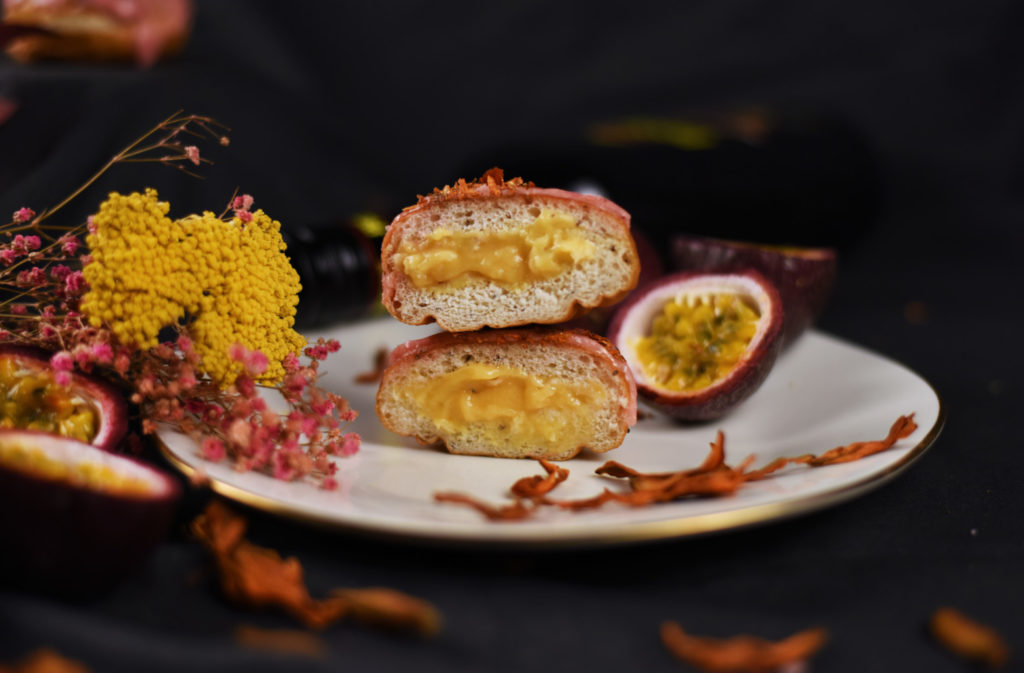 Chocolate Hazelnut (vegan) – Decadent chocolate hazelnut custard is encased in our black cocoa dough before being dipped in dark chocolate ganache and finished with chocolate curls and a kiss of gold dust. Another firm favourite with the SLOAN! Review Panel, these Chocolate Hazlenut Dough Bites from Crosstown take the Nutella flavours of hazelnuts and chocolate to another level!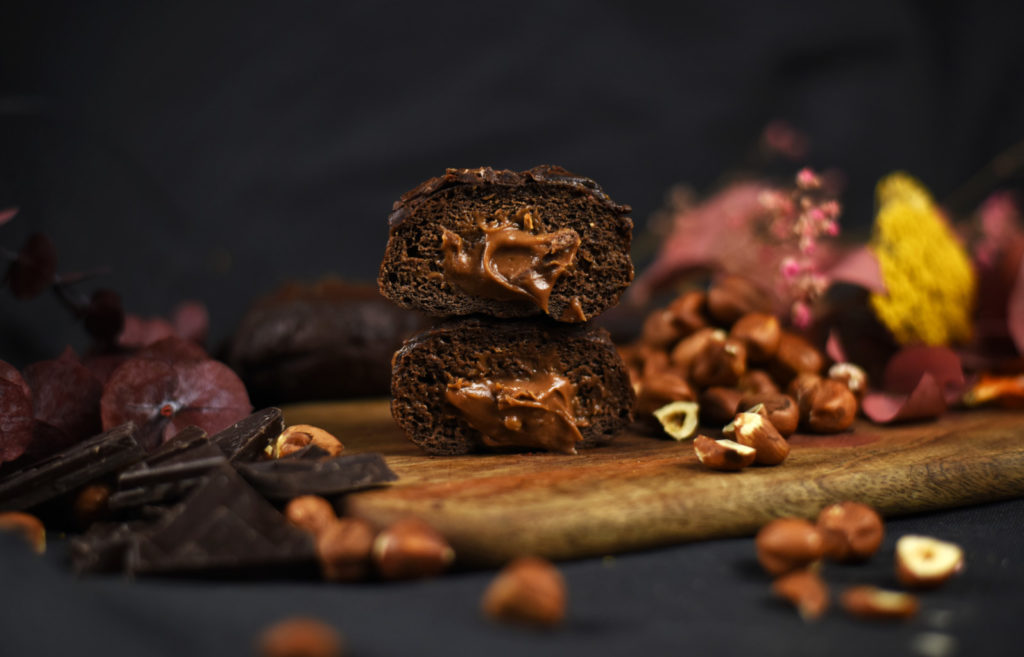 Alongside the dough bites, Crosstown have curated a selection of gift boxes, ready to be delivered directly to your lover's door, or enjoyed as the perfect addition to your night in.
Valentine's Dough Bites – An assortment of fifteen Valentine's Day dough bites flavours + the option of adding specialty drinks and Crosstown chocolate (£35 + optional drinks).
Luxury Valentine's Dough Bites – Fifteen Valentine's Day dough bites + an OHROS candle + the choice between a selection of specialty drinks (£62.50).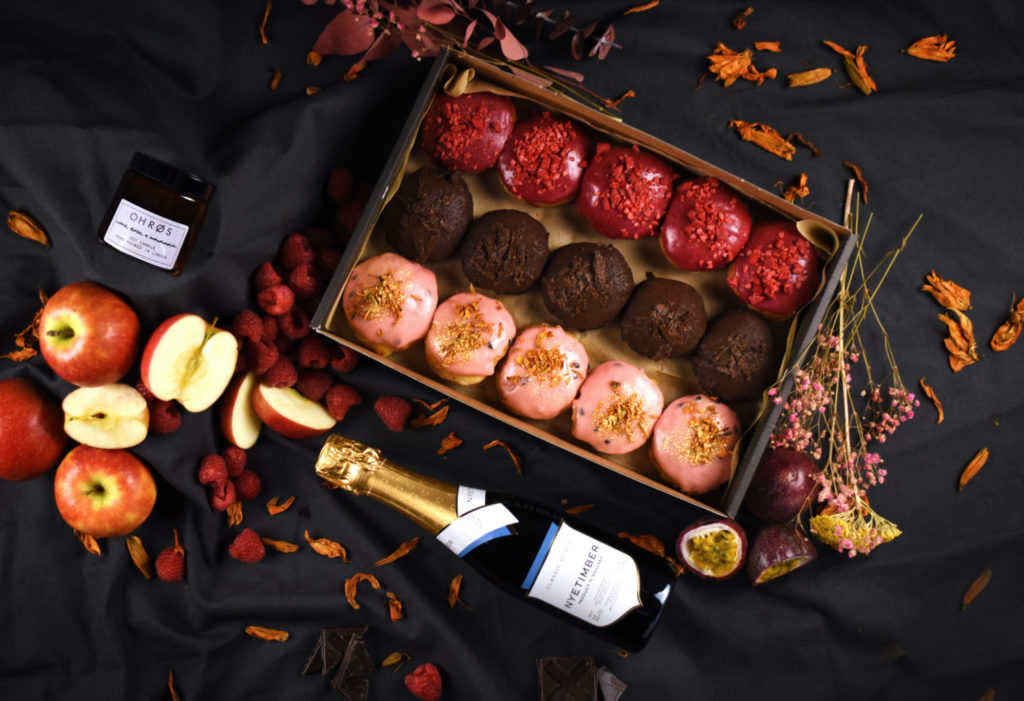 Chocolate & Wine Gift Box – The option between three or six chocolate bars + a bottle of St. JOHN Wines + the option of adding an OHROS candle (from £31.45).
Crosstown Cookie Tube – A Crosstown cookie tube featuring ten 35g cookies + twelve Salted Caramel Chocolate Truffle + the option of adding specialty drinks (£23.90).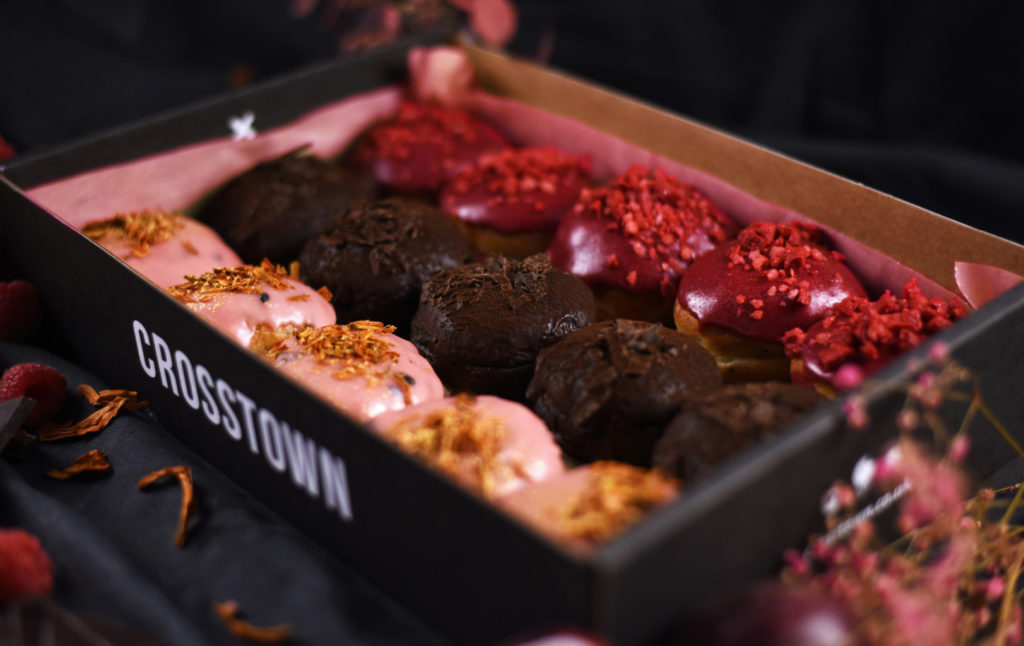 Specialty drinks include Black Lines Espresso Martini, Gusbourne English Sparkling Rosé, Craft Beers from Mondo Brewing Company and Forest Road Brewery Co, and more.
The Valentine's Day offering is available for delivery across England, Wales, and lowland Scotland between the 11th – 14th February (please note deliveries on Sunday 13th February will be available across Greater London and Cambridge only). All gift boxes are available for nationwide delivery, excluding ice cream products.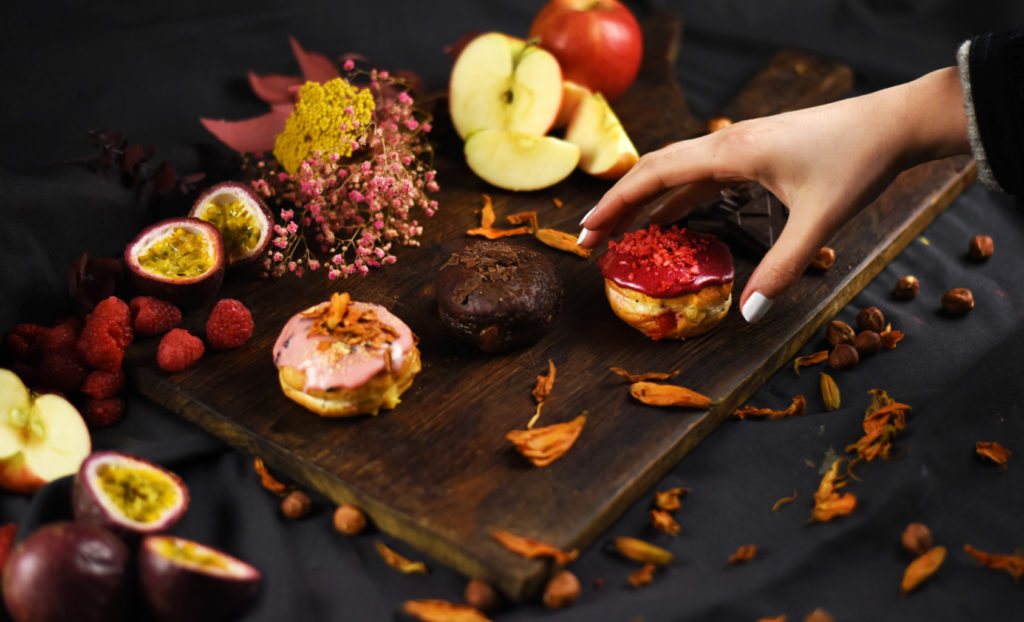 Pre-orders are available from the 28th January by visiting www.crosstown.co.uk/valentines-day-doughnuts