With the humble tie being the most common gift for Father's Day, here at SLOAN! we want to give you somewhat more interesting and exciting suggestions for what to buy as a present for Papa. From luxury gifts and fine wines & spirits to personalised chocolates and stylish fashion, check out our fabulous Father's Day gift ideas over the coming days.
Click here for more.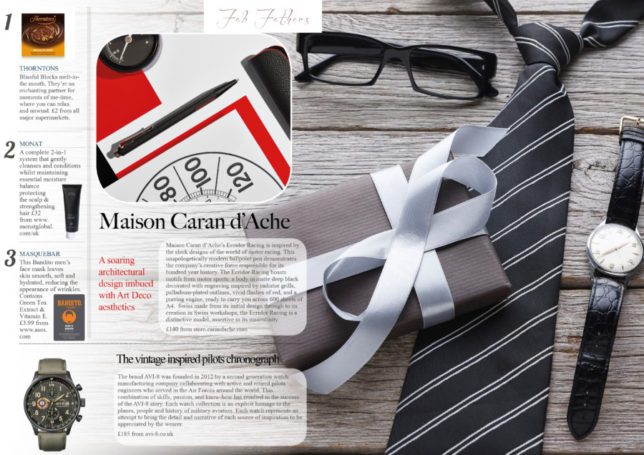 For more lovely gift ideas for Father's Day and product suggestions for the season ahead, check out the SLOAN! Spring/Summer Guide 2019 here.