By Sophie Attwood, award-winning PR consultant, journalist and mum of one
If you were to believe the movies, motherhood is a blessed event in which you push your sleeping baby peacefully through a beautiful, leaf-laden park while sipping a flat white and chatting with your best friend – who conveniently laughed their way through the birth of their own bundle of joy at exactly the same time. Your home is immaculate, your ironing pile doesn't even exist and maternity leave is long, blissful and luxurious.
The same goes for business. According to the television, most startups roll up to flashy headquarters with giddy, youthful employees collaborating seamlessly on a project as it grows, easily, quickly and without the smallest bit of angst.
The reality? Not exactly.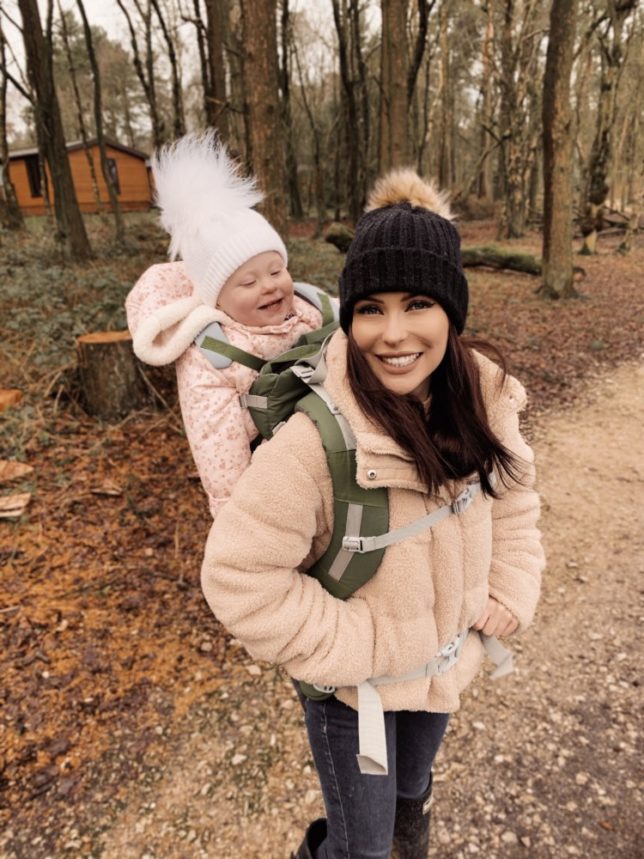 As a business owner and a mum to a vibrant toddler, I can say it's harder and messier than I ever imagined.
I've been constantly plagued with self-doubt but, beyond measure, both being a mum and running businesses have been the most rewarding and the most fulfilling experiences in my life.
What's more, I've been constantly surprised at how what I've learned as a mother has paralleled my growth as an entrepreneur and vice versa.
Here are five tips that I've learned along the way:
1: Celebrate the Little Moments
In both parenthood and business, it's important to stop and smell the roses. Take a step back from the mountain that you're climbing to breathe and look back on what you've achieved. Of course it's important to celebrate the milestones too – from first steps and business anniversaries, but it's vital to remember the smaller moments that all too often built up and made them happen. From the toothy, cheeky grin at bedtime or the little hand holding yours as you explore a new book together – to the client sharing that testimonial that brought in the new business, this is the real magic that makes the rest of it happen.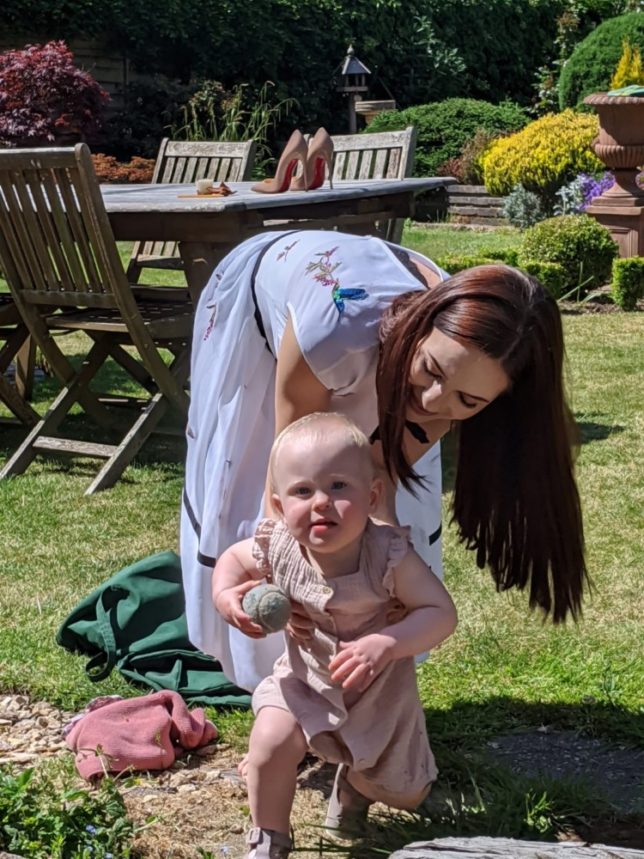 2: Don't Be Afraid to Ask for Help
Unfortunately there's a very fine balance between successfully spinning countless plates and becoming overwhelmed. I've often felt like I've cracked this balance and that I'm running through life without a hitch and then, all of a sudden, one extra plate needs spinning and it all just comes crashing to the ground. Sometimes, all you need is a little hand to get them all back up and moving again – whether it's asking a family member to help with picking up a few small things from the supermarket, to asking a co-entrepreneur for advice, the smallest support can go a really long way.
3: Silence the Critic
I don't know about you but I'm constantly filled with a nagging feeling of self doubt. Am I giving my daughter enough to flourish and be happy? Am I good enough at my job to be able to win the client? Am I right in leading the project along this path? I learned a long while ago that the moment you silence that inner critic who is telling you that you can't… you suddenly can.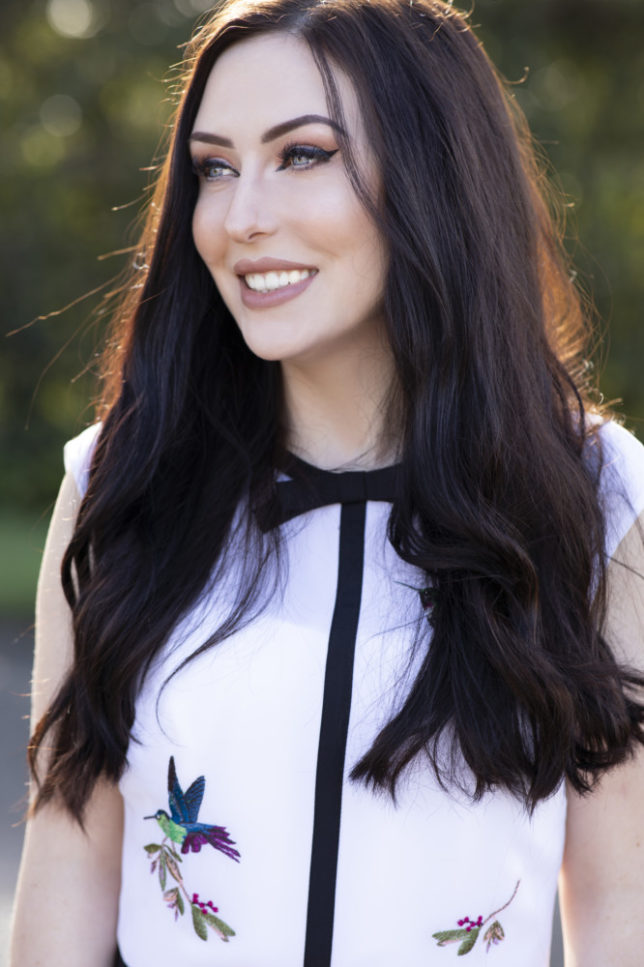 4: Change Your Mindset
Change your mindset to see that the long hours you're putting into your business when your little one is asleep are not arduous. Instead, this time allows you to give your dreams the fuel they need to flourish. I have trained myself to enjoy waking up early or working late to finish work or embark on new projects. There's something really magical about getting up early, hearing only the ticking clock and allowing your creative juices to flow, uninterrupted for an hour or so.
5: Self-Care Is Vital
Being a mum is about balance and so is being a business owner. You cannot possibly excel in something if you aren't looking after number one. Taking time out to meet a friend at the weekend doesn't make you a bad parent. Taking time out from working for a couple of days doesn't mean that you don't care about your business and its clients. These little moments of downtime only enable you to create a stronger version of yourself and help you to go on to achieve bigger and better when you return.
About the expert
Mum of one, Sophie Attwood (www.sophieattwood.co.uk) is an award-winning PR consultant and journalist with a specific focus on beauty, health and wellness. She represents some of the trailblazers within medical aesthetics; from leading cosmetic surgeons to award-winning skincare brands. Her unique perspectives on successful brand launch, growth and development – coupled with an impressive client success track record and strong network of national journalists – make Sophie one of the most highly sought-after consultants in the industry. Alongside her work, Sophie also owns successful, luxury home interiors brand, Husoe Home (www.husoehome.com) with her partner, Daniel which they work on together.