Launching in early 2019, ELICITE is a revolutionary fine wine retail and media platform, which combines a unique selection of expertly curated fine wine with expertly-crafted inspiring and educational digital content to empower personal and in-depth appreciation of fine wine for all. ELICITE's Wine Director, Martyn Zemavicius, previously a judge at the Decanter World Wine Awards and ex-Head Sommelier at Harvey Nichols, has over 18 years' experience in the fine wine world. We asked Martyn to share his expertise on how to upgrade your wine cabinet.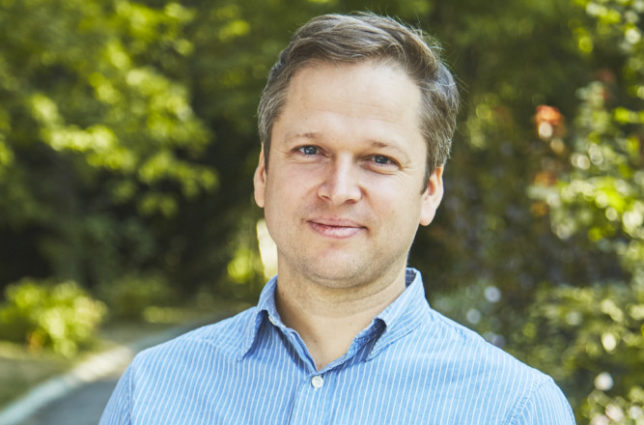 Do you want to upgrade your wine selection at home? Every wine cabinet should contain an assortment of wines that fall under my three recommended categories: Everyday Wines, Party Wines, and Something Special.
Everyday Wines
Your everyday wine is a tipple which can be enjoyed regularly; one that often goes with multiple occasions and dishes, yet is still of excellent quality.
Prestigious producers, such as Chateau Rauzan Segla in Margaux and Chateau Canon in St Emilion Bordeaux, both owned by Chanel, make accessible red wines which are ready to drink now; Segla and Croix Canon respectively. These wines are younger and softer on the palette but still made to the same quality as their premium ranges.
Look further afield and add some New World wines to perfectly round off your everyday collection. I would recommend producers such as Ata Rangi, their original vine cuttings were taken from the most expensive piece of agricultural land in the world, Romanée-Conti in Burgundy, and planted in Martinborough, New Zealand. Their Pinot Noir, Chardonnay and Sauvignon Blanc wines are all equally delicious.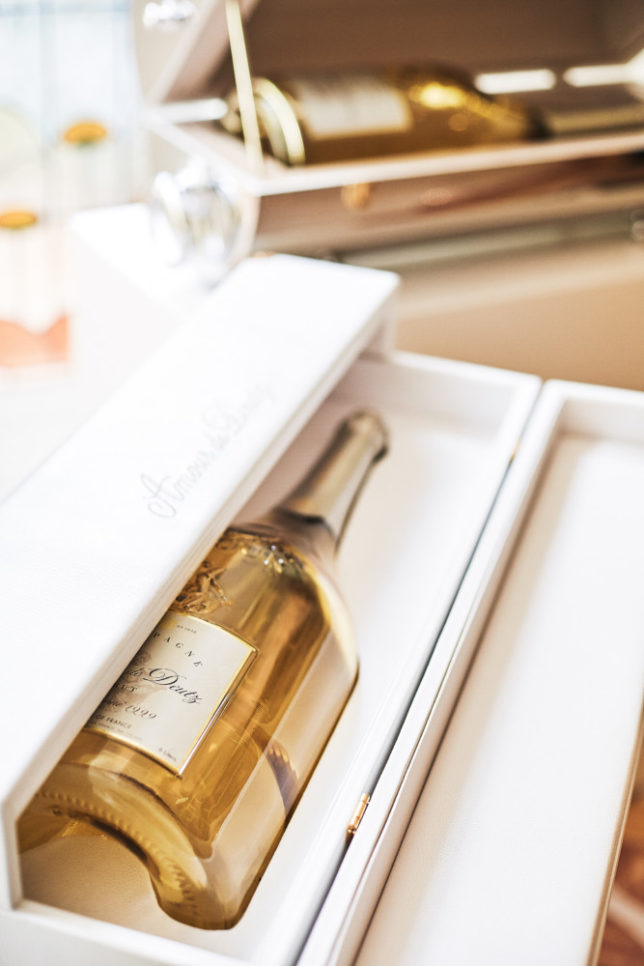 Party Wines
Blanc de Blancs are the ultimate party drink –  a Champagne made with only the finest Chardonnay grapes, are easy on the palette, delightfully refreshing and go with almost everything; a real people pleaser! Whether an aperitif at the beginning of the party or throughout, they are great for all occasions. I recommend Ruinart NV Blanc de Blancs or Bonnaire Blanc de Blancs Grand Cru (from the most prestigious area of Champagne) and if you fancy something distinct, upgrade your regular bottle to a magnum.
Also consider looking a little closer to home. English sparkling wines add to some of the finest sparkling wines in the world, I would suggest Nyetimber Blanc de Blancs as both a delicious wine and interesting talking point.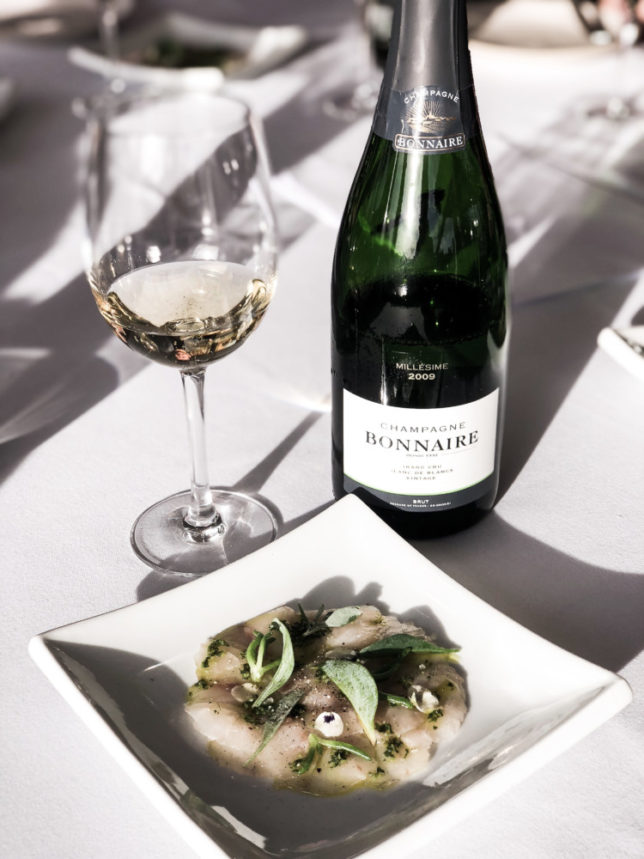 Something Special – Champagne
Champagnes aren't just for aperitifs… I would recommend Roger Brun Grand Cru which, in 2017 and 2018, won Best Gastronomical Champagne of the year in the UK. As it happens, the owner and winemaker Philippe Brun, is also the vineyard manager from Krug in Ay. Pair with a hearty Sunday roast chicken, jamon iberico or black olive tapenade.
White Wine
We all know that white Burgundy is considered the option when it comes to prestigious white wines but I'd like to introduce you to two other top producing white wines. Unknown to many, Bordeaux actually produces top class white wines from producers such as Château Smith Haut Lafitte with their Smith Haut Lafitte Blanc. Secondly, German Riesling 1st growth white wine, historically one of the first estates in the area making it a 1st growth, produces delicious whites. Both of which pair effortlessly with a white fish and lemon sauce or truffle mushroom risotto, as they both complement the complexity and spiciness of the wines.
Red Wine – Full-bodied
One of the finest Malbec's in Argentina merged with one of the greatest Chateau's in Saint Emillion to create Cheval des Andes. A classical style full-bodied red with new world exuberant notes, perfect with red meats or heavier veggie dishes such as aubergine parmigiana.
Red Wine – Medium-bodied
Many people have heard of Chateauneuf-du-Pape but I recommend you travel a little further north of the region to Cote Rotie hill where Syrah is at its best and a splash of Viognier grape makes it irresistible, especially from one of the area's best producers George Vernay. This type of medium-bodied wine pairs fantastically with Moroccan stews, game birds or a black olive pasta.
Red Wine – Light-bodied
If you're thinking of cooking a tuna steak, ratatouille or a vegetarian quiche, a light-bodied red like Morey St Dennis from Domaine Arlaud would complement your dish effortlessly due to its lightness and good acidity.
Glassware
Upgrading your wine cabinet doesn't solely mean the wine within but also the glassware you serve these delicious wines in. Without any question or competition, I would recommend Zalto glasses. They have a range of beautiful hand-blown glasses, and if you aren't sure which to choose, I suggest their Universal. Be warned, once you try them you won't look back!
About ELICITE
Launching in early 2019, ELICITE is a revolutionary fine wine retail and media platform, which combines a unique selection of fine wine with expertly-crafted educational content. ELICITE's expert wine team, led by Martyn Zemavicius with 20 years of experience, has curated a selection of some of the best wines from renowned names to smaller producers and award winners such as Chateau Pichon Lalande, Domain William Fevre, Krug, Biondi Santi and Vega Sicilia. ELICITE also offers a range of exclusive wines, including Grand Cru champagnes from Bonnaire, Roger Brun and Paul Clouet.
ELICITE is dedicated to pioneer a modern way of thinking about the world of fine wine, putting curiosity, discovery and enthusiasm at the heart of the conversation. ELICITE's unique, frictionless approach of combined content and commerce will empower those less familiar with the industry and offers a fresh perspective to those with years of expertise. ELICITE's content is endorsed by the contribution from numerous wine experts.