By Tom Wood, CEO of car sales site Car & Classic.
There has been a surge in interest for 'modern classic' cars from the 1980s and '90s of late thanks to a generation of 40- and 50-somethings investing in cars they lusted over in their younger years. And these models are particularly suited to first-time classic car investors. While prices are on the increase, there are still bargains to be had and accessible models set to increase in value.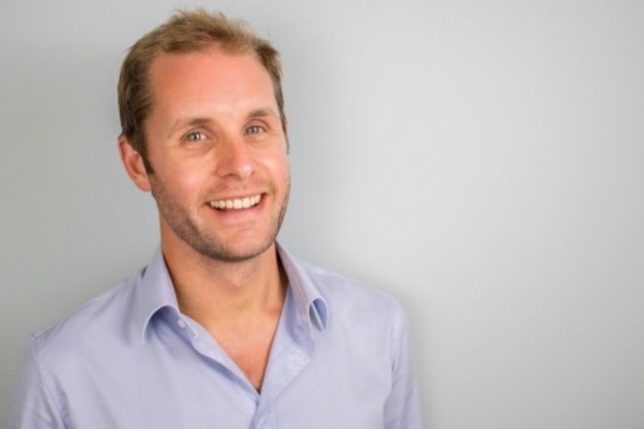 For first-time classic car buyers, the so-called 'young-timers' car models from the 1980s and 1990s make perfect sense. They are more practical than the older classics, featuring heaters, reasonable brakes, less complex engine management systems and are generally easy to drive, so they can be enjoyed more regularly.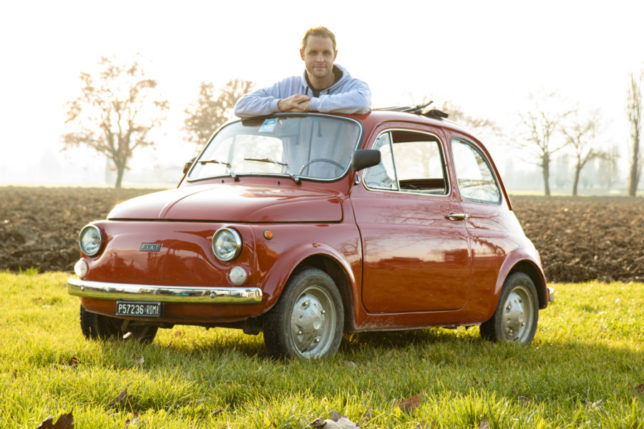 Thanks to good survival rates, replacement parts are also more widely available and reasonably priced. And even the car makers are remanufacturing new parts for popular models. For example, Peugeot has a growing catalogue for the 205, and Lancia is remaking Integrale bumpers. Combined, this means enthusiasts can do more at home to keep these cars running, reliable and resaleable.
Here are a few of the fastest-appreciating models to look out for…
Ford Cortina
With over 2.6 million sold, the Ford Cortina was the UK's best-selling car of the 1970s. Yet, due to corrosion and its affordability, barely 0.1 per cent survived.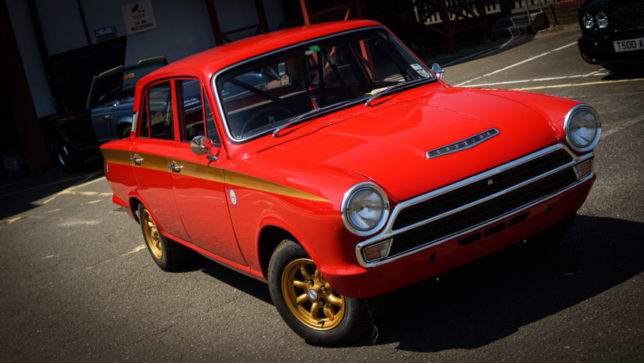 A favourite amongst enthusiasts due to its early-years motorsport pedigree, it's certainly worth investing in one of around only 2,600 of these nostalgia-inspiring cars left on our roads.
The Ford Cortina was for sale in various guises from 1962 to 1982. Regardless of the model, ensure you check for rust and the interior's condition as new panels and retrimming can be costly.
Volkswagen Corrado
The Volkswagen Corrado is seen by many to be the next iconic 'young-timer' Volkswagen, with various specifications, engine variants, mild engineering upgrades and facelift designs available.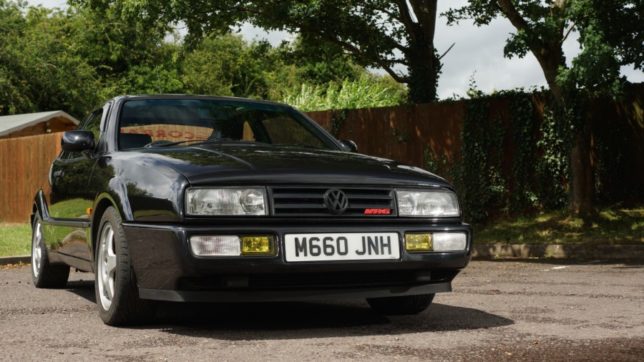 The upgraded VR6s and launch V60s are the most desirable, while the Storm, a UK only model from 1995, is coveted for its specification that includes 15" BBS wheels, leather and attractive Mystic Blue or Classic Green paintwork. It's the nineties car that has increased the most in value over the past year on the Car & Classic auction site.
Toyota Celica
The Toyota Celica is appreciated by motorsport enthusiasts, with the 'fifth generation' T180-code Toyota Celica being a more affordable option for petrolheads compared to other motorsport models of the same era.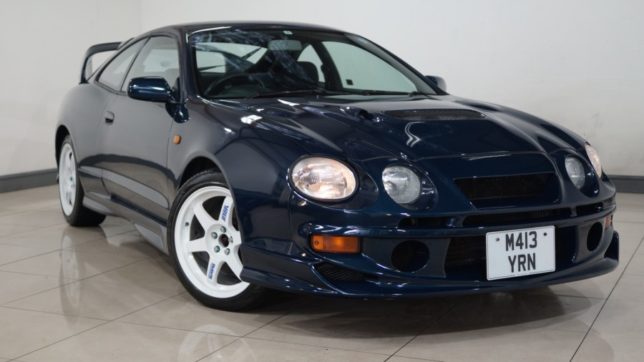 While the convertible was sold in low numbers, the GT-Four was more popular and a homologation special, so can be sourced more affordably. Look out for differences in JDM and UK variants, as with prices rising more cars are expected to be shipped from Japan to cater for demand.
Aston Martin Virage
As one of the last models to be hand-built at Aston Martin's Newport Pagnell factory, the Aston Martin Virage is currently in high favour. Built in low numbers with a few engine variations, it was sold as both a coupe and soft-top.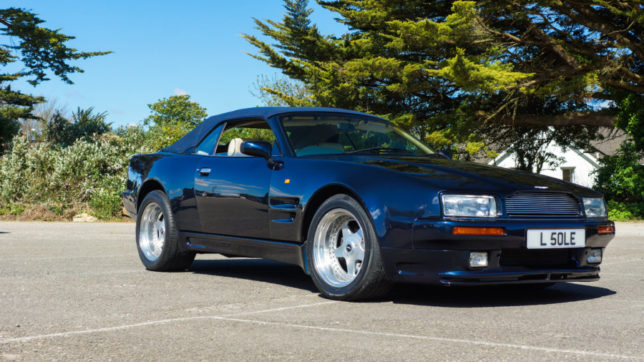 Unloved at the time of release, look out for original right-hand drive models for UK customers – there were just 167 of these made in coupe form and 121 in drop-tops. Or, even rarer still are those fitted with a manual gearbox.
Jaguar XJ
Once a car famed for ferrying celebrities, royals and government officials, the Jaguar XJ is still maintaining interest and has been perennially undervalued.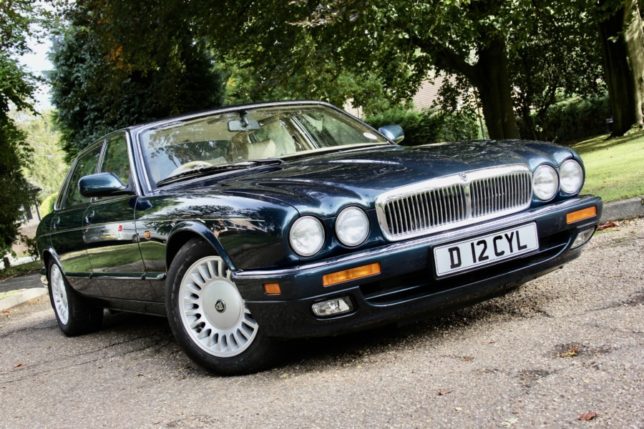 Despite high production numbers, those remaining are dwindling yet interest is such that Jaguar is offering replacement parts through its Classic division. For those looking to invest in one, history and servicing is very important to check thoroughly.
About the expert
Tom Wood, CEO of Car & Classic, is a serial tech entrepreneur with a passion for motoring. He has started, transformed and exited several technology-led businesses, including Augmented Reality company Kudan (IPO Tokyo 2019) and Cazana.
Tom purchased Car & Classic in 2017, and under Cazana's ownership it has become the largest classic and specialist vehicle marketplace in Europe, launching the fastest growing online classic vehicle auction. When he's not running Car & Classic and valuation companies, Tom can be found maintaining his ailing fleet of classic and sports cars, and sharing his passion with his young family. Learn more at www.carandclassic.co.uk