Launching from 1st May, JOHNSON´S® Baby will, for the first time, offer a new refill range, providing families with easy and affordable solutions whilst still offering the best care for their little one.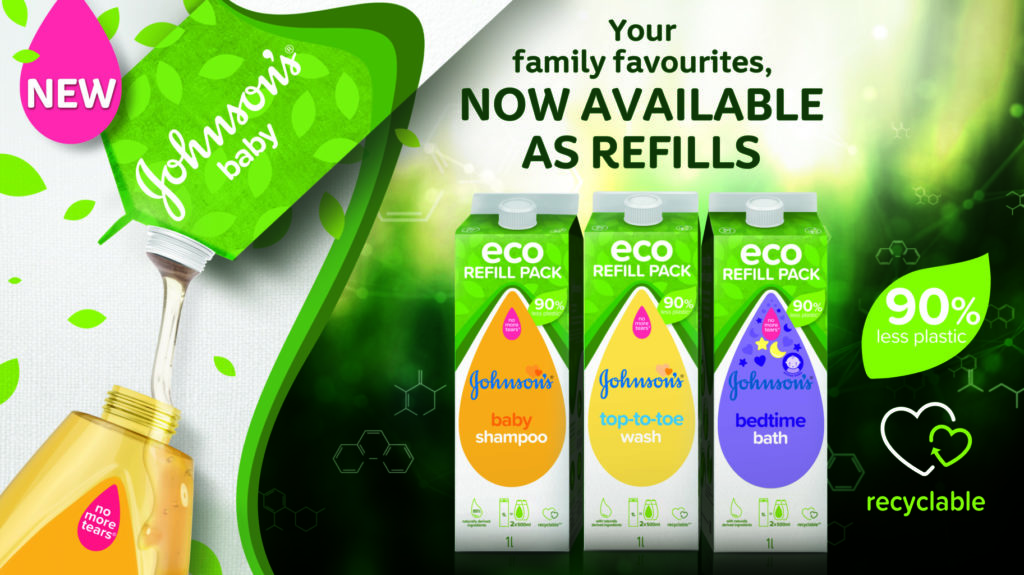 JOHNSON´S® Baby understands that parents already have so much to contend with, and trying to reduce plastic waste in the home can feel overwhelming (and expensive). The JOHNSON´S® Baby refillable range will help parents reduce their plastic waste with easy pour, refillable versions of their family favorites, Bedtime Bath, Baby Shampoo and Top-to-Toe Wash with prices starting at just £4.25.
Each product, available at Sainsburys from the 1st May, shortly followed by Tesco, Boots and other major retailers, comes in a 1L carton that can easily be recycled when empty and will provide families with up to 200 uses. All the formulas in JOHNSON'S® Baby refill range remain the same and continue to provide you with the much-loved gentleness of your family favourites.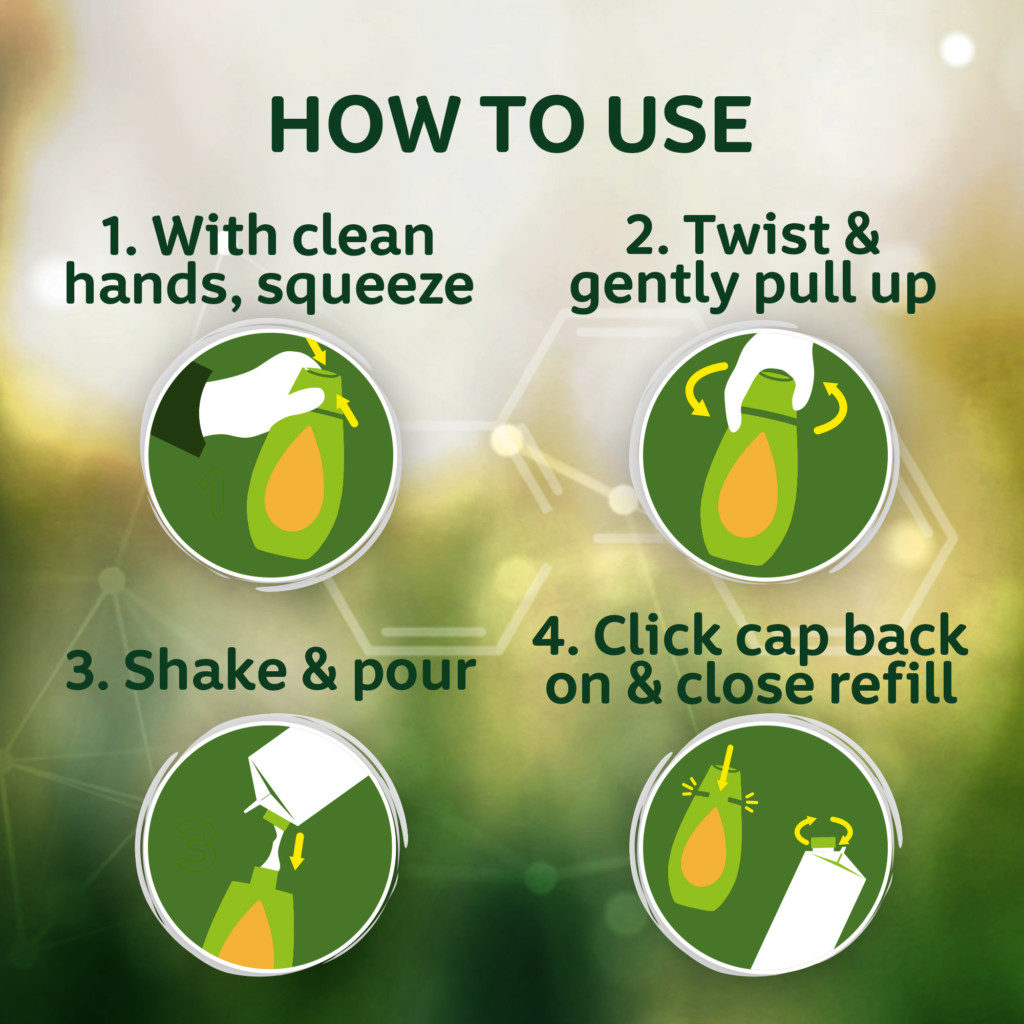 Hannah French, Head of Marketing for Johnsons & Johnsons comments: "We are excited to be providing families with our first paper-based, recyclable, and refillable baby product. JOHNSON´S® Baby really believe that it doesn't have to cost the earth, and one of our steps towards this is the launch of our refillable range where we're able to empower parents and provide them with simple options to be planet conscious whilst also making it affordable and an easy switch within their daily routines. Ultimately our goal is to develop and innovate to be more environmentally friendly, making it easier for families to make more sustainable choices with our gentle products now having 90% less plastic*."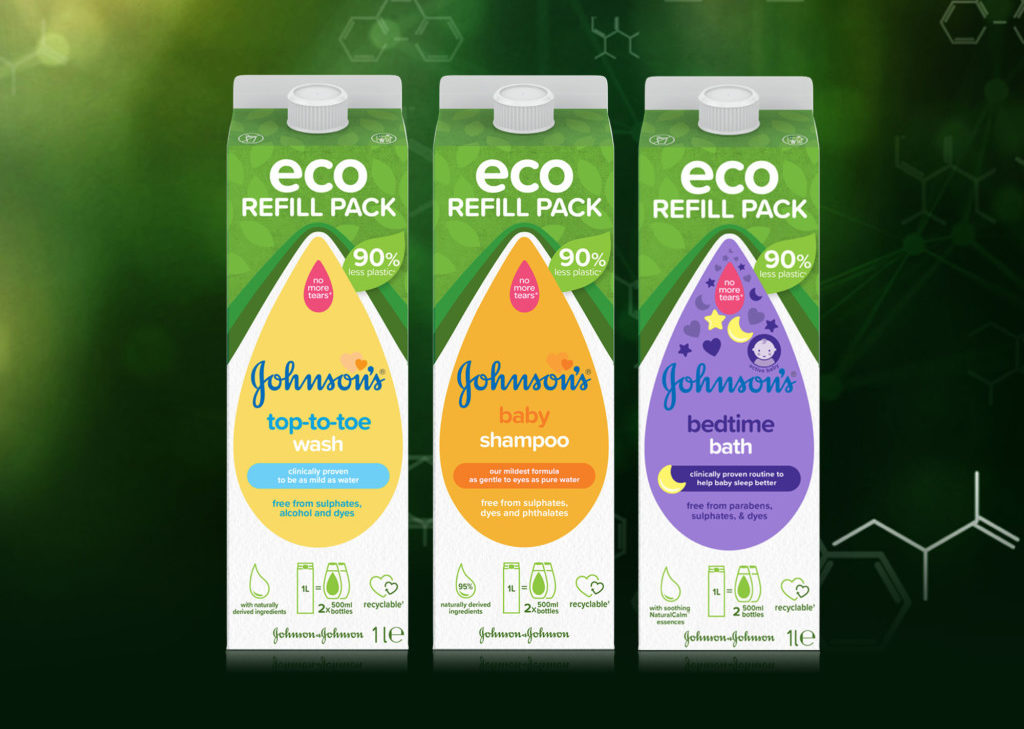 The introduction of the refill range is the next step by JOHNSON'S® Baby in a mission to innovate products which use less plastic. In the past 12 months alone, all bottles across the JOHNSON'S® Baby brand have become recyclable, and since 2017 the plastic sticks in JOHNSON'S® Baby cotton buds were removed and are now made with 90% recycled material removing 270 tonnes plastic per year**.
JOHNSON'S® Baby refill range will also be available from the Sainsbury's stores across the UK from the 1st of May and Boots, Amazon, Superdrug, Tesco and Ocado from mid-May.
* vs. 2 x 500ml bottles
** based on 2019 sales volume in Europe, Middle East & Africa. Additionally, the brand is working further to reduce plastic waste via other innovative and renovative projects in the coming future.