To mark a full year of lockdown on 23rd March, Card Factory and Marie Curie have joined forces to help people reconnect with their loved ones.
Card retailer Card Factory and end-of-life charity Marie Curie have launched an exclusive card range to help people reach out to their nearest and dearest on this special day.
Card Factory is the exclusive card retailer for the day, with three unique cards available to purchase, designed by Yorkshire based artist, Debbie George, television presenter and artist, Anneka Rice and Marie Curie themselves.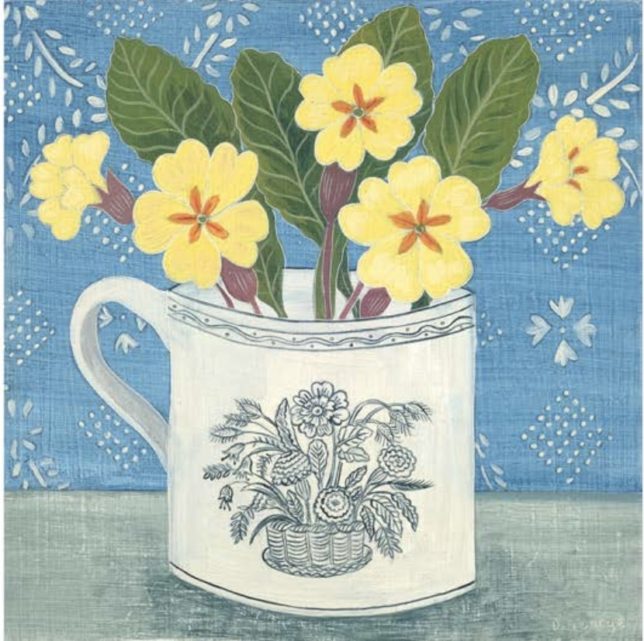 Marie Curie estimates that over three million people have been bereaved since the pandemic began*, yet many have been unable to properly say goodbye to loved ones or to grieve.
The National Day of Reflection, on 23rd March, is a day to reflect, support and connect with those struggling with loss.
The collaboration is designed to encourage people to connect by sending a card to loved ones who may be suffering with bereavement to show they are not alone.
Television presenter and artist, Anneka Rice said: "I've supported Marie Curie for a number of years and have seen first-hand how they help people and their families at their most vulnerable. They represent community and kindness, two of my favourite words. I was really chuffed to be asked to do this."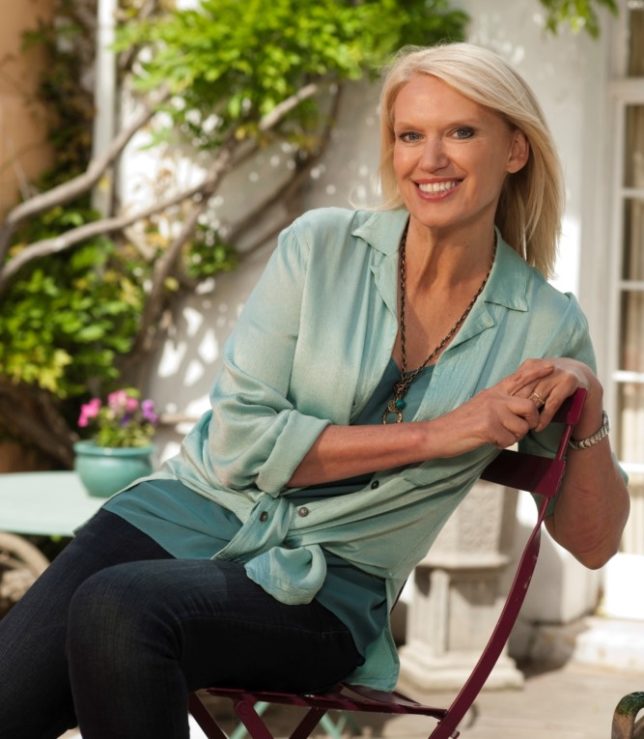 Speaking about her Card Factory design, Anneka Rice said: "I love daffodils. Their stalks are strong, but their flowers are fragile. When they arrive each spring, they are a sign of hope and growth after a long winter.
"Receiving a card can be very poignant, it means someone has taken time to think of you, write a message and find a post box. We rarely communicate like this anymore, so the gesture will feel particularly personal and supportive this year especially. Acts of extraordinary kindness and a sense of community have been two of the positive things to come out of the pandemic."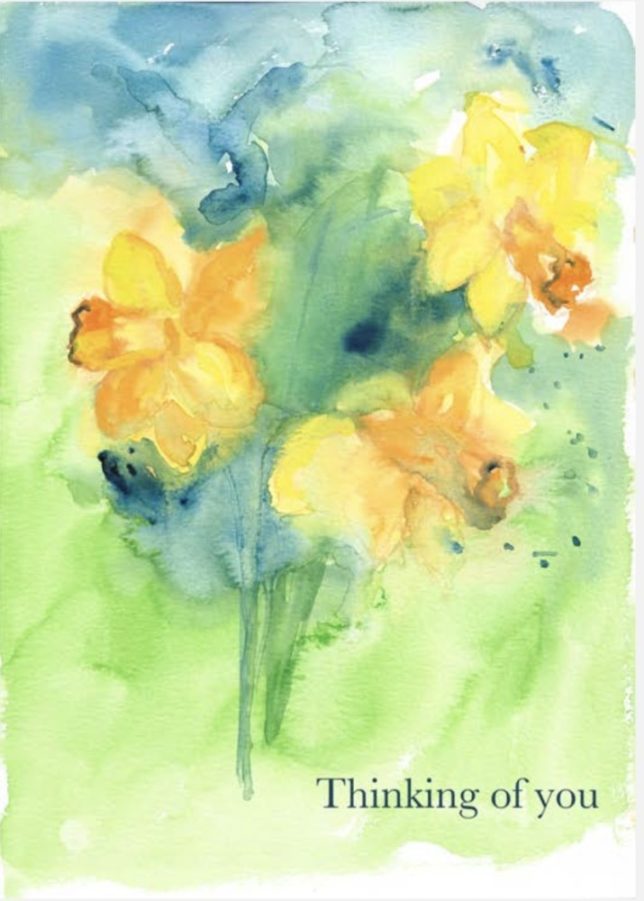 Card Factory's Brand, Campaign and PR Manager, Charlotte Wakerell, said: "We jumped at the chance to be involved with this amazing charity for a truly special cause.
"A kind message in a card can mean so much to those vulnerable people, especially if they've been on their own. To be able to send a card on the National Day of Reflection is such a thoughtful gesture, so loved ones or even strangers know they are cared for.
"Here at Card Factory, we're honoured to be the retailer for these beautifully designed cards that can help people connect nationwide, as we look back and reflect on the year we've had."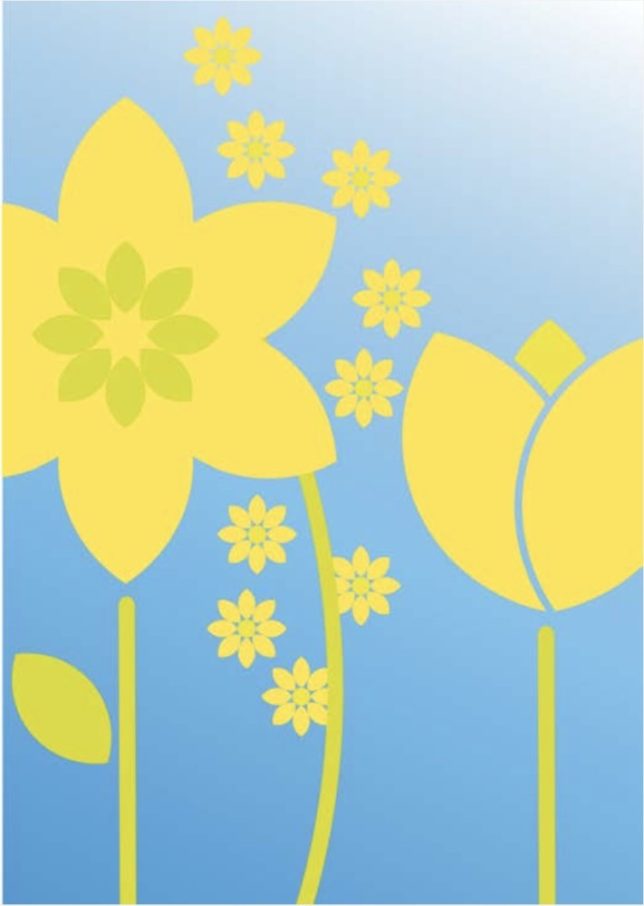 The National Day of Reflection will give the nation and communities a moment to remember, grieve and celebrate everyone who has died during this time and show support for our families, friends and colleagues who are grieving.
Marie Curie's Chief Executive, Matthew Reed said: "We need to mark the huge amount of loss we've seen this year and show support for everyone who has been bereaved in the most challenging of circumstances.  We cannot simply stand by and not recognise the effects the pandemic has had on the bereaved. We know people are in shock, confused, upset, angry and unable to process what has happened.
"The National Day of Reflection on 23rd March gives us a moment to reflect, remember and celebrate the lives of everyone that has died, as well as show our support to family, friends and colleagues who are bereaved during these challenging times – from Covid and other causes."
The exclusive National Day of Reflection cards will be on sale via Card Factory's app and website on Friday 19thMarch – Friday 26th March. The sales from the card range will help to donate in support of the Marie Curie charity, simply download the Card Factory App or head to the Card Factory website for further information: https://www.cardfactory.co.uk/
To find out more about the National Day of Reflection and how to get involved visit www.mariecurie.org.uk/dayofreflection. #DayofReflection