Modern lives are busy, hectic and stressful at times, so heading off for a rejuvenating spa day or break is the perfect time out.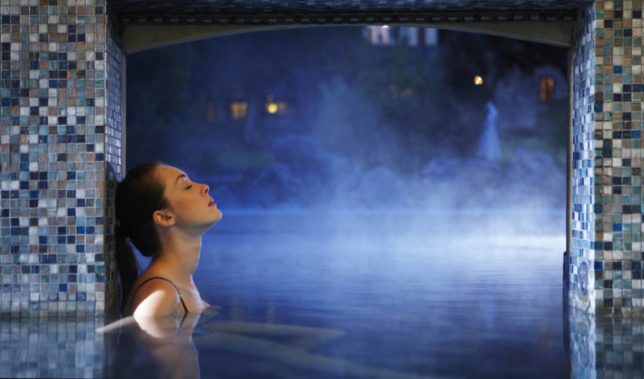 However, for first-timers, there are a few etiquette expectations you should be aware of. Abi Wright, Founder of Spabreaks.com, the UK's leading spa bookings agency with over 800 spas across the UK and overseas, has pulled together some of her top tips and answered some common questions about how to make the most of a spa experience, and avoid any faux-pas.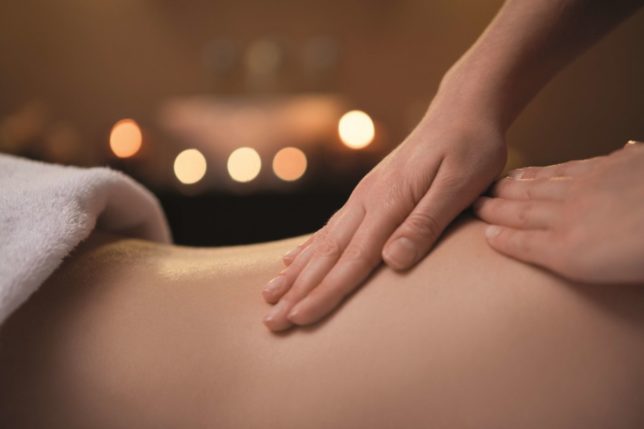 Abi started Spabreaks.com 11 years ago, which now helps more than 6,000 people enjoy a relaxing spa day or break every week. "Here at Spabreaks.com we believe that spas should be enjoyed by everyone, and have worked hard to make this a reality. While spas are wonderfully welcoming and easy to navigate once you have the hang of them, especially for new spa-goers they can seem a little daunting. My top tips will help you make the most of your day".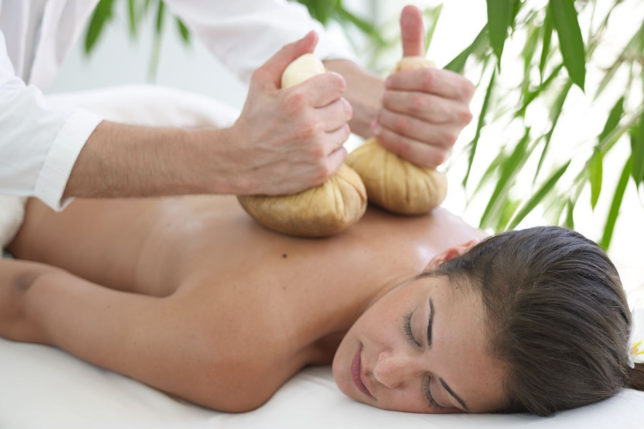 What to wear
A spa day is about being relaxed. So wear something comfortable, take a swimming costume (or two – one to swim in, and one to have your treatments in) and a pair of flip flops. Also, find out whether the spa provides robes, towels and slippers before you go, and check if the restaurant has a dress code.
What to take into the spa with you
Spa days and breaks are all about enjoying a little time to yourself, so we encourage guests to bring in books or magazines to sit back and lose themselves in for a while. While it's important that you feel happy and relaxed, it's also important to respect others in the spa and their experience too. It is generally good manners not to bring your mobile into the spa (it is the perfect place to enjoy a little digital-detox), but if you must bring it in be sure to use earphones for music and make sure it is set to do not disturb.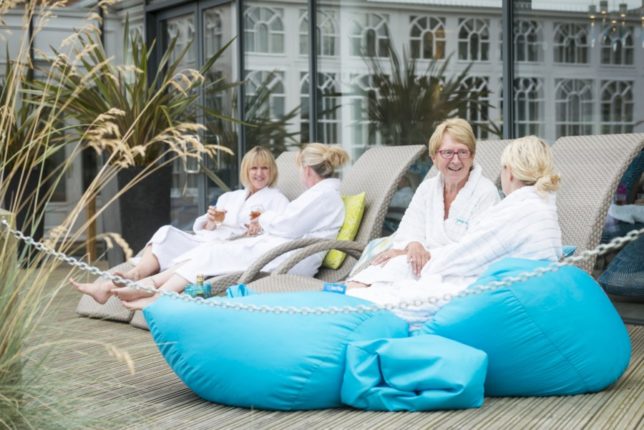 Timing for your treatment
Always arrive for spa treatments 10-15 minutes early to check-in and fill out your consultation form. If you have time, it's always nice to use the pool, sauna and steam room before treatment, and have a shower as well to open up the pores and relax the muscles.
Talking to your therapist
Whether it is your first or hundredth spa break, don't be afraid to ask questions. Your therapist will always appreciate hearing about any problem areas, pressure preferences or questions as it will help them give you the best experience possible.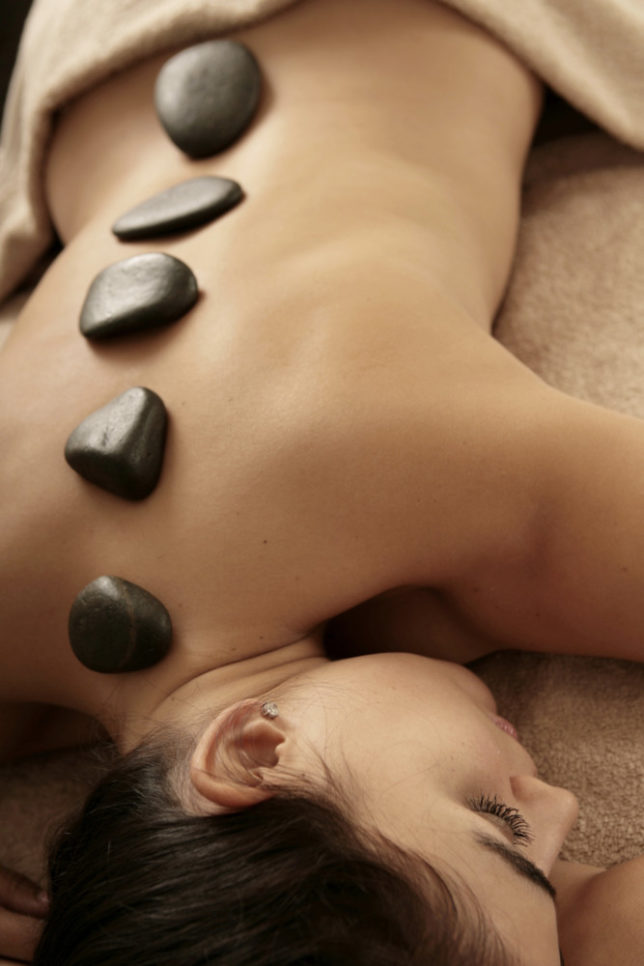 Showering and shaving
A refreshing shower just before treatment is a great way to prep skin, and it's always a good idea to do any shaving the night before a treatment to stop skin from being irritated by products. Try to remove make-up before having a treatment as well, particularly if you're having a facial!
Health restrictions to be aware of
Spas are generally suitable for everyone, but in some cases – such as when you are pregnant – there are certain features it may be best to avoid. Call one of our spa experts if you have any concerns before your visit and they will advise you.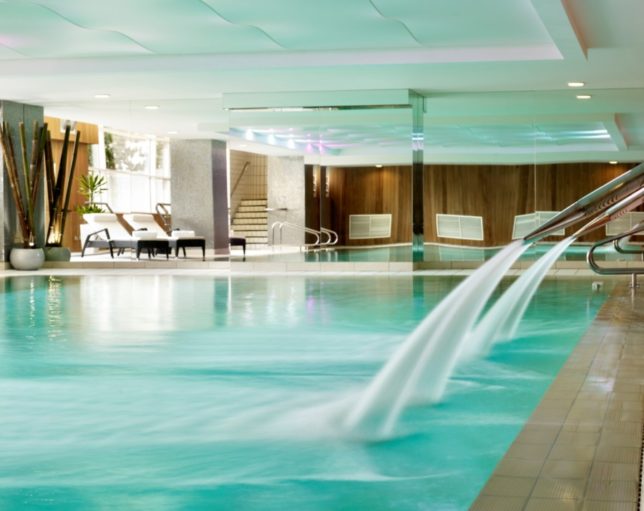 Helpful hints
Finally, it's a good idea to take a pound coin for the lockers, and I always like to take a good book or magazine to read by the pool. For overnight spa breaks it's also a good idea to take a separate little bag with you so you can take any bits and pieces you want for the day to the spa area without returning to your room. We've just launched our new Elysium Collection, so if you're looking for a truly exceptional spa experience, head there to find the best UK spas and bucket-list experiences that are not to be missed! Go to www.spabreaks.com/elysium-collection for more information.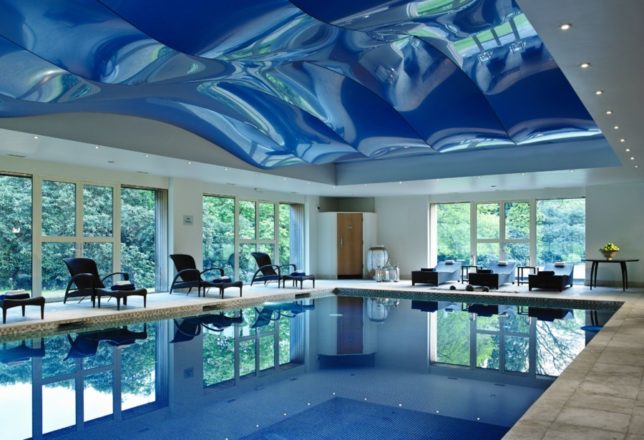 About the expert
Abi Wright is Managing Director and Co-Founder of Spabreaks.com, which she founded in 2008. Since then, the company has grown to become Europe's leading spa bookings agency and helps more than 6,000 people enjoy a spa break each week. Abi is a board member of the UK Spa Association, and was most recently named as one of the Timewise Power 50 champions of flexible working, as well as being on the judging panel for the 17th annual NatWest everywoman Awards programme.