Frustrated and surprised by the lack of any trustworthy consumer brand in the rental living space, UNCLE was established in 2017.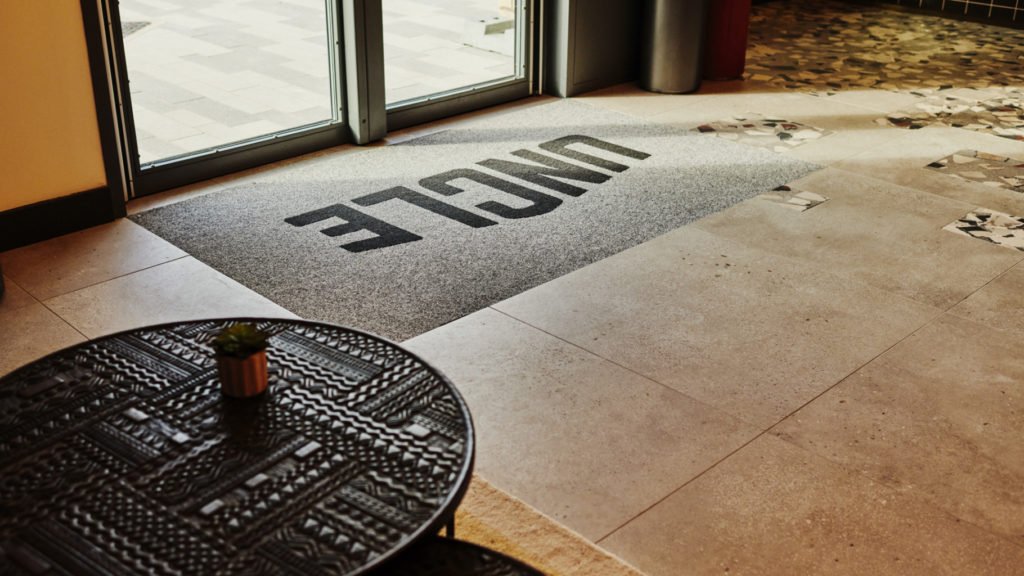 The brand's mission is to offer 5-star design-savvy quality apartments and knock-out WFH amenity spaces at affordable prices.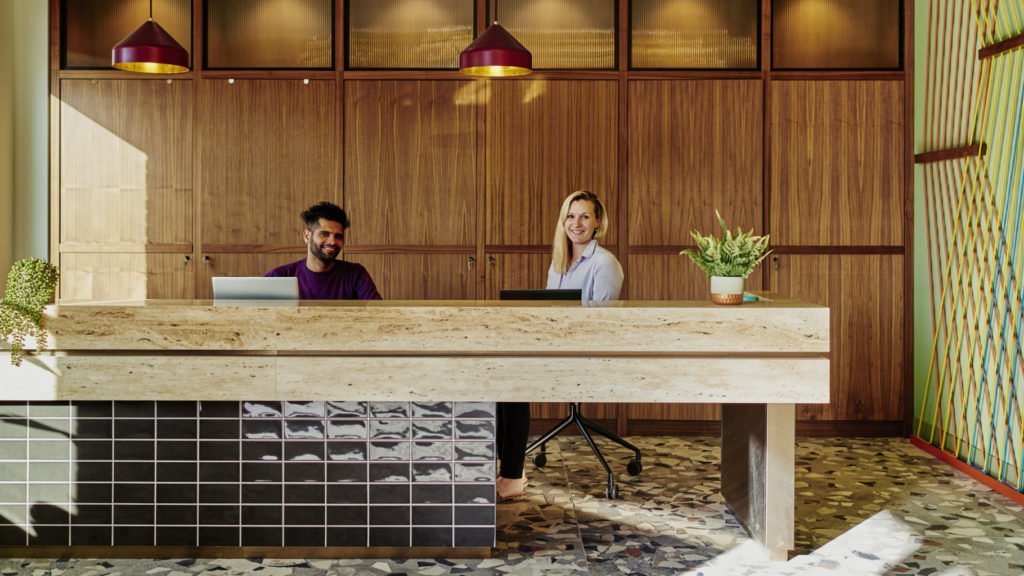 These product elements are combined with compassionate service delivered in a straight-talking, no-nonsense approach for renters from all backgrounds who are tired of being treated like second-class citizens. In short, renting as it should be.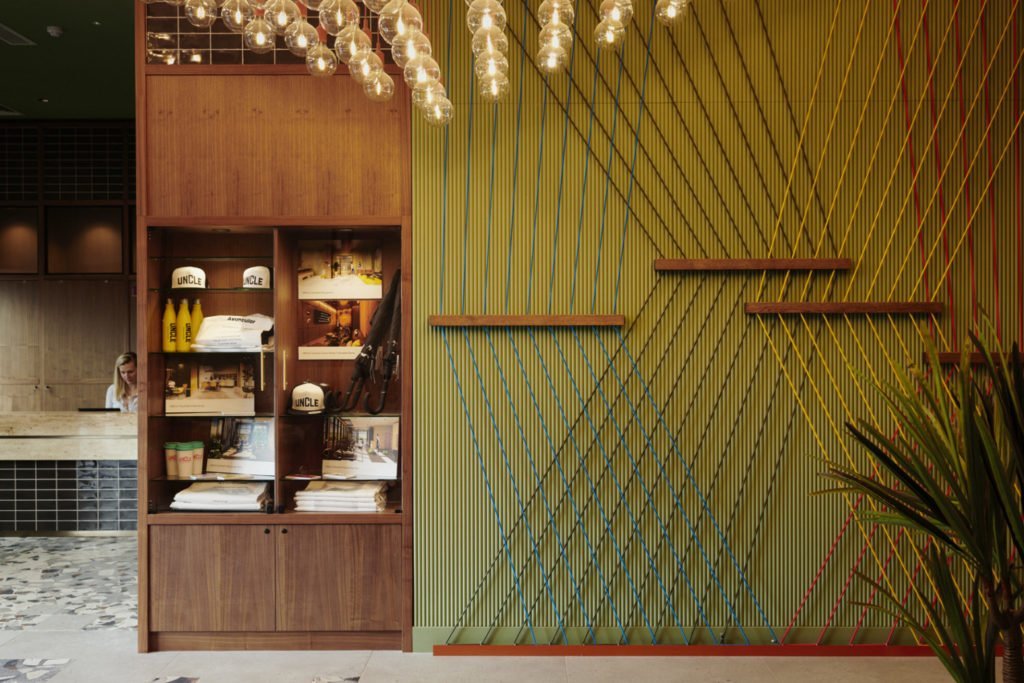 In the five years since its launch, UNCLE already has 6 open locations across London and in Manchester with 5 more locations under construction.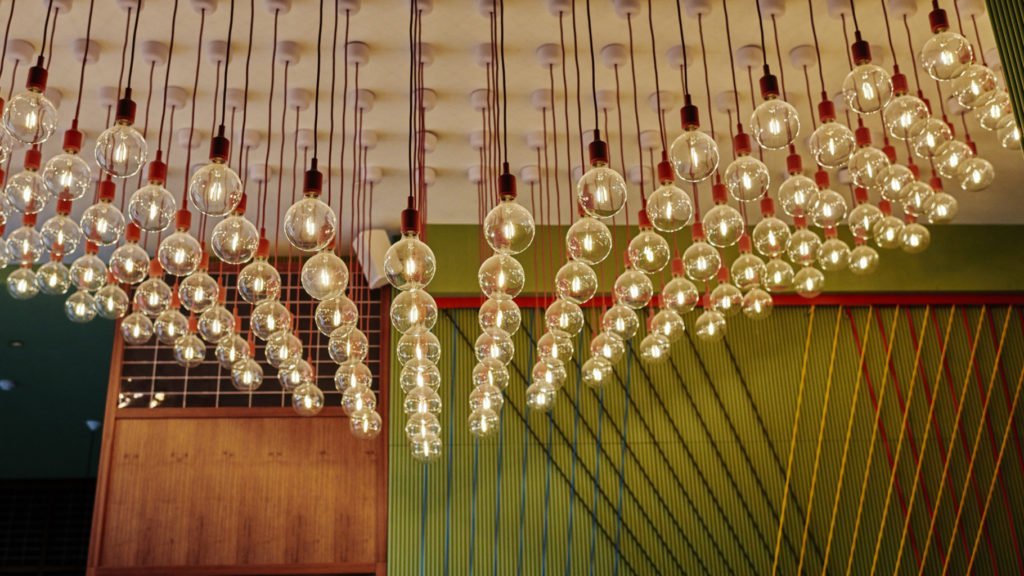 Its goal is to be the first name that comes to mind when people think about renting that they can rely on.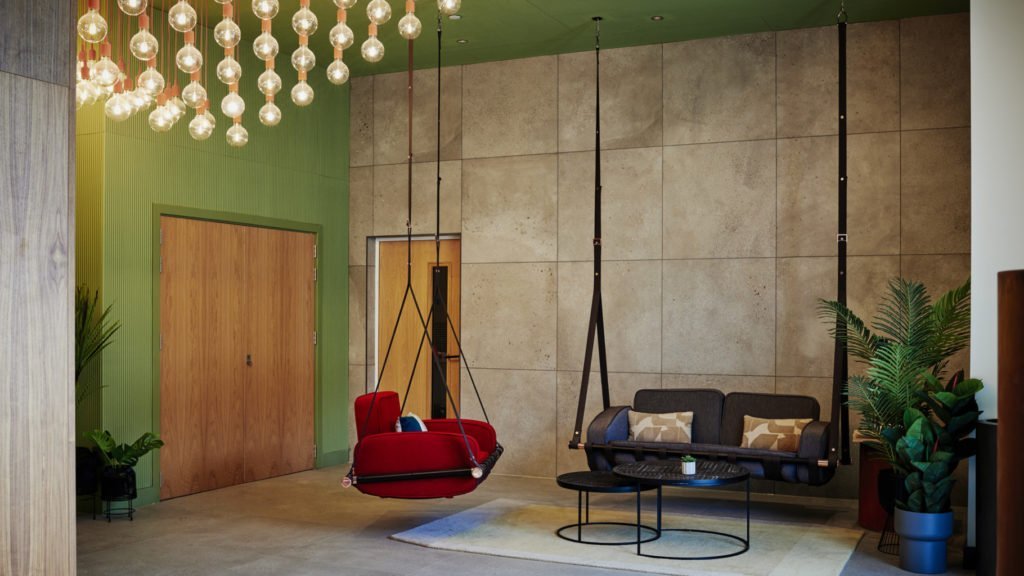 One of these six open locations is UNCLE Southall. UNCLE Southall is home to spacious one, two, and three-bedroom studio apartments, with beautiful modern amenities fitted throughout.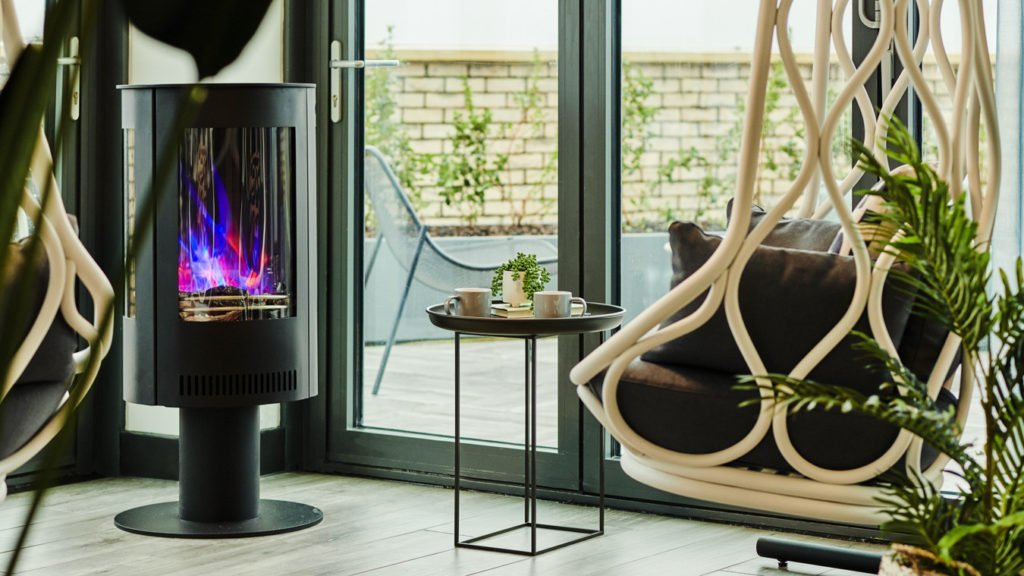 For those that are adapting to full time or part time work from home life, residents can benefit from a comfortable coworking lounge and even a zoom room, ensuring its residents always stay connected.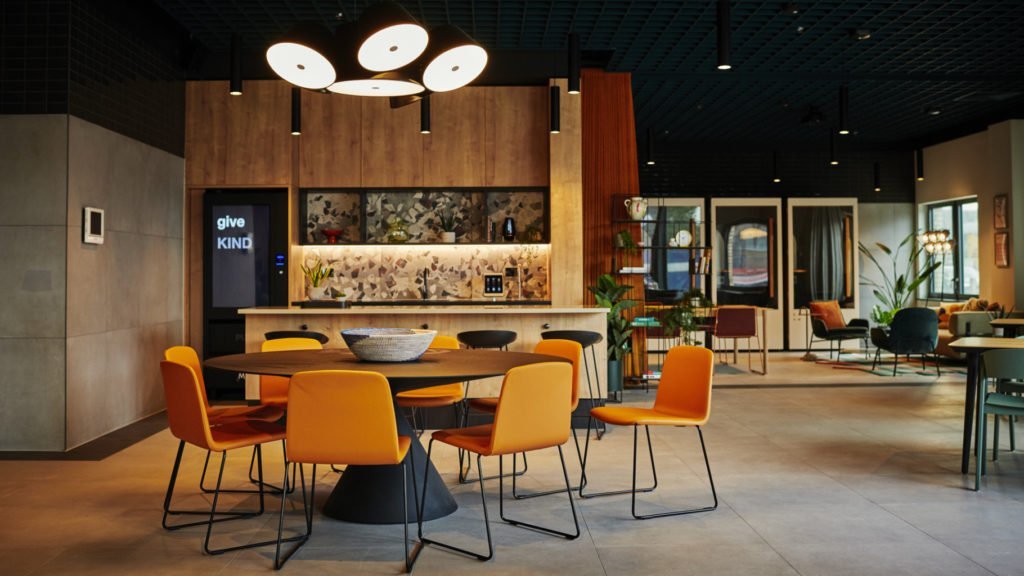 On the recreational side, UNCLE Southall is home to a private party room and karaoke room, providing a great space for groups of friends or family to let go in when the weekend comes around.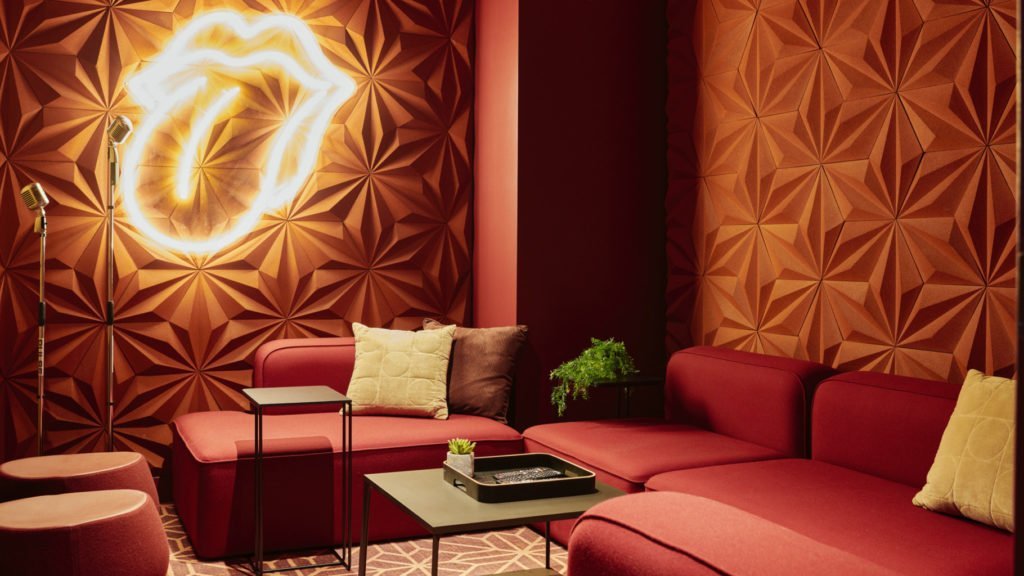 As well this, UNCLE Southall is home to a fantastic indoor / outdoor lounge that benefits from stunning views across West London and beyond.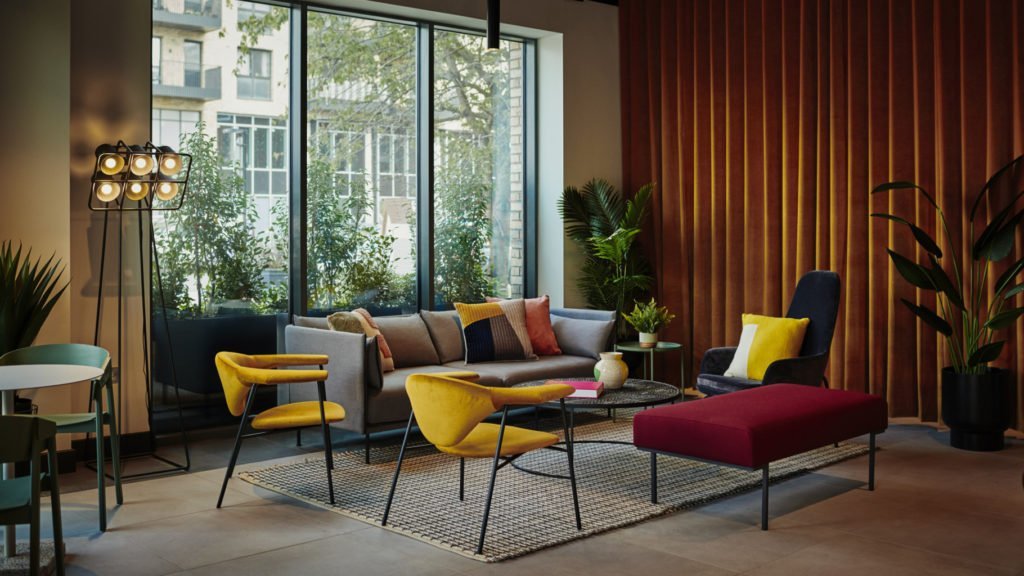 Not only that, UNCLE Southall's residents can keep fit in the private resident's gym that boasts a range of peloton bikes as well as regular modern gym equipment.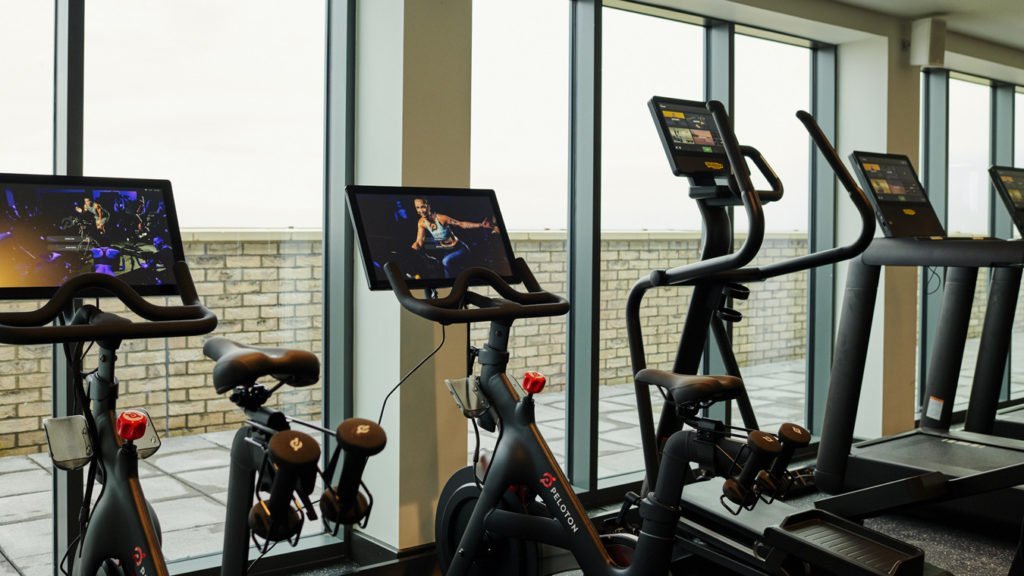 It is not just these glorious amenities that make UNCLE Southall a desirable place to live, it is also situated close to a selection of great transport links, so residents and visitors have easy access in to London's city centre.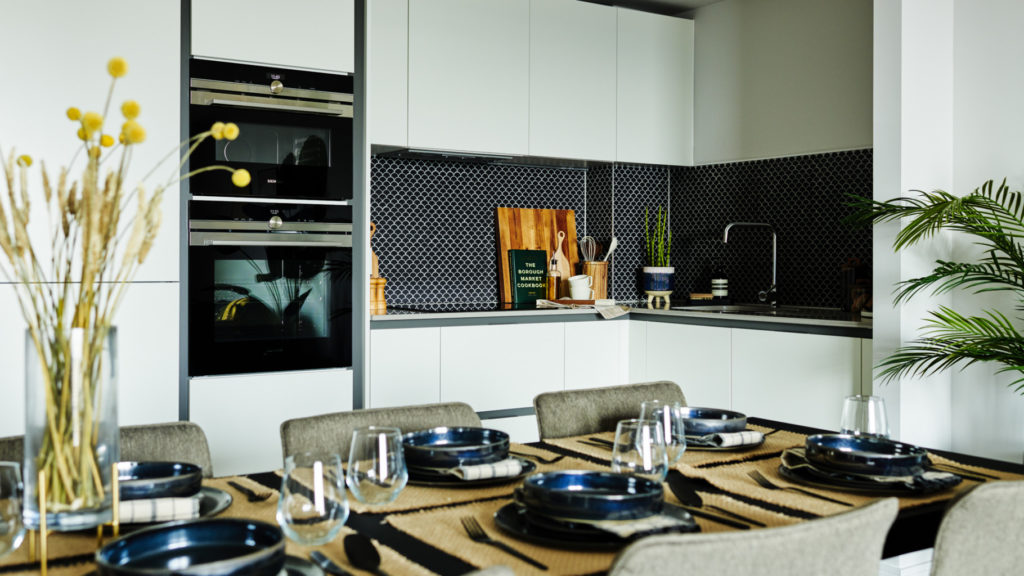 Paddington Station is just an 18-minute train journey away, and when the Elizabeth line opens as part of the Crossrail project, residents will be just 17 minutes away from Bond Street and 24 minutes from Liverpool Street.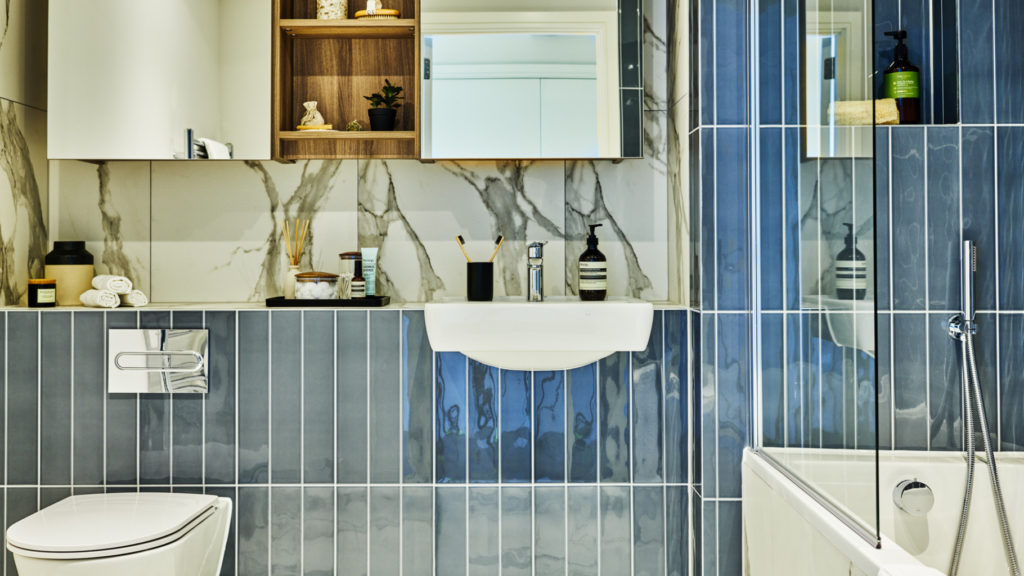 For a limited time only, new residents that move in before May 31st will secure themselves a whole month rent free – what's not to love?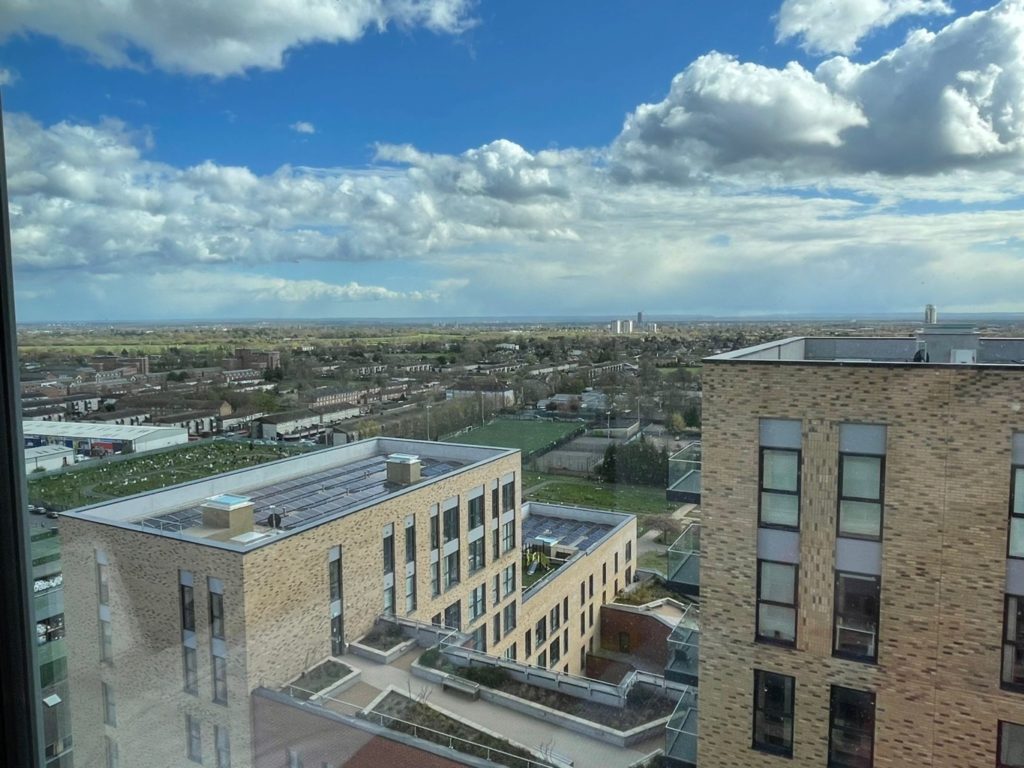 UNCLE Southall
Merrick Road, Southall, London UB2 4AU
+44 (0)20 3780 7930
uncle.co.uk/southall