Wahaca was born in 2007 from a love of fresh, honest Mexican Market food. First inspired by Thomasina Miers' travels to the country and her stint living in Mexico City, she and co-founder Mark Selby later set about recreating Mexico's vibrant flavours and social dining culture at home in the UK with fresh and exciting dishes made for sharing, as per the gregarious style of Mexican eating.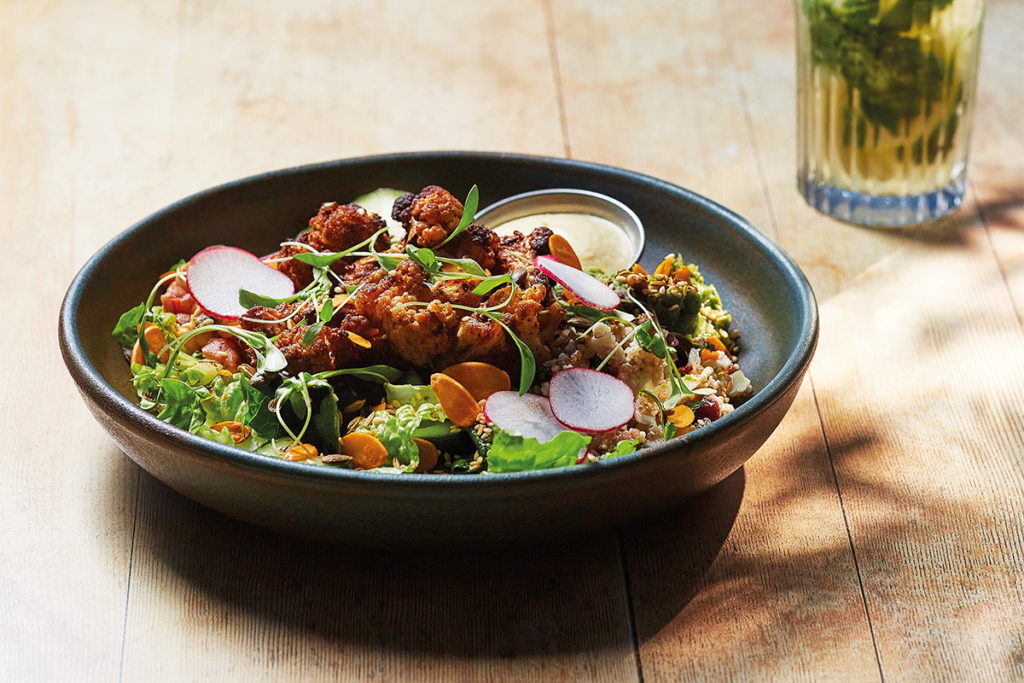 Leading the wave of fresh Mexican food for almost fifteen years, Wahaca's delicious recipes, such as Wahacamole, their own sustainable take on guac, or their signature pork pibil tacos made with free-range British pork, have helped build a huge following of fans. Their latest menu comes complete with a guide to choosing planet-friendly low carbon dishes.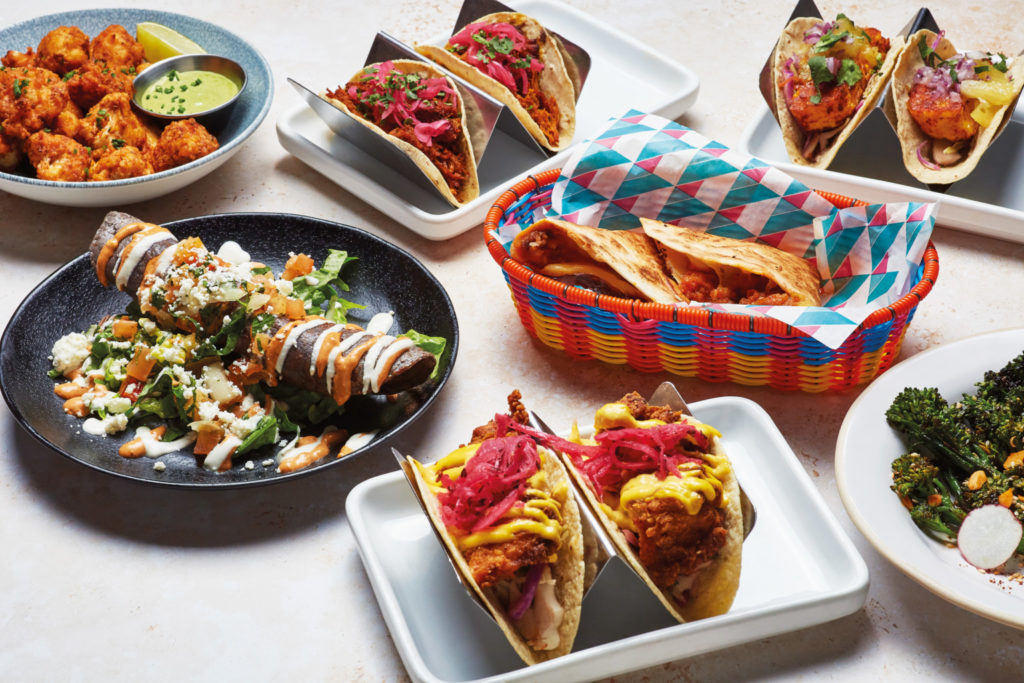 In 2016, Wahaca was the first UK restaurant to be certified as carbon neutral, and in keeping with its passion for sustainability, all ingredients are sourced as locally as possible, or grown and transported with care for the environment. Fish is of the highest sustainability accreditation (MSC certification) and each Wahaca restaurant is designed to the highest sustainability levels.
With 13 restaurants across the UK, each site-specific designs references the terroir of the local areas and their style of street art, Wahaca transports diners on a journey of discovery, straight to the streets of Mexico – creating fun and dynamic spaces where guests can enjoy great food and experience the many and varied different styles of cooking that Mexican food has to offer. Whether it's a light snack before hitting the Westfield London shops, or a post cinema hot chocolate and churros, Wahaca White City has the answer.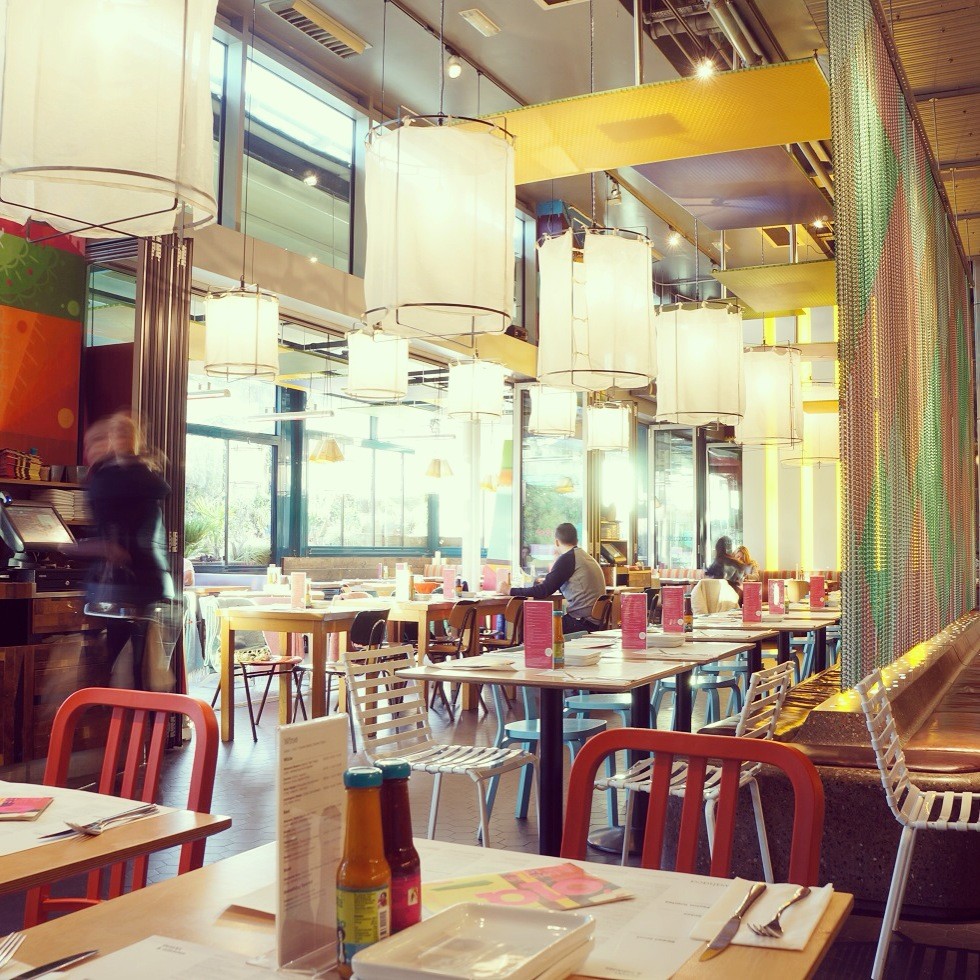 With sunnier skies and temperatures rising, Wahaca has just launched its new menu for Summer 2022. As well as bringing a whole host of delicious dishes made with fresh seasonal ingredients to the table, the menu also sees the Mexican restaurant group continue its commitment to sustainability by introducing carbon counts for every dish – helping customers make conscious choices around the food that's kindest to the planet.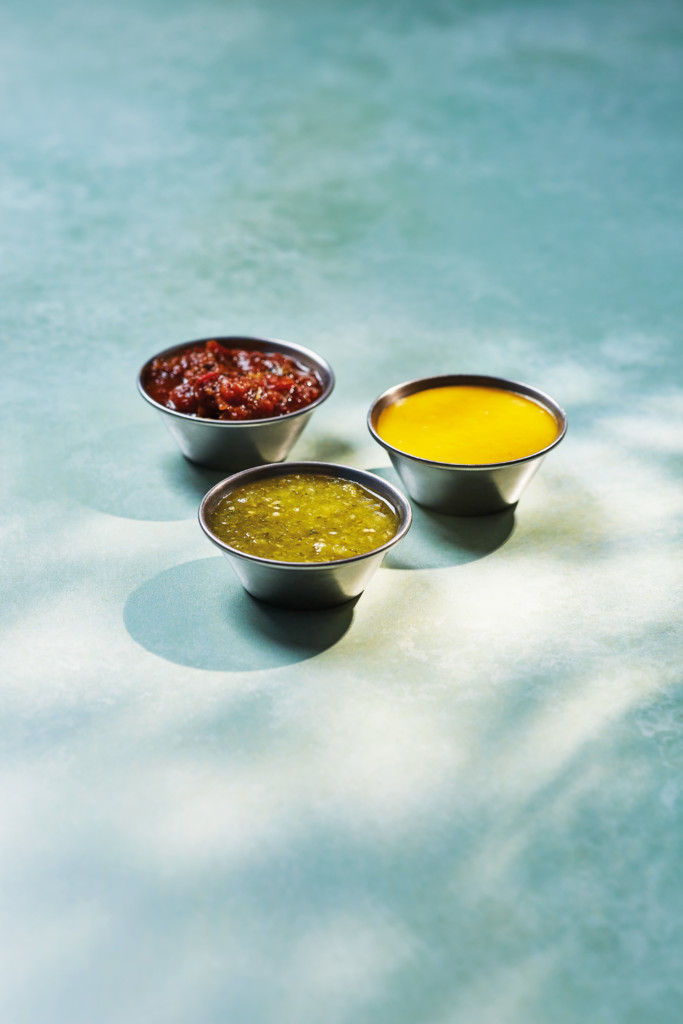 Switch out the chicken this summer with the new Meatless Farm 'Chicken' & Avocado tacos (£6.95) – all the taste of Wahaca's classic chicken tacos, but minus the meat. Having searched high and low for the best plant-powered 'chicken' around and settling on the marvellous morsels from Meatless Farm, Wahaca drizzles them with ajillo oil, tops with guacamole and green tomatillo salsa and serves them in two soft corn tortillas. The tacos are the latest meat-free dish on Wahaca's street food menu, 50% of which is now veggie.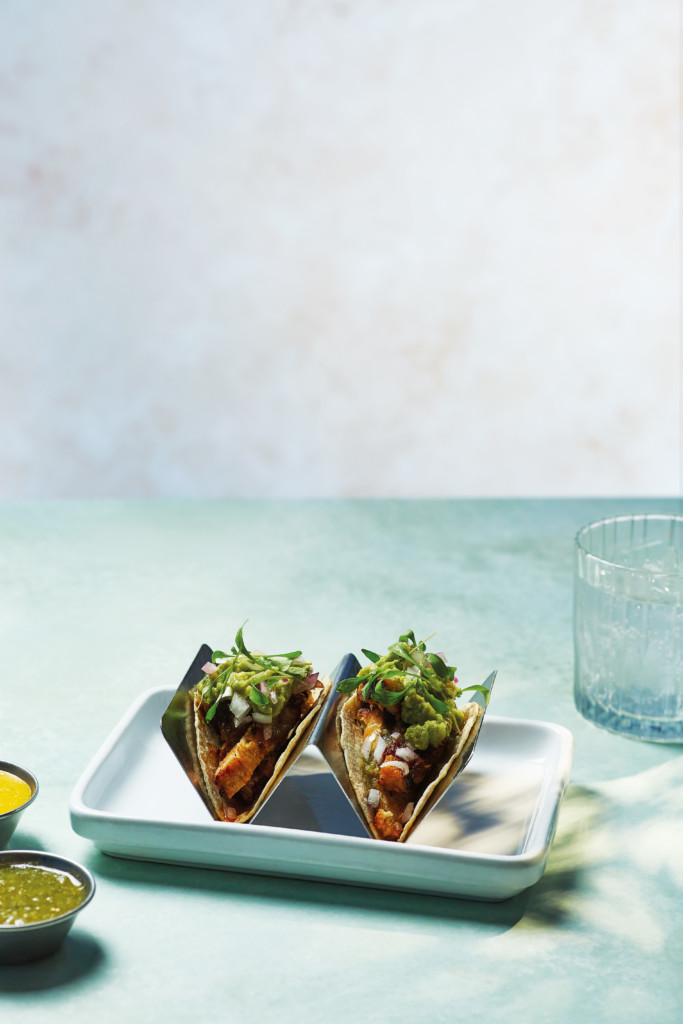 The Devon crab & avocado tostadas (£6.95) are a fresh taste of summer, Mexican style. Inspired by Thomasina Miers' travels to the shores of Veracruz in Mexico, this delectable dish uses the best of British crab, sourced much closer to home. Served with chipotle mayo and pink pickled onions on a pair of crisp tortillas, delicate crab meat balances brilliantly with the punchy chipotle – best enjoyed alongside a well-chilled glass of white wine!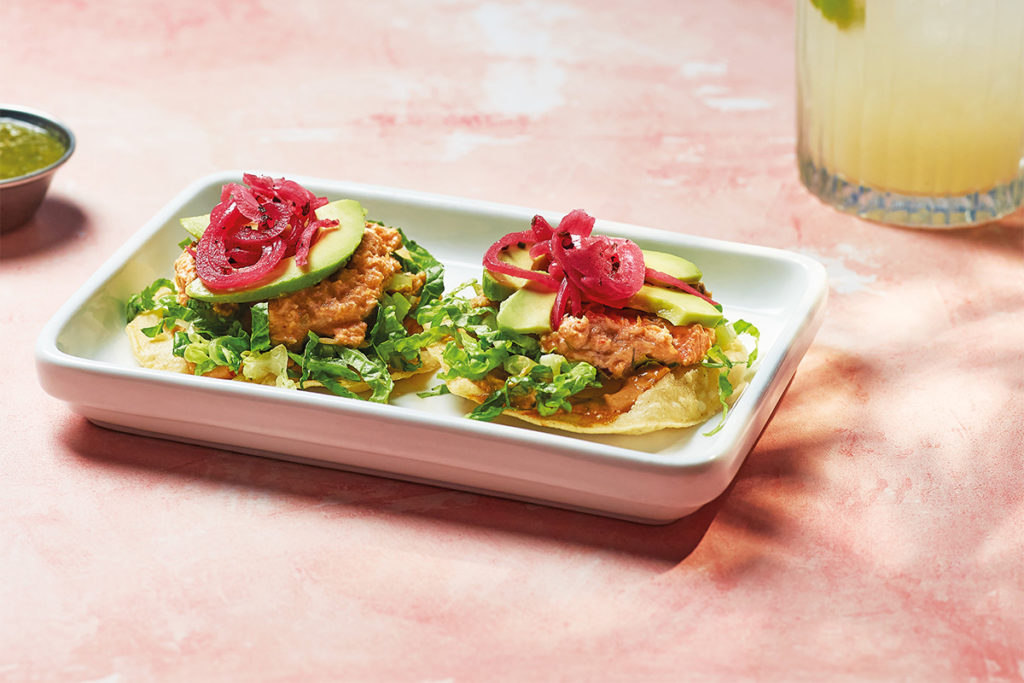 Caesar salad originated in Mexico – who knew? The celebrated classic gets served with a delicious Wahaca twist just in time for the summer months – the Simple Caesar (£5.95) finds baby gem lettuce brimming with crispy capers, veggie parmesan shavings and tortilla strips plus a totally irresistible dressing. Make it into a light lunch by adding chicken (£3.00).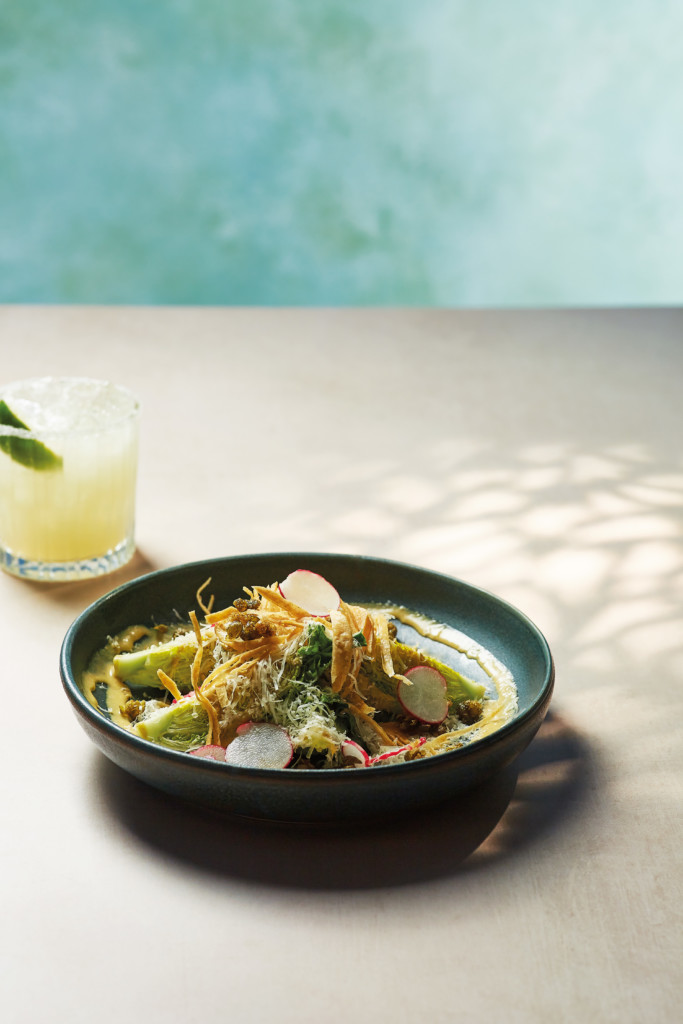 For an even larger helping of goodness, Wahaca's bigger plates menu now includes two new Wholefood salads – bursting with seasonal, sustainable ingredients that combine to create bowls of deliciousness that are just the ticket for the summer months. Choose between grilled chicken (£12.75) or ancho-roast cauliflower (£11.75) – both are packed with protein and fibre, with British-grown quinoa joining cauliflower shavings, crisp cos lettuce, avocado-free 'Wahacamole', dressed mixed beans, toasted nuts and seeds and a habanero crema that brings a mellow heat and fabulous fruitiness.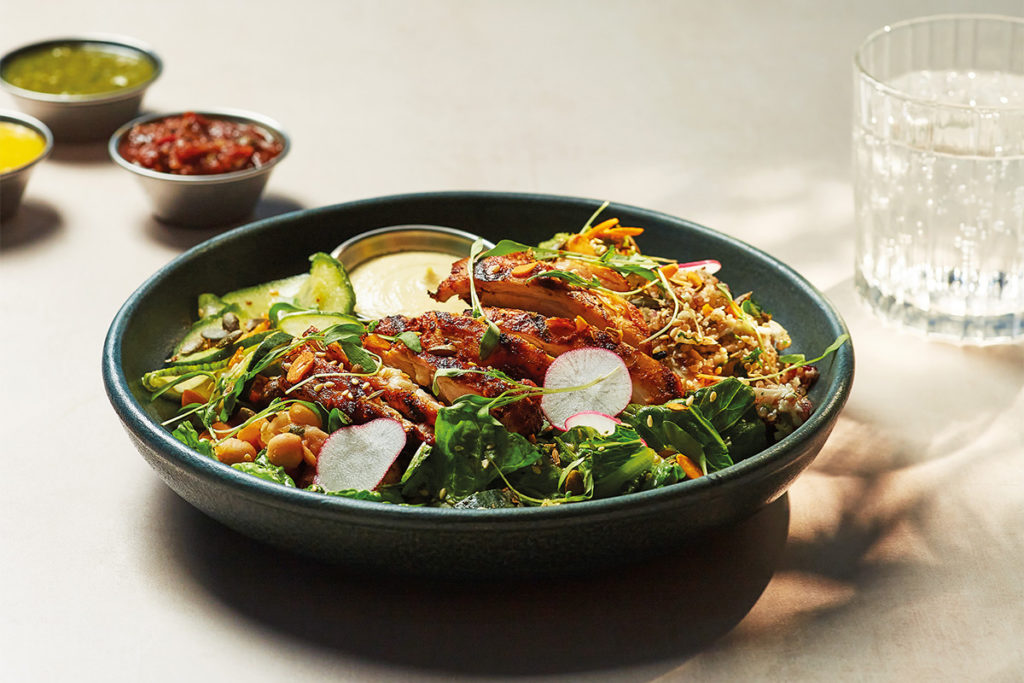 Finish your feast with a tantalising twist on an English summer classic – out with Eton and in with the Mexican Mess! (£6.50) A house-made meringue gets its dusky violet colour from freshly-ground hibiscus flowers which, when topped with fresh strawberries, lime zest and softly-whipped cream, makes for a dessert that's decadent, delicious and totally too good to share.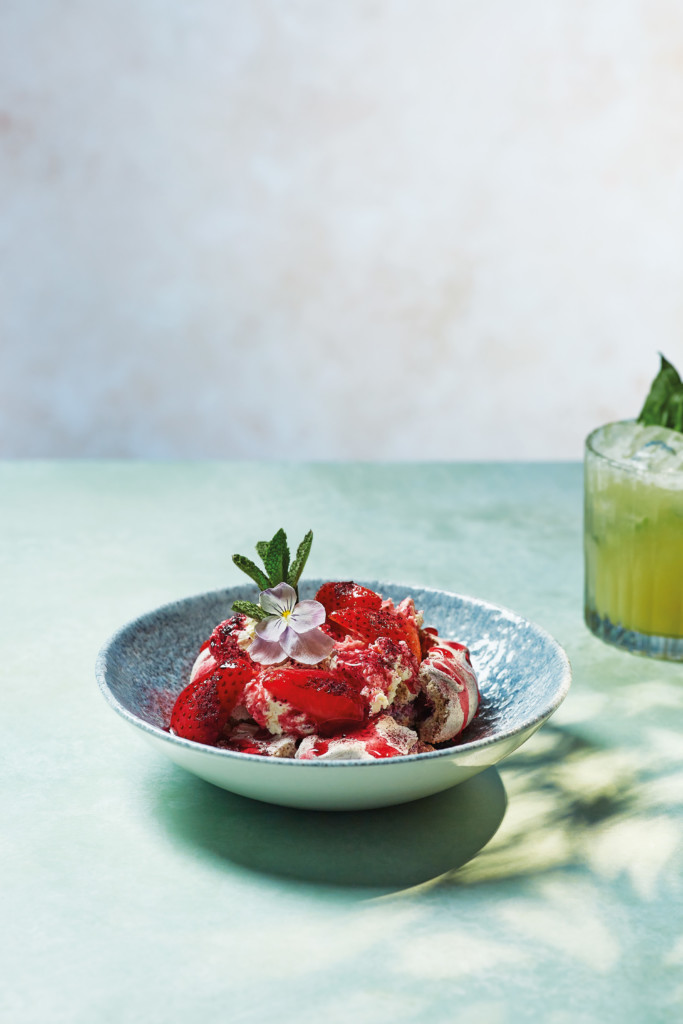 And with calorie counts now appearing on restaurant menus nationwide in line with newly-introduced government regulations, Wahaca has gone a sustainable step further by bringing carbon counts to its menus from this month, in addition to the calories. The move, a first for a UK restaurant group, is designed to help diners make conscious choices around dishes that are kinder to the planet. Working in partnership with food and climate specialists Klimato, Wahaca's menu now shows the overall greenhouse gas emissions of every dish by giving it a low, medium or high carbon rating.
Wahaca White City
Unit 1074, Southern Terrace, Westfield Shopping Centre, London W12 7GB
020 3951 9749
www.wahaca.co.uk
@wahaca